Great Online Resources for the Production Industry
Share this article:

Streaming isn't the only way that film and TV has moved online.
Some of the best resources can be found at your fingertips (at least when your fingertips are on a keyboard). Check out the list we compiled of the best resources in the industry that are online. Also, let us know in the comments what apps and sites you use that you wouldn't be able to work without.
---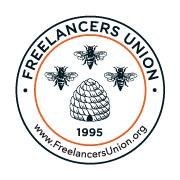 Television and film production have amazing Unions for their crew, but they aren't the easiest to join. Until you can break into your local IATSE, check out Freelancers Union for helpful resources, to build community, and see what benefits you have available to you as a freelancer.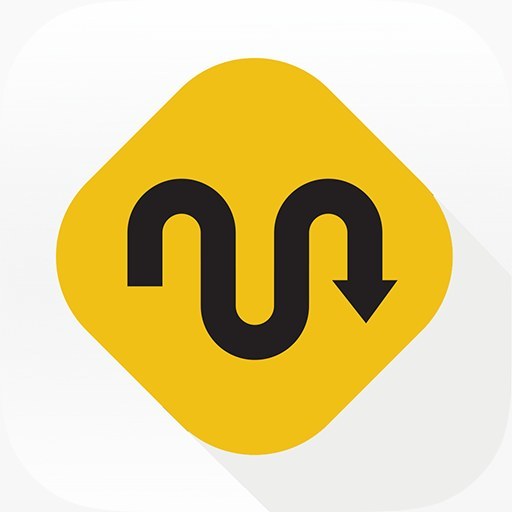 MileIQ streamlines your mileage tracking, with automatic drive detection every time you get behind the wheel. This is perfect for every PA that is horrible at tracking their miles, or a great tool for Production Coordinators who need to track their PAs. Each drive can be quickly categorized, so you can assign miles to certain shows for your production office. You can easily add details such as multiple vehicles, parking fees and tolls, and set various mileage rates.


ShareGrid is the AirBNB for gear. If you're that camera operator in Alabama but work alerts from Staff Me Up haven't been coming in, you can rent out your gear and make some extra cash or at the very least rent.



There are dozens of receipt tracking apps, but IQboxy seems to be the best for production since you can share your receipts with other users (like your faithful Line Producer, APOC, or Production Accountant). It beats emptying out your pockets and stapling crumpled receipts to POs!



Wondering what your weekly rate should be? Bump My Rate crowd sources knowledge so you can get as specific as the production company you're working for, or as broad as city and position.


Easily create and host your own professional reel and post it on your Staff Me Up profile.


Boasting itse;f as the new generation of production tracking, dapulse can draw up your production schedules and help you plan ahead.


Green? Or just need to brush up on your knowledge? Or maybe you want to figure out exactly what it is a Grip does. We've curated the best online learning so you can get ahead and become the best in your department. Use our filters to find the videos that will help you the best.

---
What other online resources can't you live without? Share the links below in the comments!