17 PAs Who Are Not Having A Great Day
Share this article: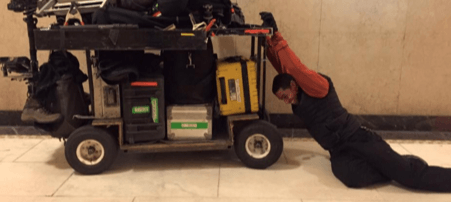 Every set brings its own ridiculous tasks for each individual PA, but there are some headaches that are universal in the industry. After scouring social media for #productionassistant we found 17 PAs who weren't having the best day. Here are the 17 PAs we've all been before ... well except for #17. We hope none of you have been #17 before.



1) This PA who had to do this for an entire day
2) This PA who lost the spout to the gas can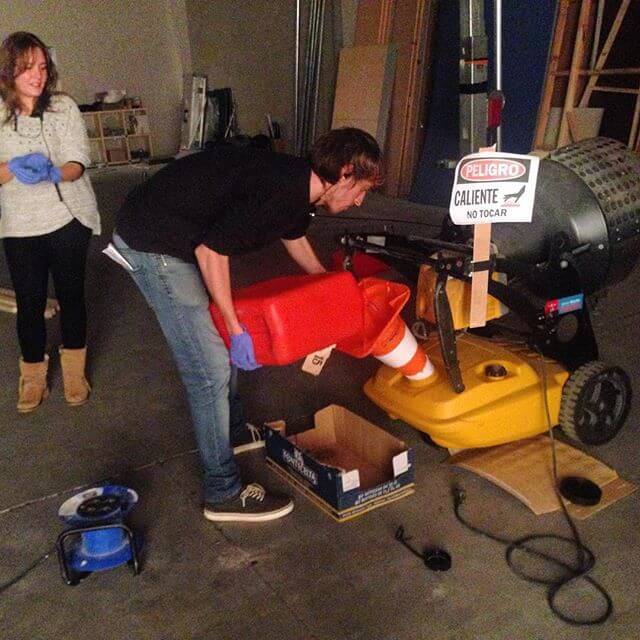 3) This PA who had to pick out all of the green sprinkles, because green screen
4) This PA that does EVERYTHING the producer says



5) This PA who didn't bother to look at the weather report on the call sheet so she had to wear a garbage bag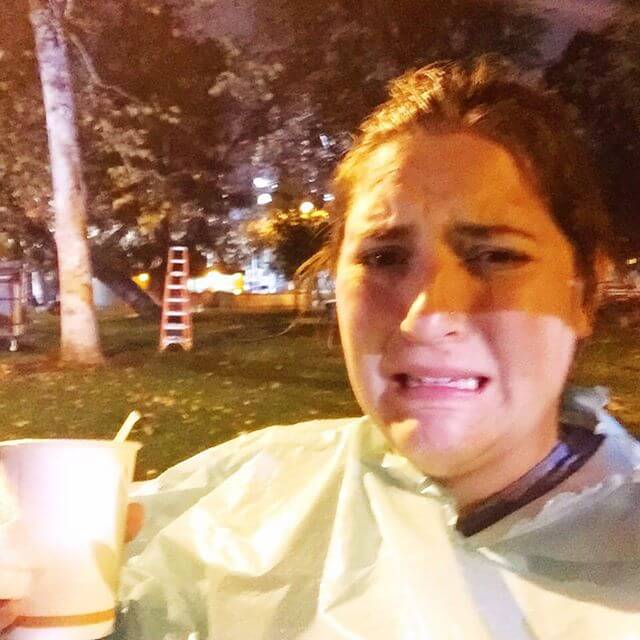 6) This PA who hasn't quite yet mastered the art of folding the
diffuser​
​



7) This PA who got handed these receipts by the Art Department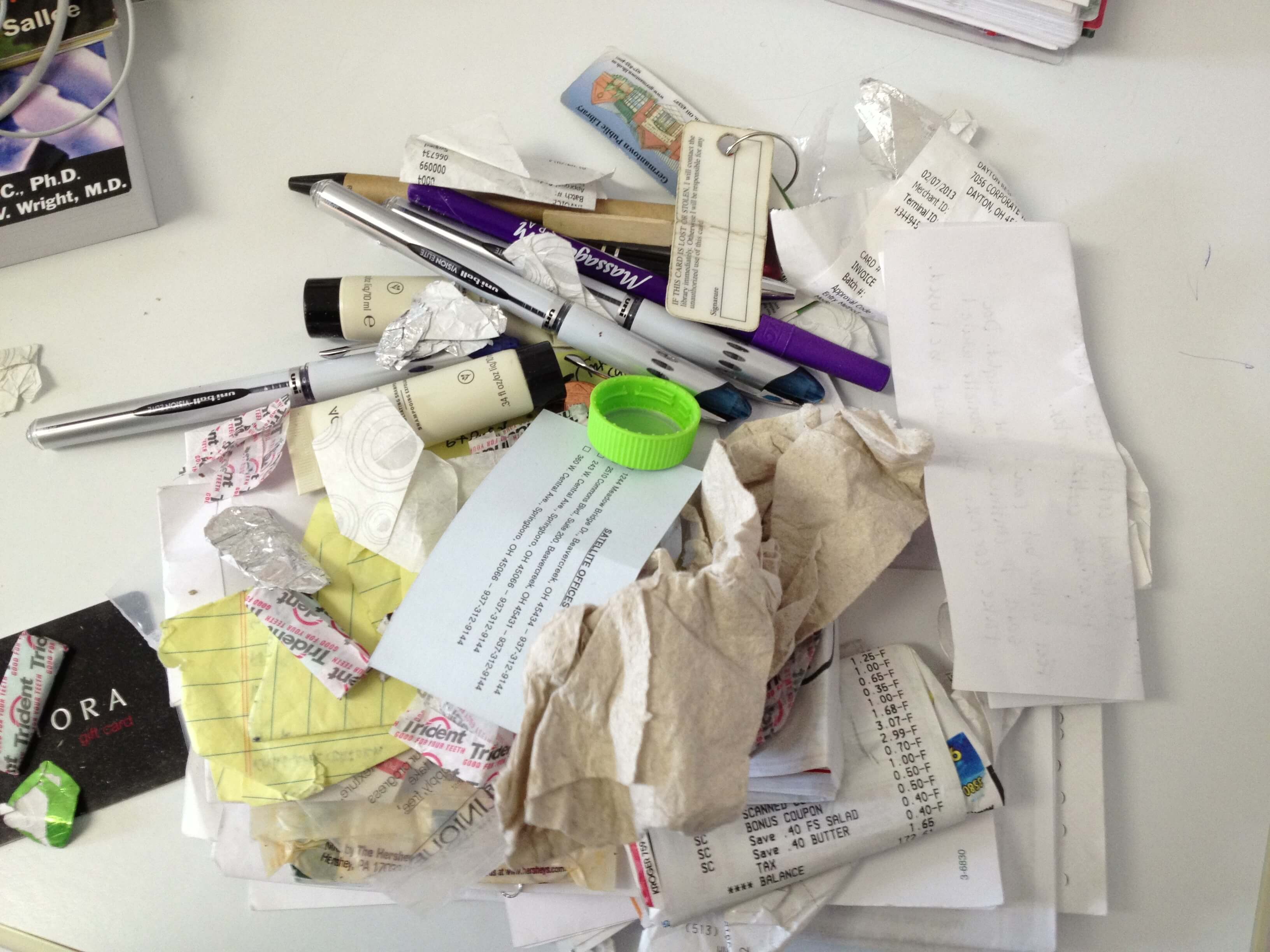 8) These PAs that were asked to "pack the gurney"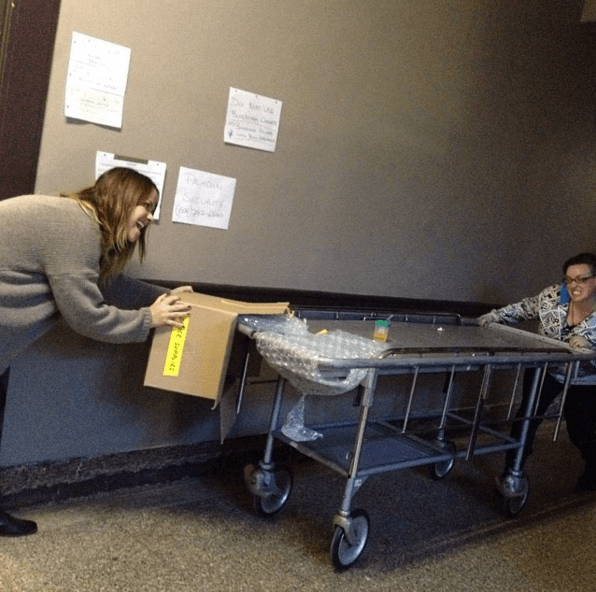 9) This PA who had to hold this fan for 39 takes
10) This PA who thought he could out-drink the teamsters at the wrap party
11) This PA who apparently likes to live life on the edge
12) This PA who has no idea who he is picking up at the airport
13) This PA who is about to ruin the interior of her car on a coffee run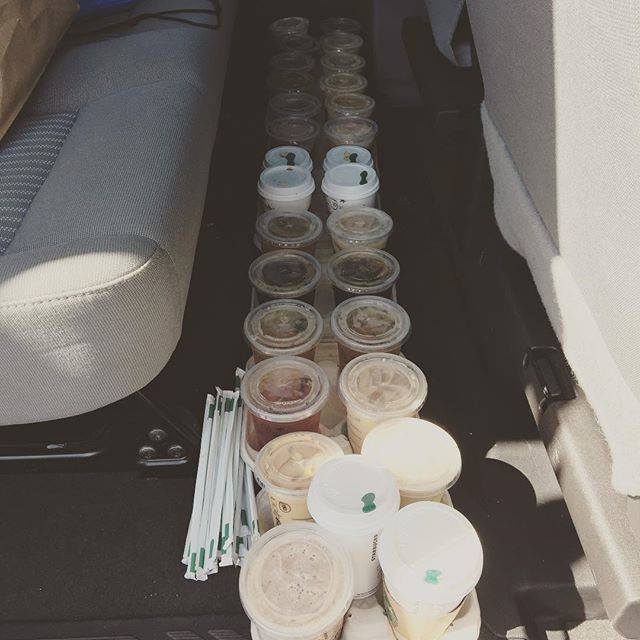 14) This PA who offered to park the cube truck and now regrets all of his life decisions
15) This PA who wore these shoes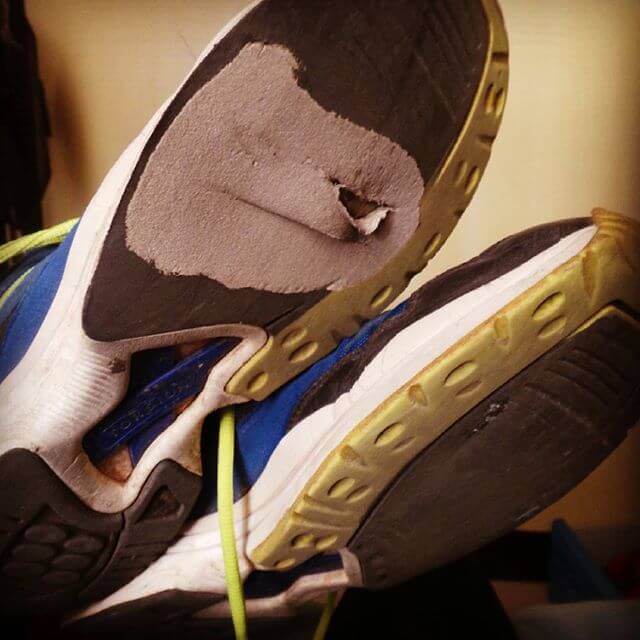 16) These PAs who we assume were forced to wear these sensible fanny packs
​
17)

This PA in the background who we assume is still with us
Whether you're having a good day or a bad day, we all love what we do.
​So the next time you're looking for a gig, check out the
Staff Me Up Job Board where we have thousands of jobs listed.
Comment below and tell us about your most ridiculous day as a PA!
---
More Great Articles
Edward Chick got hired on SMU as a Sound Mixer for Big Ten Network.
"Staff Me Up works. I applied for a Location Sound Recordist job with Big Ten Network and was employed within 24 hours. They paid my rate and were good people to work for.
I highly recommend trying Staff Me Up for your freelance employment endeavors."
Chenzira Hemphill got hired on SMU as a 1st Assistant Accountant for Monami Productions for 13 week gig.
"Yes that's right, I applied for a position on this site, I was brought in for an interview and hired a week later. It helps to update your profile as much as possible."
Julio Ortiz got hired on SMU as a Sound Mixer for Finnmax LLC.
"I have been with Staff Me Up from the beginning of the year and they are great. Always sending me alerts when there's work available for what I do. Great gigs. Thankful for what they do for me. Keep it up!"