Camera Rigs That Make Us Go Ooohh
Share this article: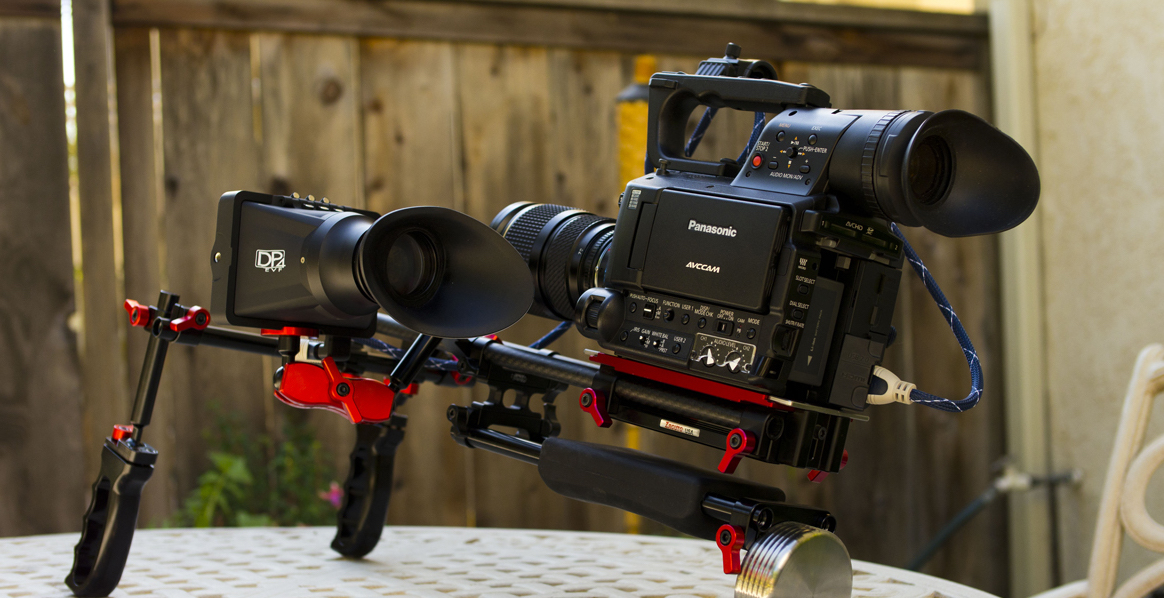 We found 16 camera set-ups that are a dream come true for most professionals, but will also leave you scratching your head.
---
1.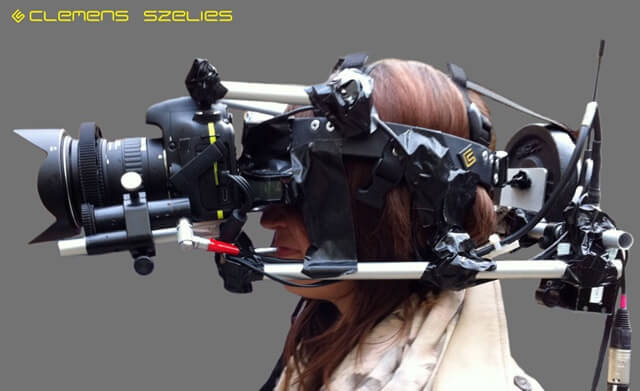 2.






3.

-







4.



5.



6.






7.



8.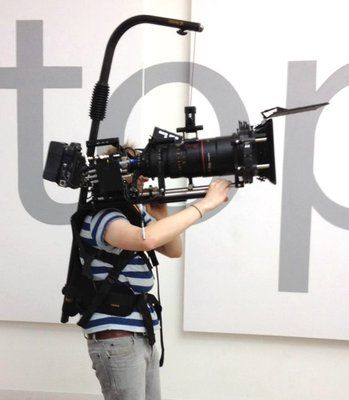 9.

10.
​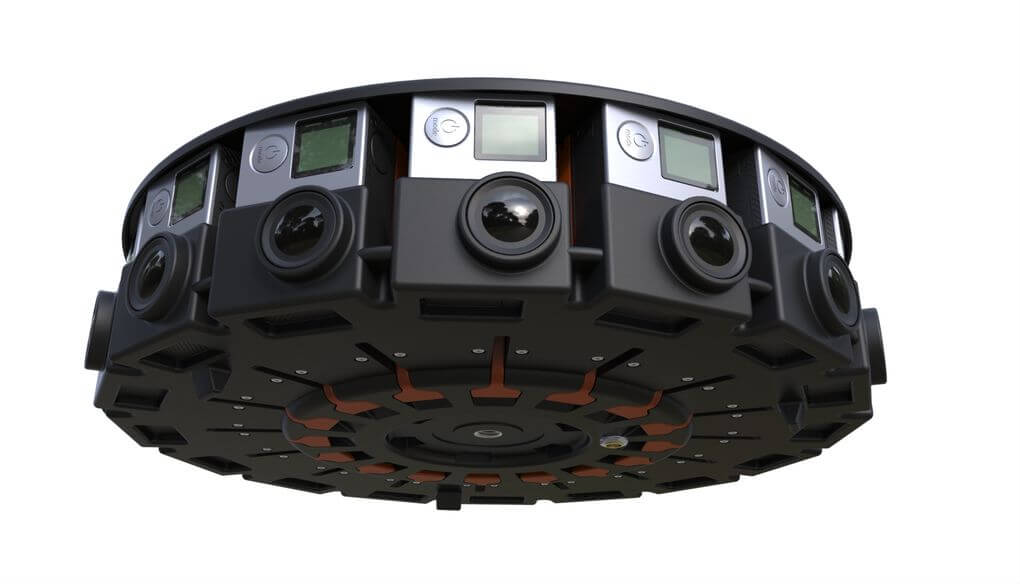 11.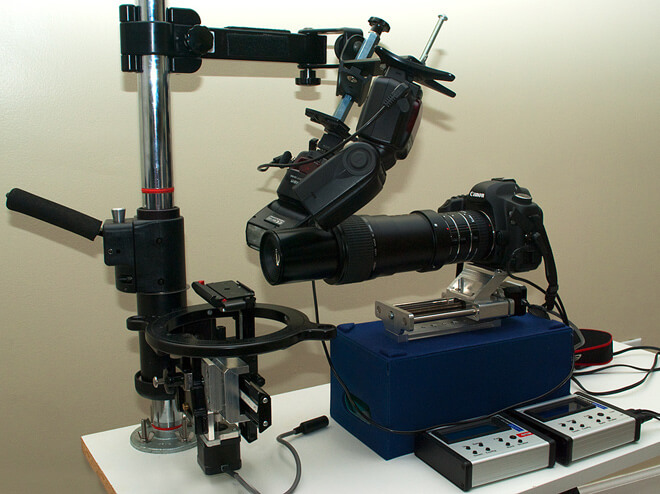 12.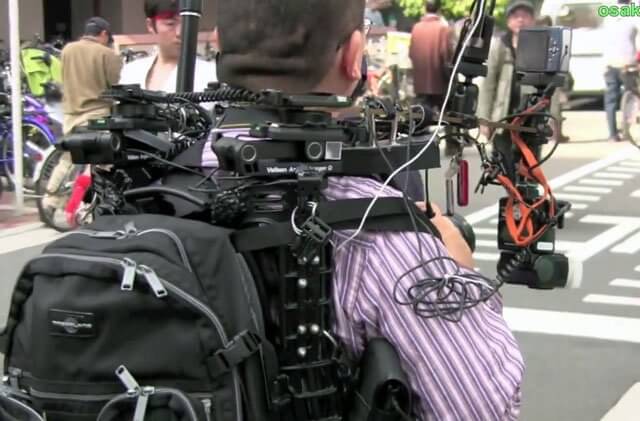 13.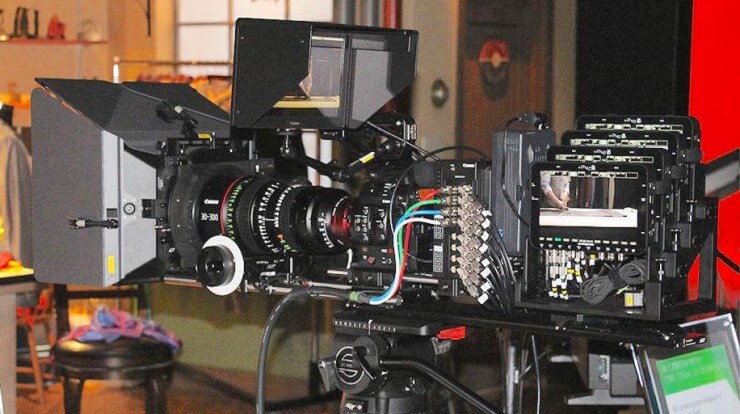 14.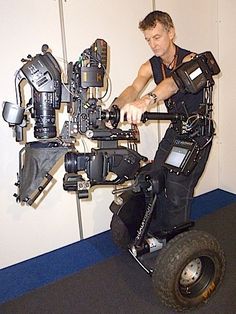 15.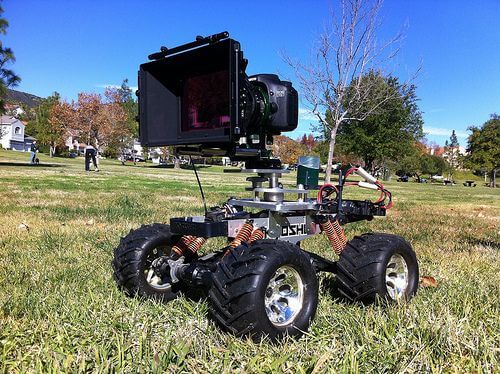 16.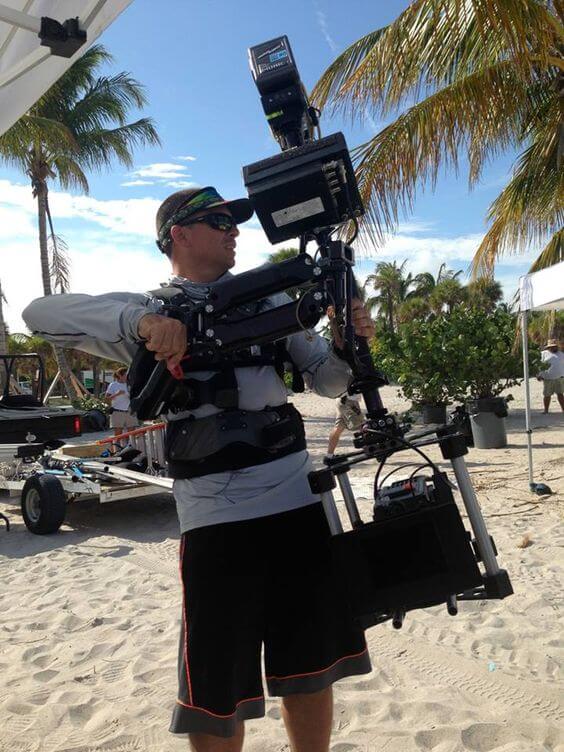 Want to show off your rigging skills? We post hundreds of exclusive jobs every week, so check out our job board to find your next great rig gig!
​Comment below and tell us about the craziest rig you've ever seen!
More Great Articles
Brandon Kelley got hired on SMU as a Media Manager for Ventana Productions.
"I've been working a lot through StaffMeUp over the years. The most recent gig I booked through SMU was a junket for the film Hidden Figures with Octavia Spencer. SMU is a great way to find professional work in the industry as well as keep up with my resume in an easy and manageable way."
Alfonso Bresciani got hired on SMU as a Still Photographer for Original Media for 10 day gig.
"Staff Me Up does get you working! Applied through their site and got hired on a killer Union TV show!"
Charlotte Stein got hired on SMU as a Production Assistant for October FIlms for 5 day gig.
"Staff Me Up has always been a wonderful site for booking jobs. I've made contacts that frequently rehire and have promoted me over the years. They are consistent with their job listings and the site is so easy to use."