Camera Rigs That Make Us Go Ooohh
Share this article: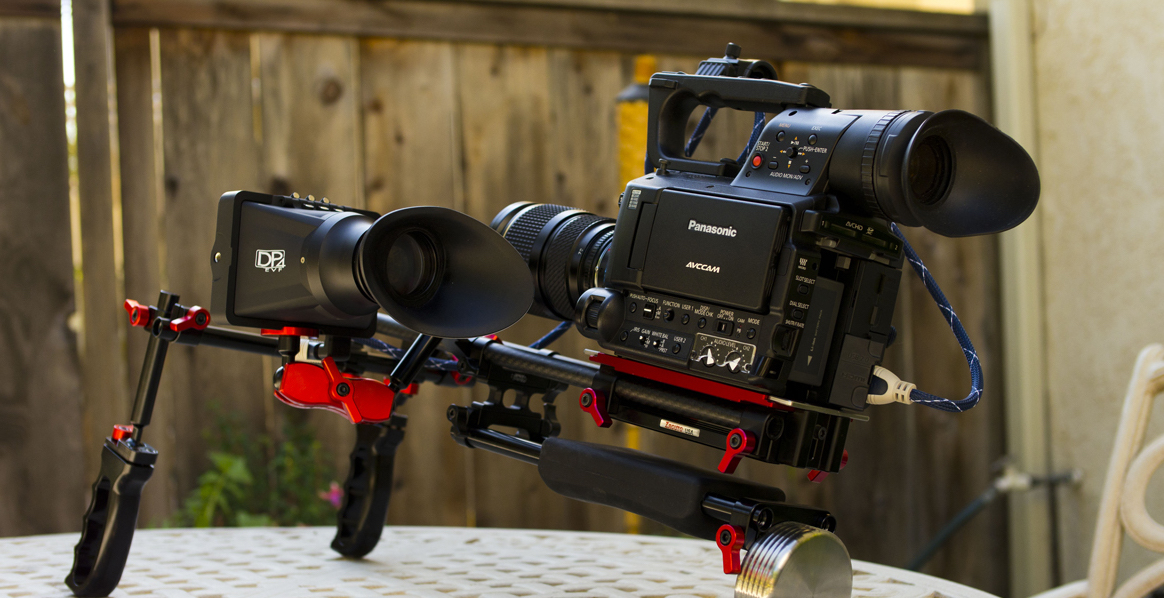 We found 16 camera set-ups that are a dream come true for most professionals, but will also leave you scratching your head.
---
1.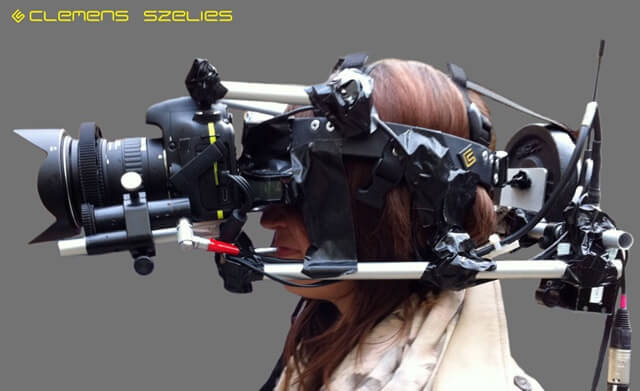 2.






3.

-







4.



5.



6.






7.



8.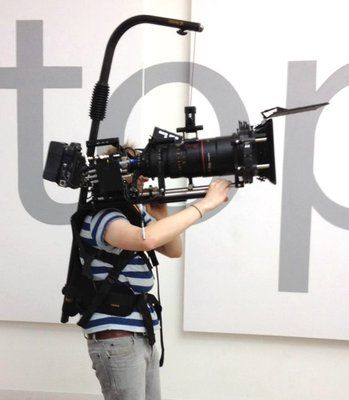 9.

10.
​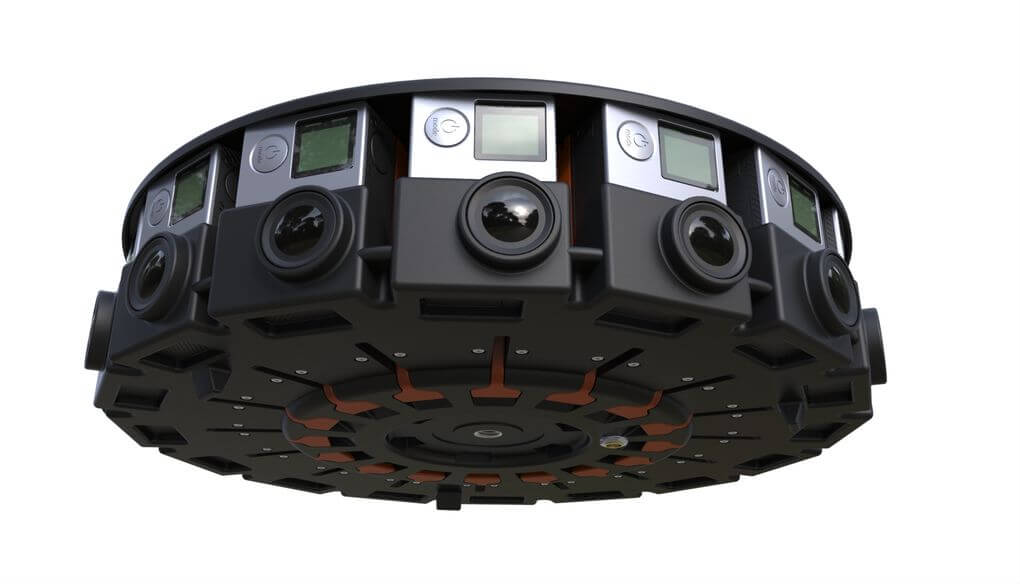 11.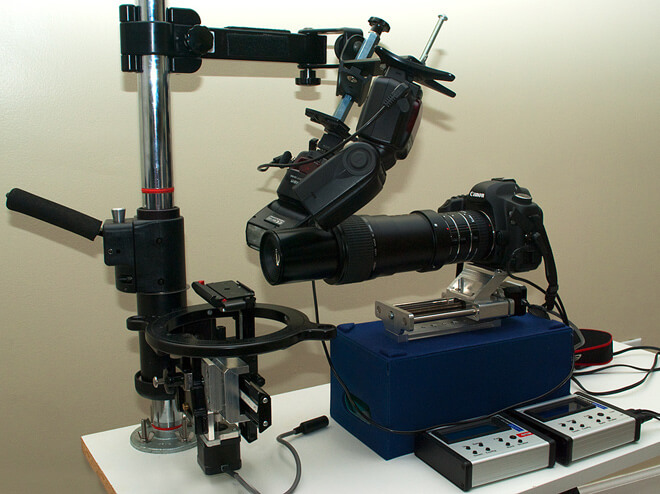 12.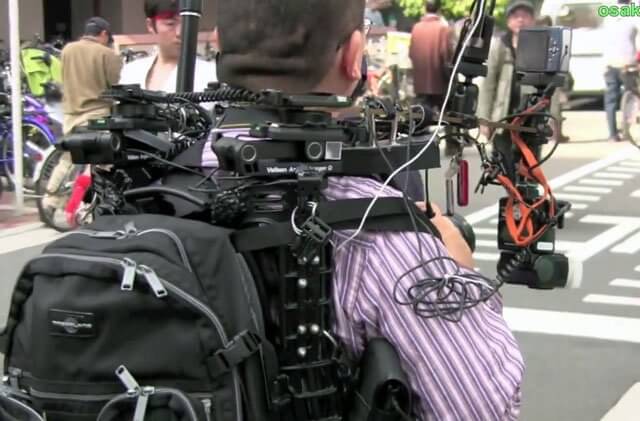 13.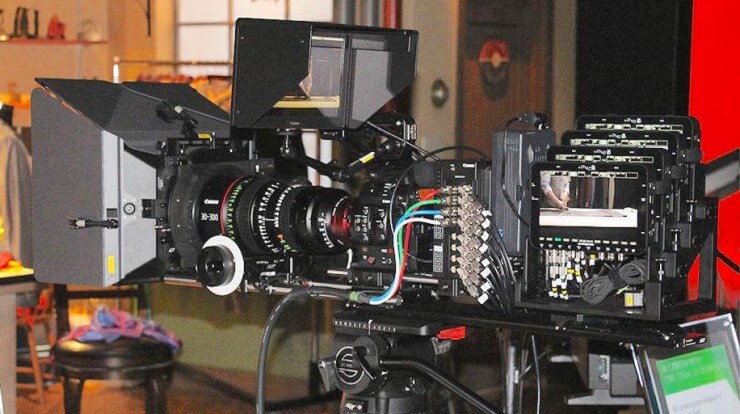 14.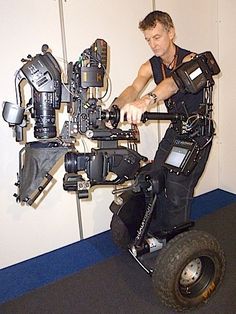 15.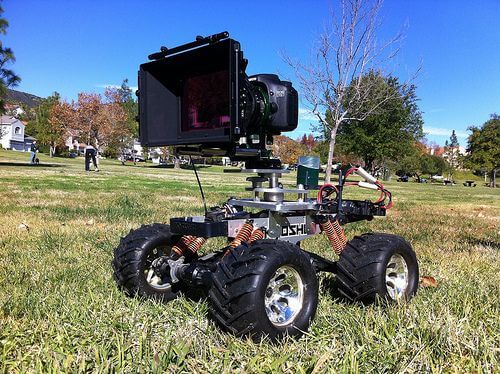 16.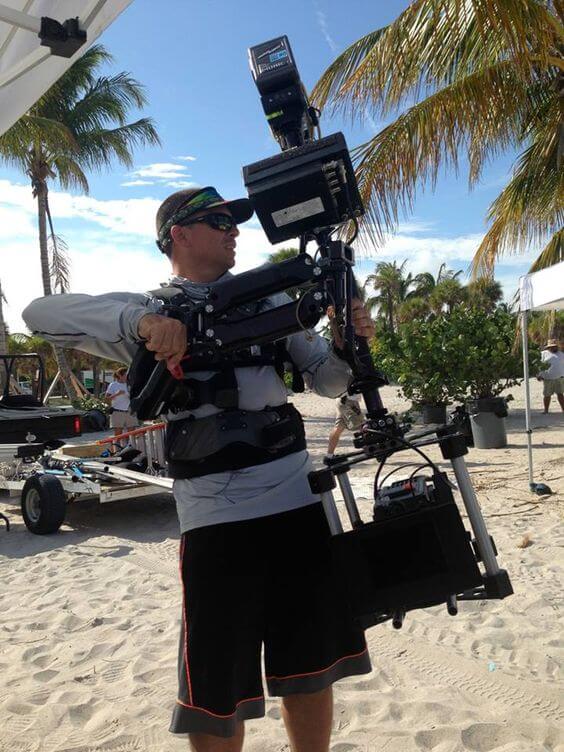 Want to show off your rigging skills? We post hundreds of exclusive jobs every week, so check out our job board to find your next great rig gig!
​Comment below and tell us about the craziest rig you've ever seen!
More Great Articles
"Staff Me Up is the number one site I rely on for legit jobs in the entertainment field. In a short time I went from production assistant to field producer. Thank you for creating this site. This site has been instrumental in me building a career in a field that I absolutely love working in"
Madeline Becker got hired on SMU as a Production Assistant for Sirens Media.
"In the middle of the day I received a call from a producer from Siren's Media who had seen my profile on Staff Me Up. After a brief interview, I sent her a resume and was soon after offered the position of Production Assistant. Just having a profile on Staff Me Up is a great thing, you never know ...MORE...

who is looking!

"
"I got an email notification about a shoot that a production company had just posted. It looked like what I'm going after so I sent in my profile and cover letter. Within an hour I picked up 3 days of work at full rate. Staff Me Up makes it easy!!!"