Camera Rigs That Make Us Go Ooohh
Share this article: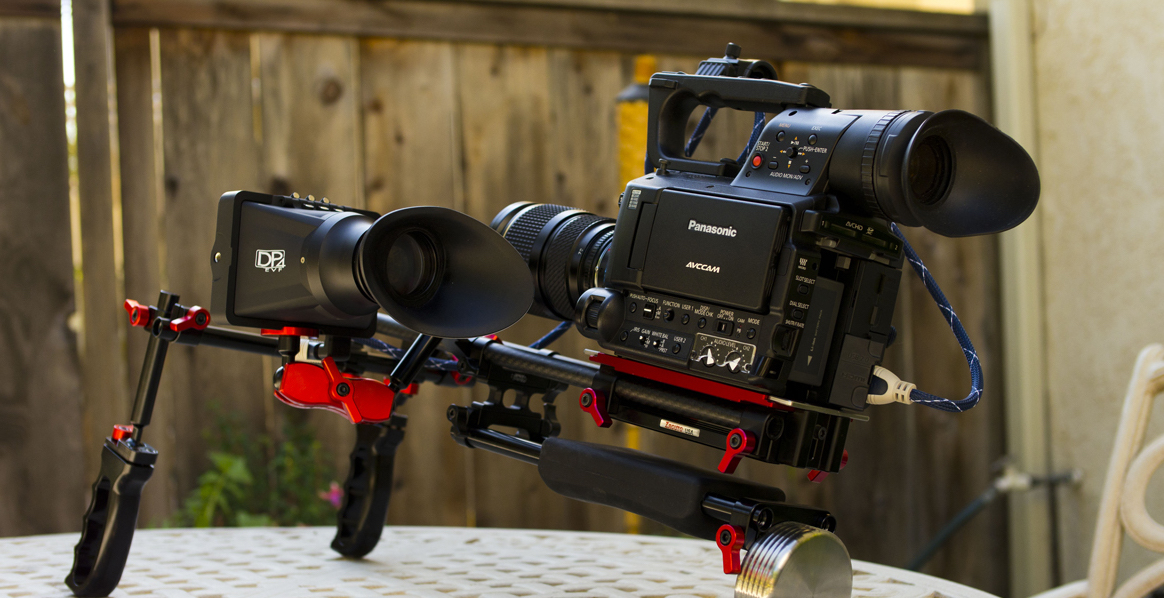 We found 16 camera set-ups that are a dream come true for most professionals, but will also leave you scratching your head.
---
1.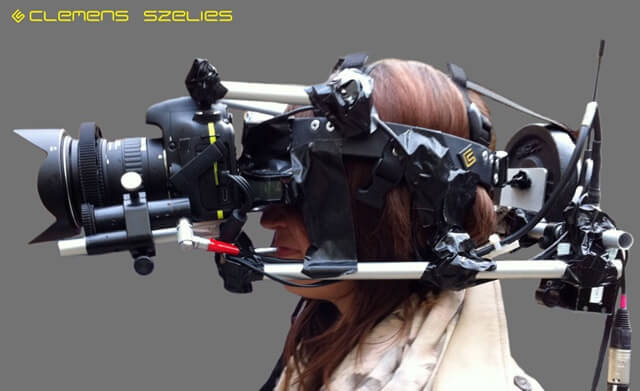 2.






3.

-







4.



5.



6.






7.



8.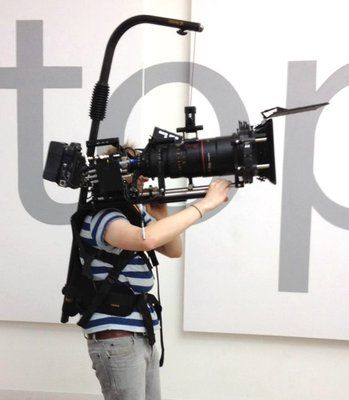 9.

10.
​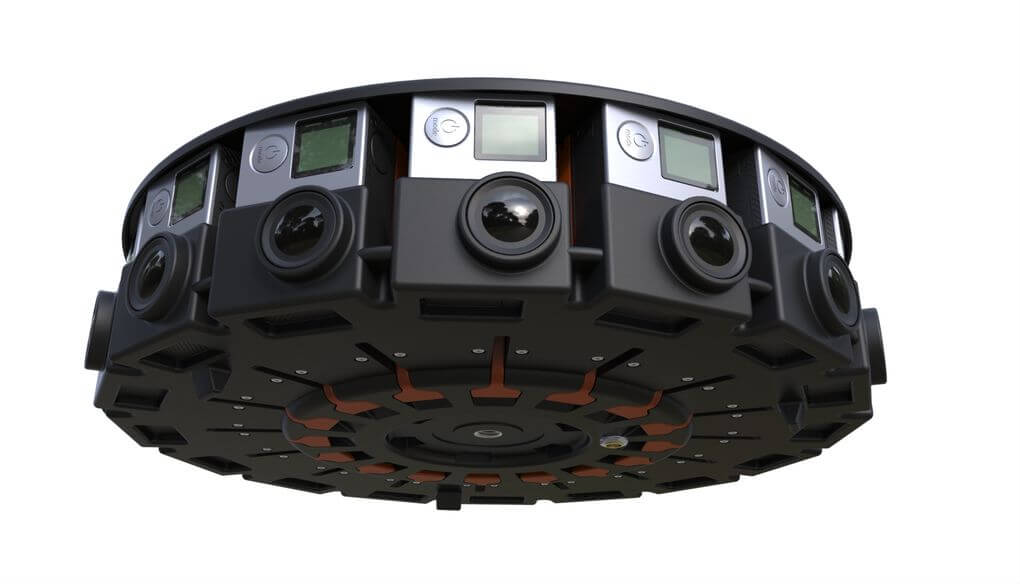 11.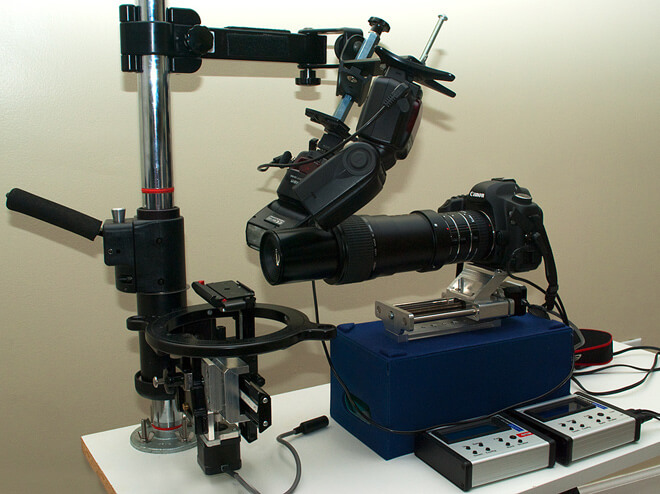 12.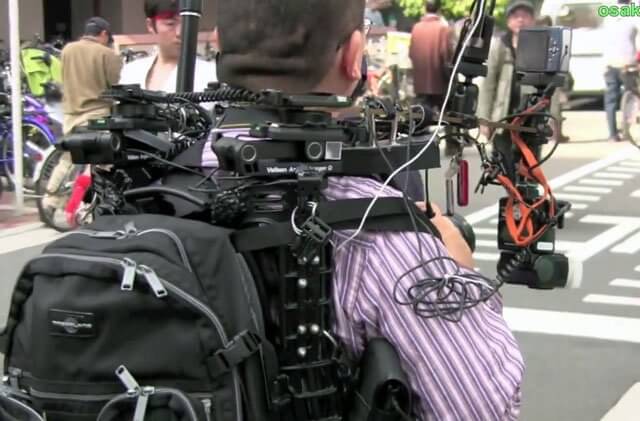 13.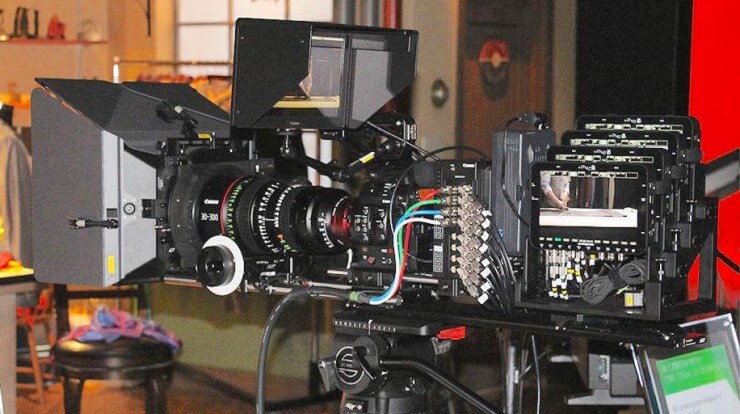 14.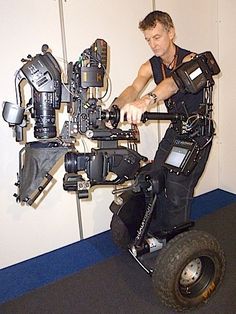 15.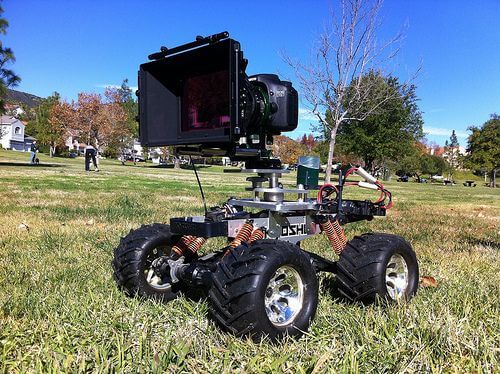 16.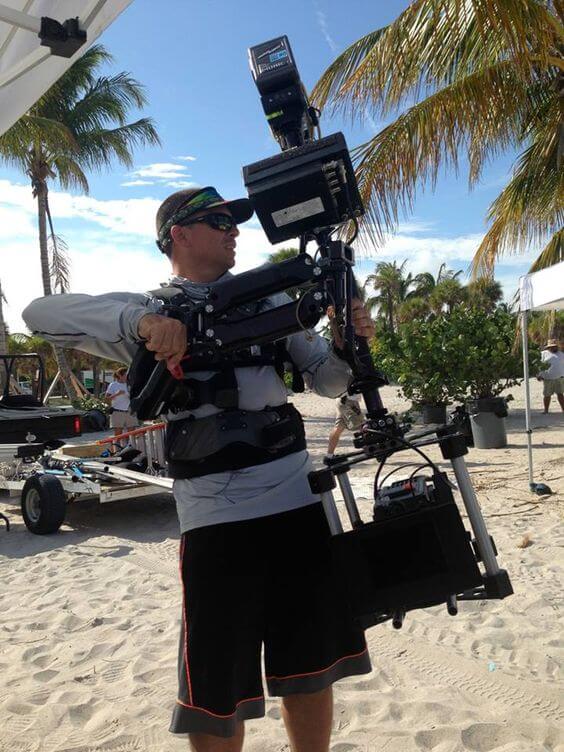 Want to show off your rigging skills? We post hundreds of exclusive jobs every week, so check out our job board to find your next great rig gig!
​Comment below and tell us about the craziest rig you've ever seen!
More Great Articles
Madeline Becker got hired on SMU as a Production Assistant for Sirens Media.
"In the middle of the day I received a call from a producer from Siren's Media who had seen my profile on Staff Me Up. After a brief interview, I sent her a resume and was soon after offered the position of Production Assistant. Just having a profile on Staff Me Up is a great thing, you never know ...MORE...

who is looking!

"
Marshall James got hired on SMU as a Data Wrangler for First Row Films for 8 week gig.
"Staff Me Up has helped me yet again to get in touch with clients looking to hire skilled professionals. I especially appreciate the ability to link to my personal website as my reels were a big factor in my getting hired. Thanks!"
"I have ratcheted my career up to the next level with Staff Me Up. In the year that I've been on this site, I've increased my business by about 325%. It has done wonders."