Camera Rigs That Make Us Go Ooohh
Share this article: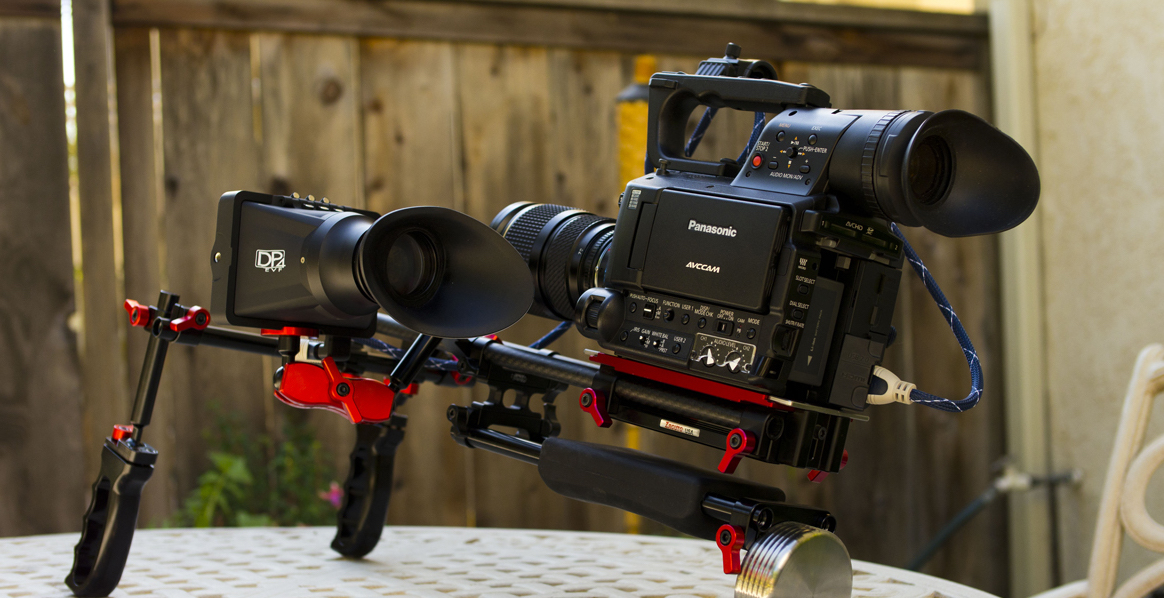 We found 16 camera set-ups that are a dream come true for most professionals, but will also leave you scratching your head.
---
1.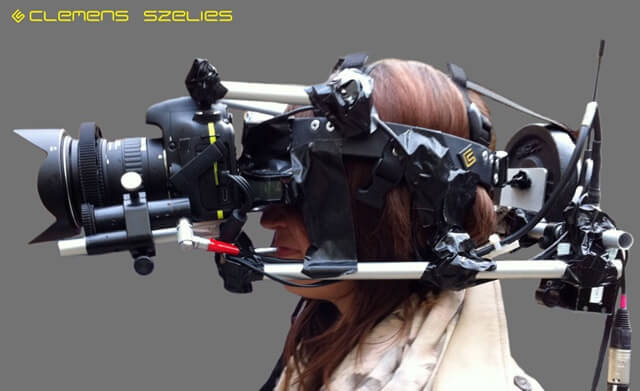 2.






3.

-







4.



5.



6.






7.



8.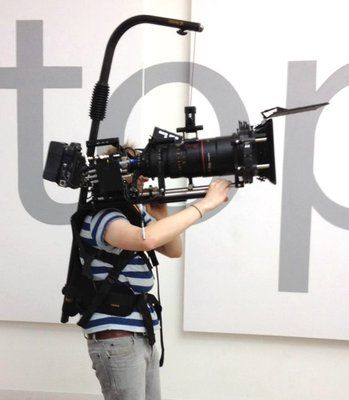 9.

10.
​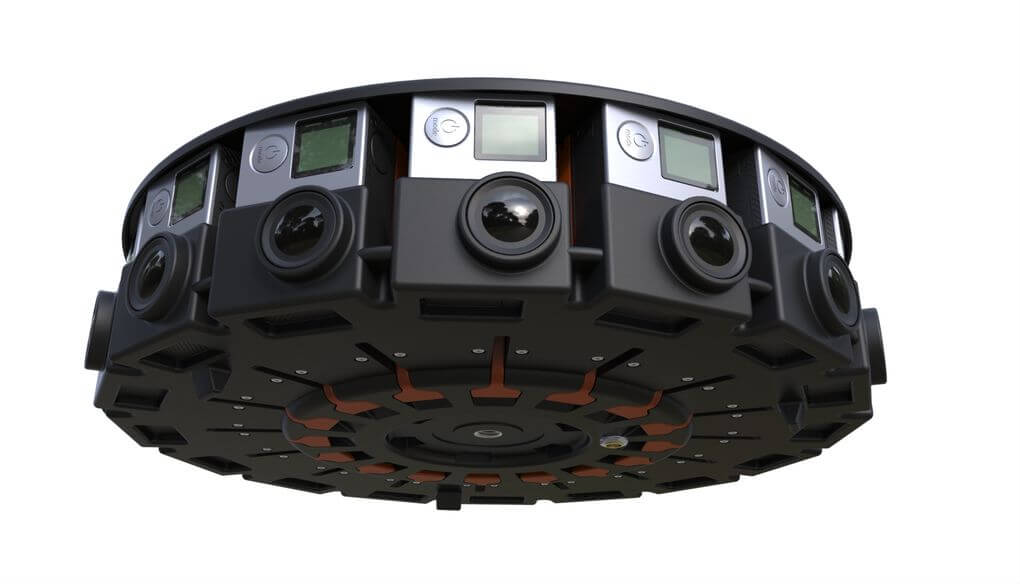 11.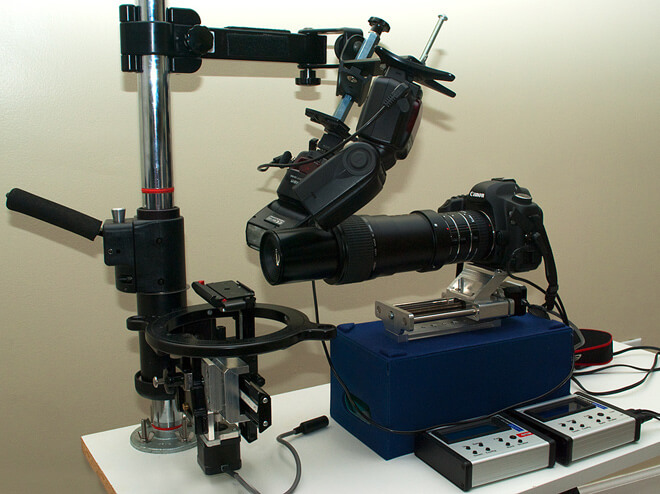 12.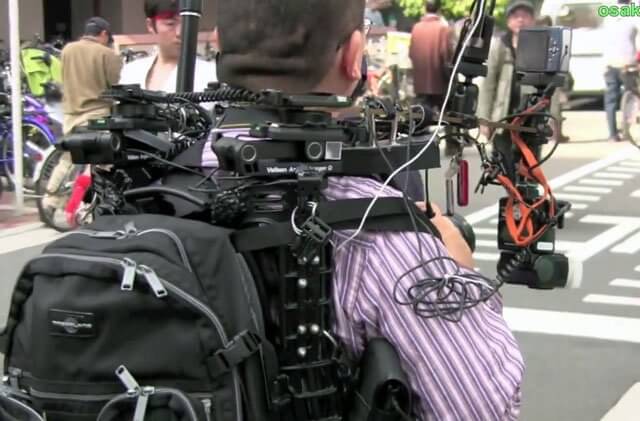 13.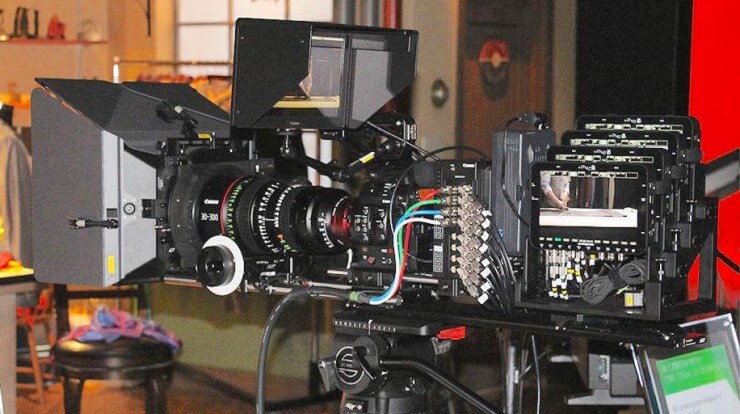 14.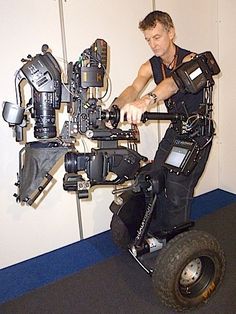 15.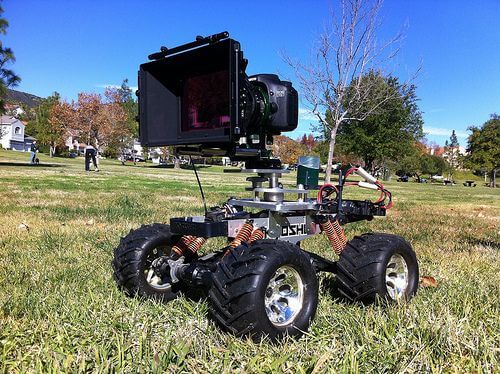 16.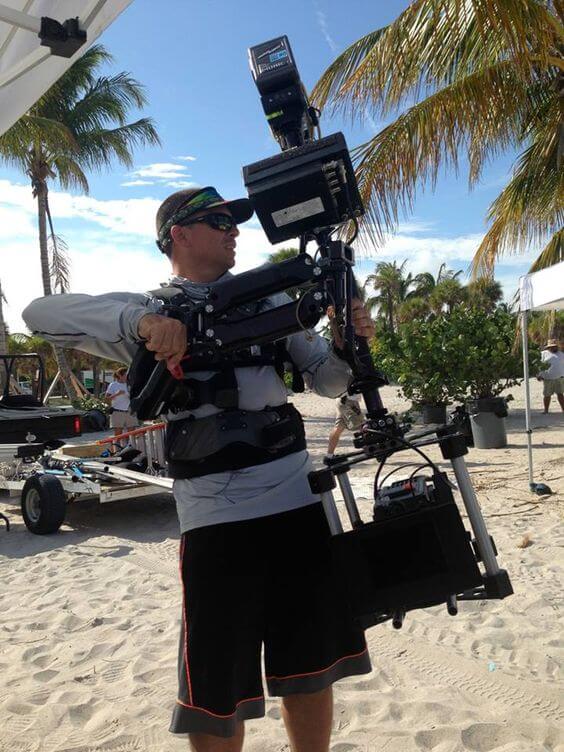 Want to show off your rigging skills? We post hundreds of exclusive jobs every week, so check out our job board to find your next great rig gig!
​Comment below and tell us about the craziest rig you've ever seen!
More Great Articles
"So over the years Staff Me Up has been great to me. Last week I worked as a Camera Operator for a TLC Show, and at the end of the month, I have another job as well. It links me with professionals that are in need of my services. Companies that you usually would have to go out of your way to network ...MORE...

with, to even be acknowledged. I am very happy with Staff Me Up and would recommend it to any freelancer or production company either looking for work or are in need of hiring.

"
"Really happy I check the Job Notification emails I get from Staff Me Up. It might take a few tries to get hired, but when you get that phone call it's all worth it! I'll be assisting with GoPros mounted on large wrecking equipment for a Season 2 of a TV show. Don't want to give away any specifics, b ...MORE...ut very excited to be working with this crew.

I highly recommend setting your profile up so you get the job notifications that are in your area of expertise and in your local area as well. Keep on trucking!"
"I got an email notification about a shoot that a production company had just posted. It looked like what I'm going after so I sent in my profile and cover letter. Within an hour I picked up 3 days of work at full rate. Staff Me Up makes it easy!!!"