Camera Rigs That Make Us Go Ooohh
Share this article: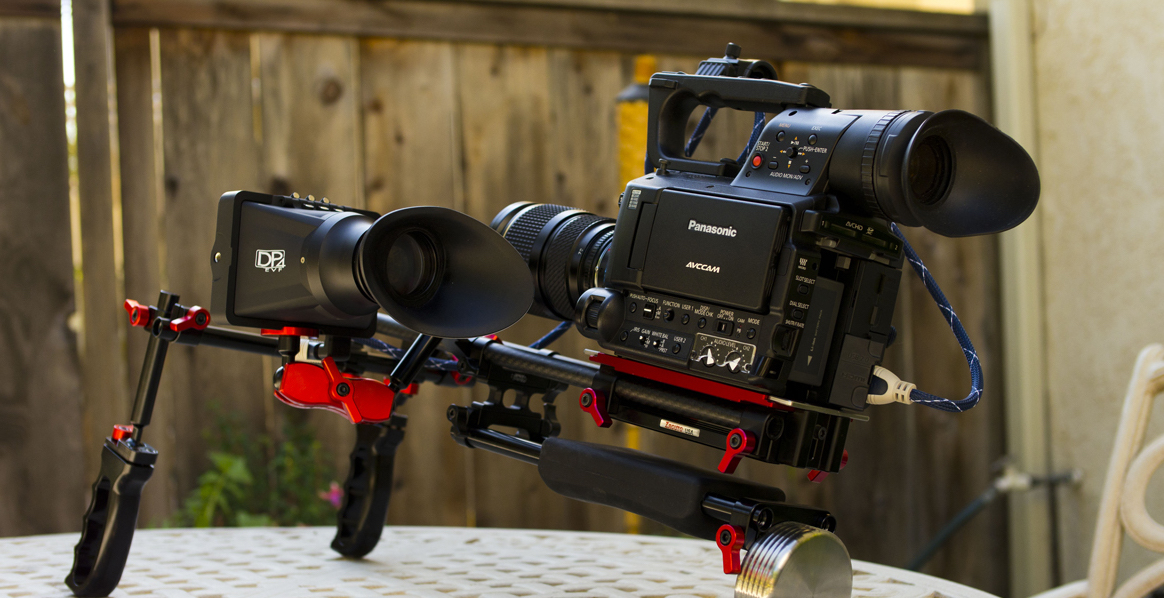 We found 16 camera set-ups that are a dream come true for most professionals, but will also leave you scratching your head.
---
1.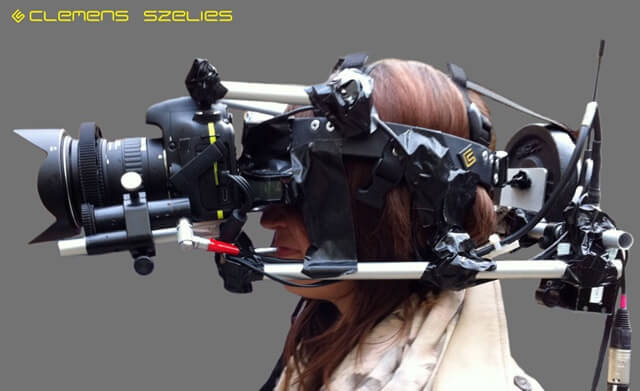 2.






3.

-







4.



5.



6.






7.



8.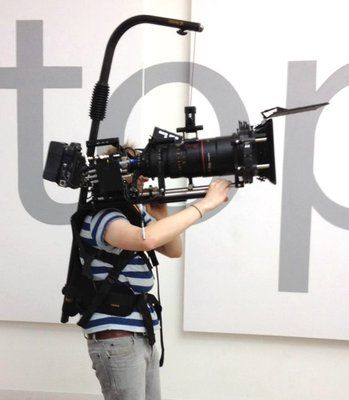 9.

10.
​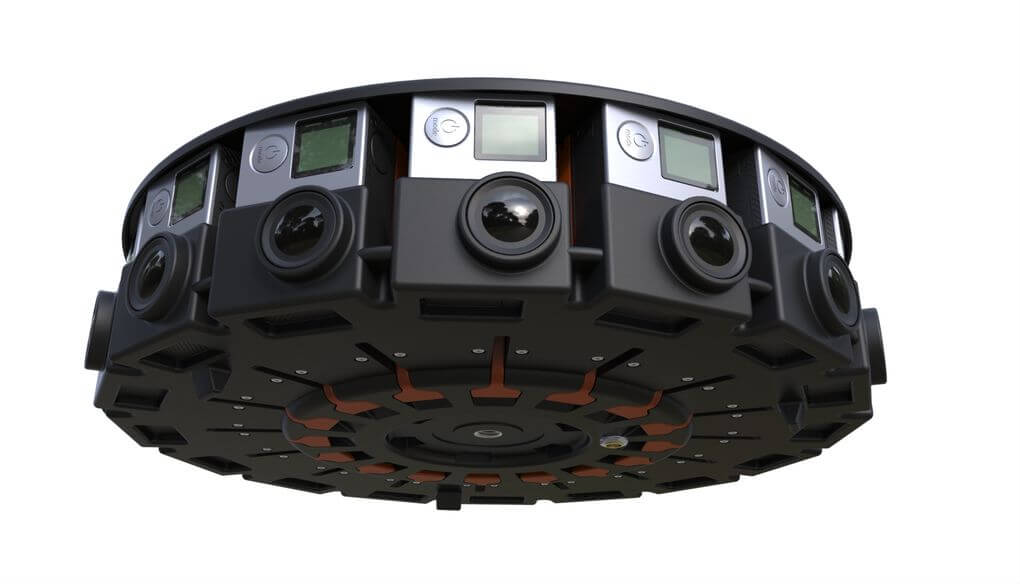 11.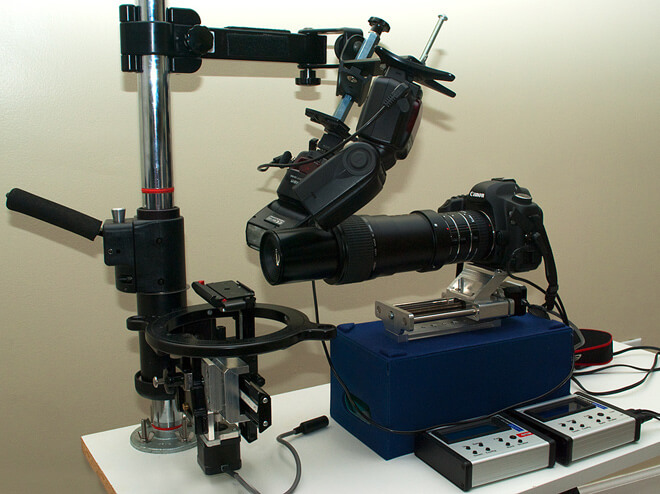 12.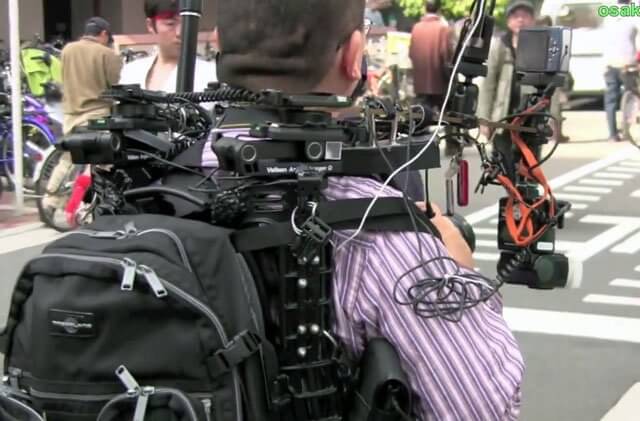 13.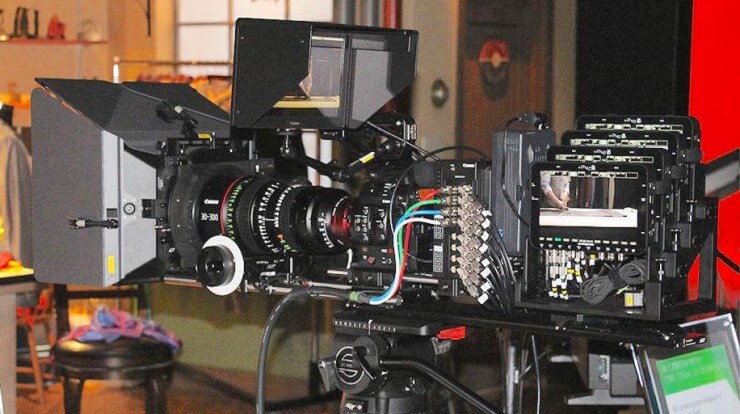 14.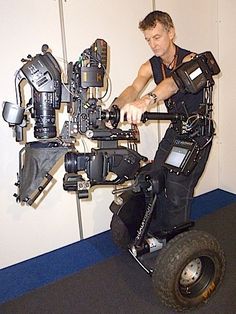 15.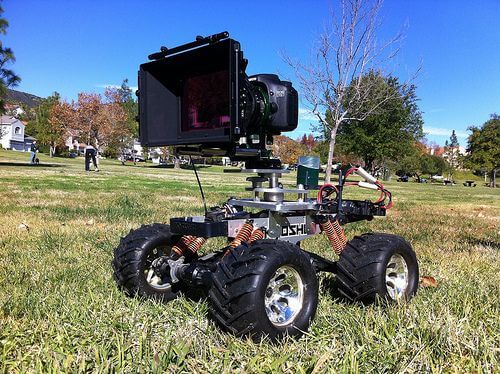 16.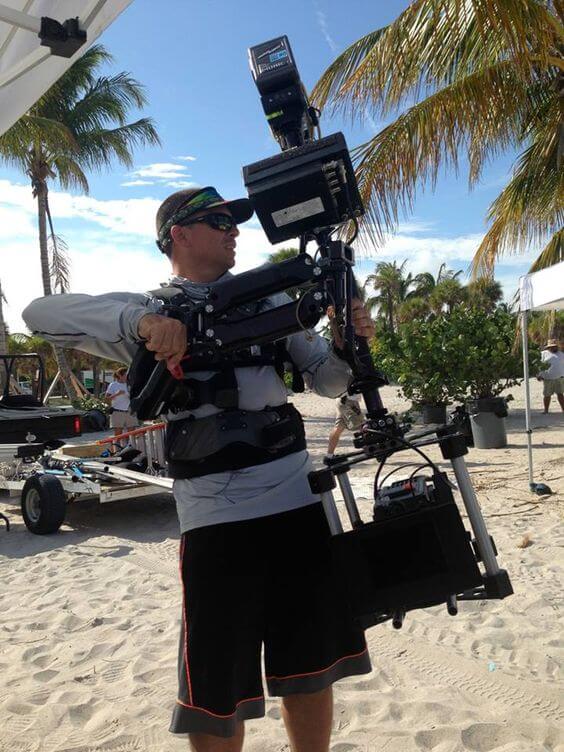 Want to show off your rigging skills? We post hundreds of exclusive jobs every week, so check out our job board to find your next great rig gig!
​Comment below and tell us about the craziest rig you've ever seen!
More Great Articles
"I have successfully booked 2 jobs off this site. Without Staff Me Up I would have never gotten this amazing opportunity to be Key Make Up Artist for this commercial/ad. It has added to my resume and will be a blast. Thanks Staff Me Up!"
Ed Griffith got hired on SMU as a Camera Operator for Velocity.
"As a member of Staff Me Up since the changeover from Reality Staff, I compliment Staff Me Up on the quality of employers I have worked with. The notifications allow me to respond quickly to all the cool gigs posted on Staff Me Up. Thanks for having such a great site for us pros!"
Patrick Kropkowski got hired on SMU as an Editor for Pitch 5 Productions for a 4 week gig.
"I was hired by a video production company through Staff Me Up to do video content editing for their clients. I posted a cover letter with my credit list and they reached out the next day! The day after, I had an interview!"