Camera Rigs That Make Us Go Ooohh
Share this article: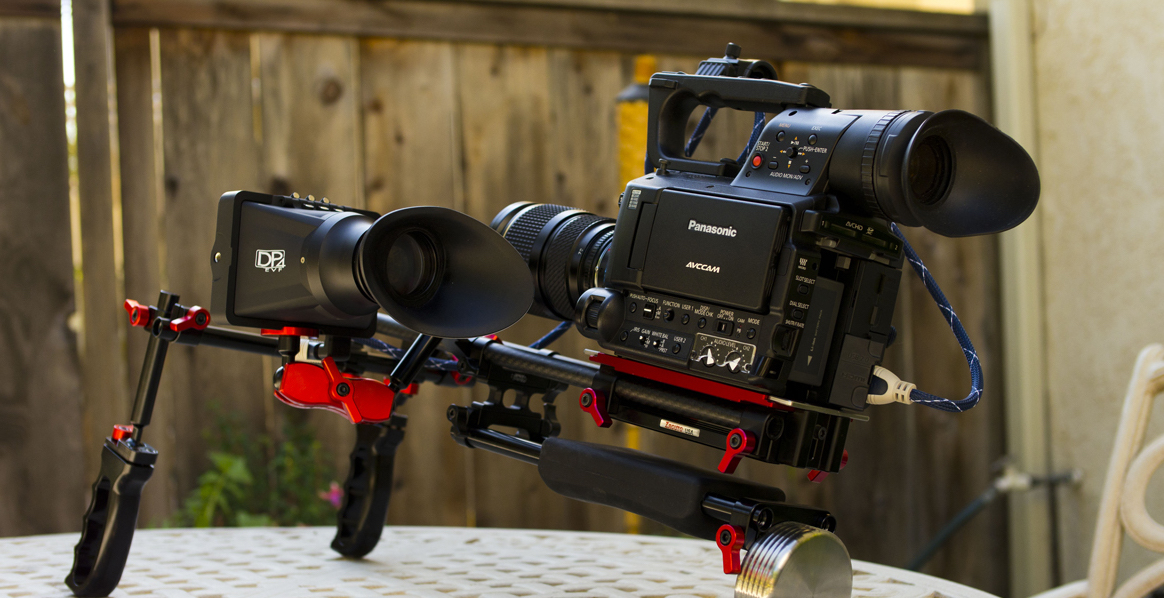 We found 16 camera set-ups that are a dream come true for most professionals, but will also leave you scratching your head.
---
1.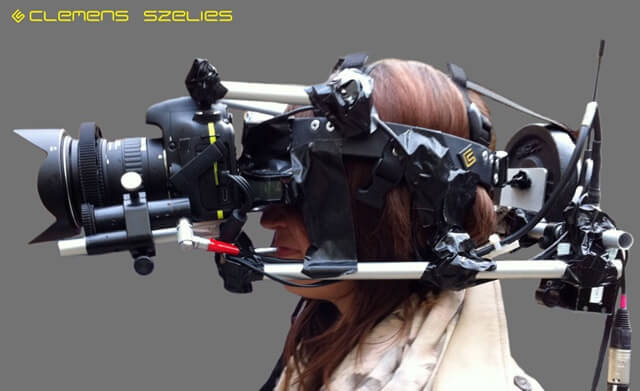 2.






3.

-







4.



5.



6.






7.



8.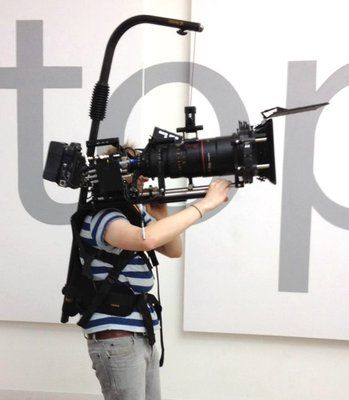 9.

10.
​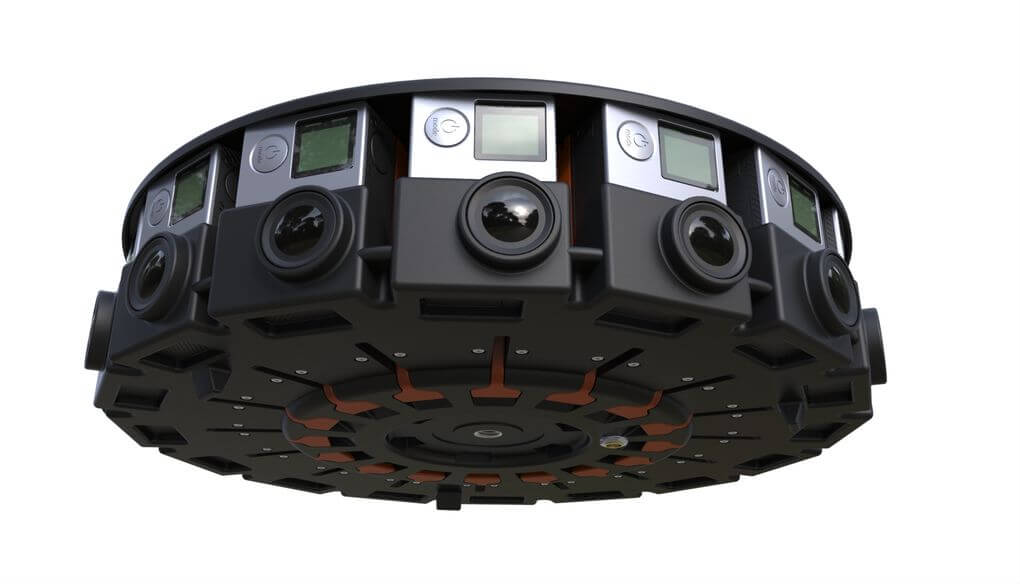 11.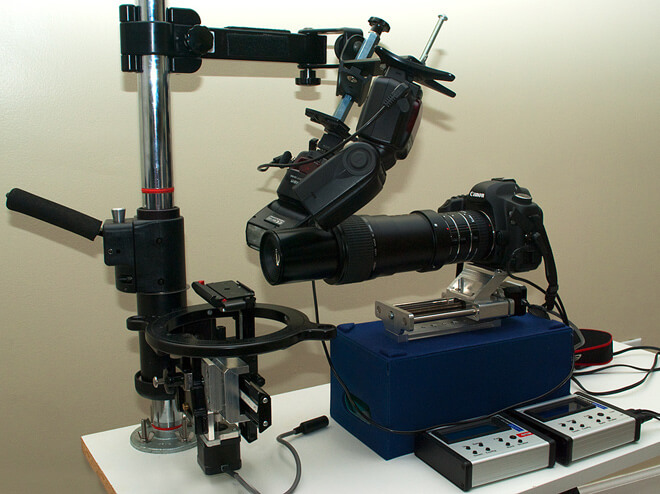 12.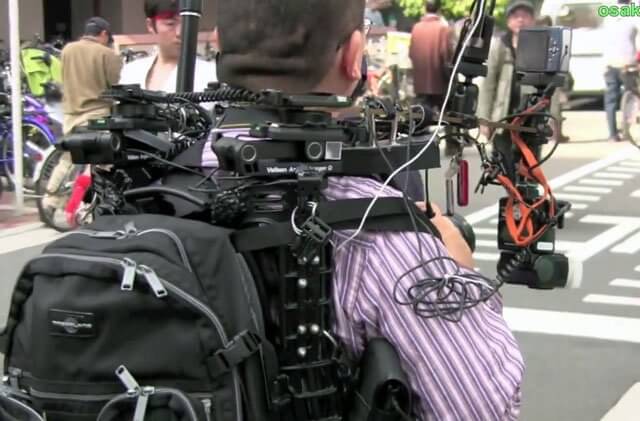 13.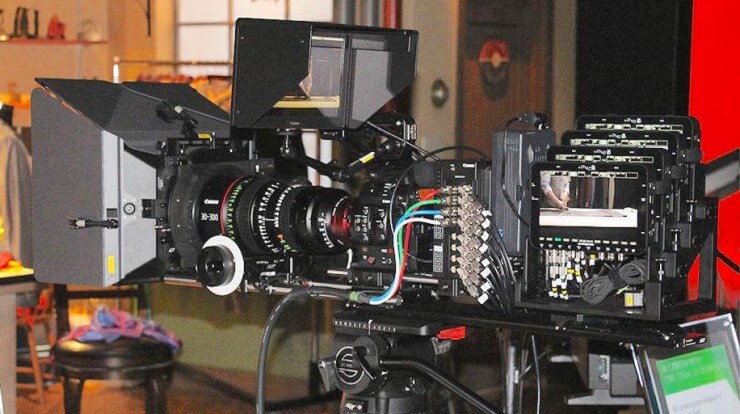 14.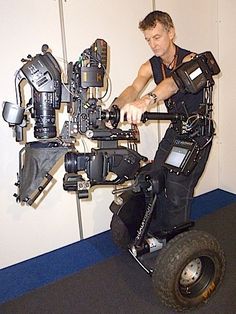 15.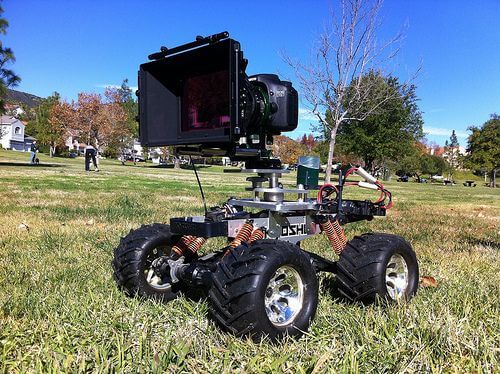 16.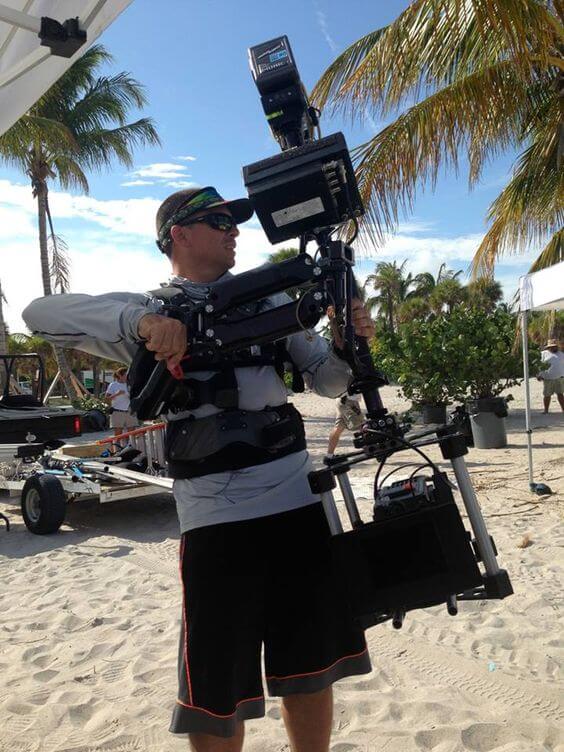 Want to show off your rigging skills? We post hundreds of exclusive jobs every week, so check out our job board to find your next great rig gig!
​Comment below and tell us about the craziest rig you've ever seen!
More Great Articles
Victoria Murphy got hired on SMU as a Casting Associate Producer for GSN for 3 month gig.
"Thank you Staff Me Up!
I was able to get a job in a new realm of casting because of the site!! I am really excited and thankful!!"
Alfonso Bresciani got hired on SMU as a Still Photographer for Original Media for 10 day gig.
"Staff Me Up does get you working! Applied through their site and got hired on a killer Union TV show!"
Kyle Young got hired on SMU as a Production Assistant.
"Staff Me Up was my primary source of work after I graduated college with a BFA in video production and few viable connections. Now I only use it when I can't get work from the connections I've already made using the site. I recommend everybody at least try it out, you have nothing to lose and everyt ...MORE...

hing to gain!

"