The Most Important Tool on Set is a Fanny Pack
Share this article:

Here are a few reasons why a fanny pack is the best thing that will ever happen to you.





(Haters please use your back button. This is a place of worship)
---


1) So much room for stuff!
A short list of great things to keep in a fanny pack: hot bricks, gum, a lighter, the call sheet / schedule, an extra cell phone battery, charging cable, eye drops, and whatever other secret items you need.
2) You can do acrobatics​ and everything will stay in place
Who knows what type of positions you'll find yourself in on any given day. The beauty of a fanny back is all you have to do is zip that bad boy up and everything will stay in place. Need to walk on your head? No problem, your gum will be right where you left it
3) A great place to clip your walkie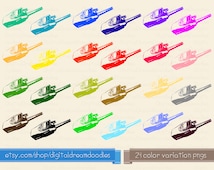 Just clip your walkie to to the fanny pack waist strap. You won't believe how much easier this makes a 10-2.


4) Hard to lose
A million things go on during a 12 hour set day and your mind can't keep track of everything. You can set down a backpack and forget where you left it, but your fanny pack will always be on your person and that my FP friend is one less thing to worry about.

5) Perfect for show blacks!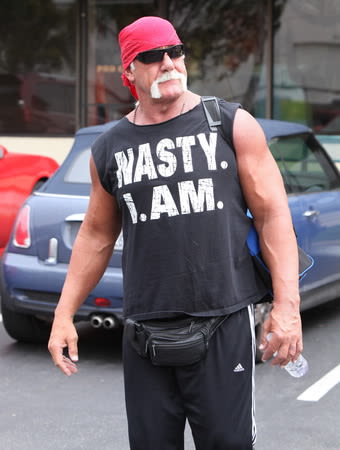 Fanny packs come in a variety of styles and colors, but if you're buying one to use on set - make sure it's black.
6) A great place to hang your set badge
As long as you grab your FP out the door every day, you'll remember your set badge. And you don't have to worry about where you have to dangle it. It'll always be on your FP!


7) A conversation starter
Some people use cigarettes to co-mingle on set, but nothing is stronger than the FP bond.
---
What do you keep in your fanny pack? Comment below! ​
---
More Great Articles
Scott Hilburn got hired on SMU as a Videographer for Surface Magazine.
"Staff Me Up is AWESOME! It makes finding new gigs and working with new people and projects much easier! I love the profile layout and how we get display our credits and experience. I work on a variety of projects from large to small. The most recent gig I got off SMU is a smaller one, creating a ...MORE... highlight video for Surface Medias new release with Richard Branson.

I love working with new people and on inspiring projects and Staff Me Up makes it easy and fun to network!!! Way to Go Staff Me Up, keep on Rocking!"
Ed Griffith got hired on SMU as a Camera Operator for Velocity.
"As a member of Staff Me Up since the changeover from Reality Staff, I compliment Staff Me Up on the quality of employers I have worked with. The notifications allow me to respond quickly to all the cool gigs posted on Staff Me Up. Thanks for having such a great site for us pros!"
"I got an email notification about a shoot that a production company had just posted. It looked like what I'm going after so I sent in my profile and cover letter. Within an hour I picked up 3 days of work at full rate. Staff Me Up makes it easy!!!"