20 Pictures of OCD Soothing Grip Trucks To Guide Your Daily Meditation
Share this article: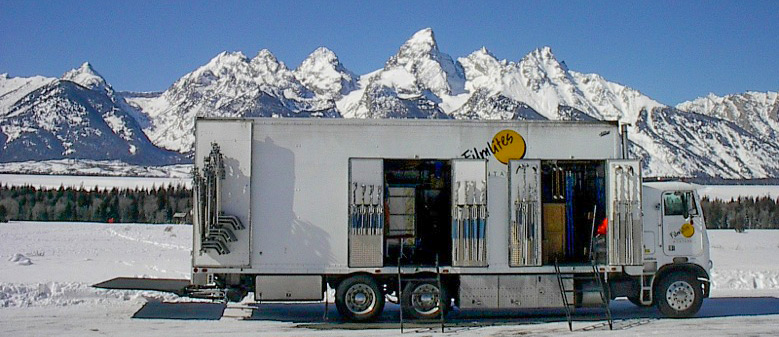 There's nothing quite like looking at a perfectly-organized grip truck to soothe you on set when you are just about ready to freak out. So we invite you to take a step back from making call sheets, herding background, or any of the other stressful tasks you are dealing with on set today, and gaze blissfully at the following inspirational quotes paired with 19 grip trucks… and 1 cart.



1.

When we clear the physical clutter from our lives,
we make way for inspiration to enter.


- Julia Cameron



2.

Be here now. Be someplace else later. Is that so complicated?


– David M. Bader



3.

Most folks are about as happy as they make up their minds to be.


- Abraham Lincoln
4.

Never put off until tomorrow what you can do the day after tomorrow.


- Mark Twain
5.
A goal is a dream with a deadline.
- Napoleon Hill



6.

Perfection is not attainable,
but if we chase perfection we can catch excellence.


- Vince Lombardi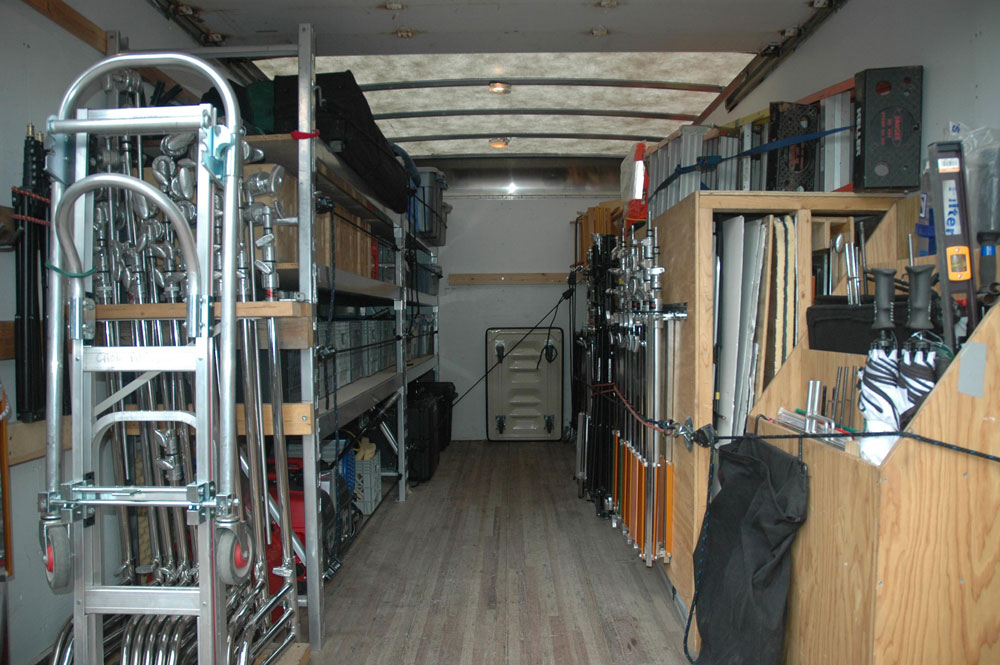 7.
Quiet the mind, and the soul will speak.
– Ma
Jaya

Sati

Bhagavati




8.

To know the road ahead, ask those coming back.


- Chinese Proverb



9.

I love deadlines.
I like the whooshing sound they make as they fly by

.




– Douglas

Adams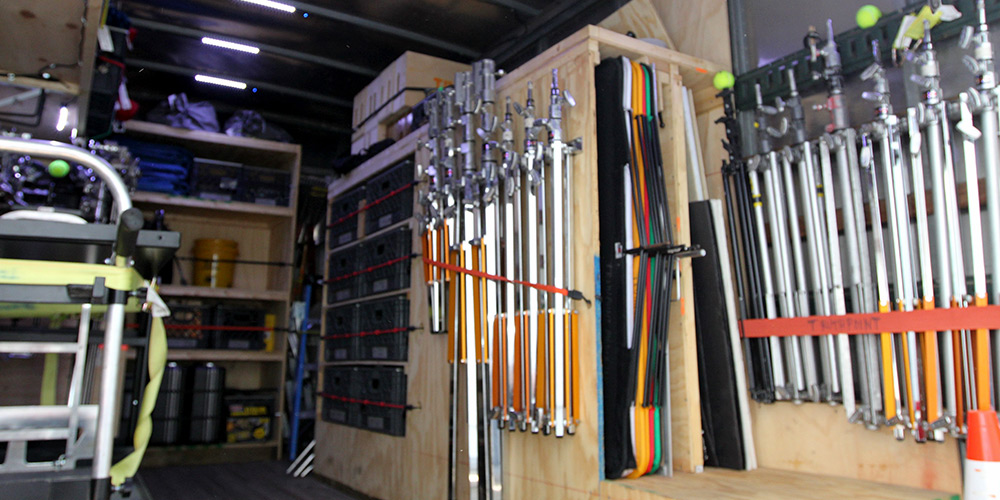 10.

People say nothing is impossible, but I do nothing every day.


- Winnie the Pooh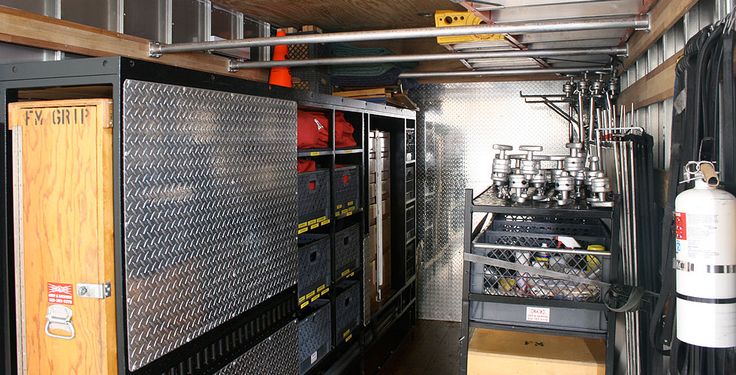 11.

Just keep swimming.


- Dory
12.

Silence is golden; duct tape is silver.


- Unknown Grip
13.

Be yourself; everyone else is already taken.


- Oscar Wilde



14.

Put your heart, mind, and soul into even your smallest acts.
This is the secret of success.


- Sw

ami

Sivananda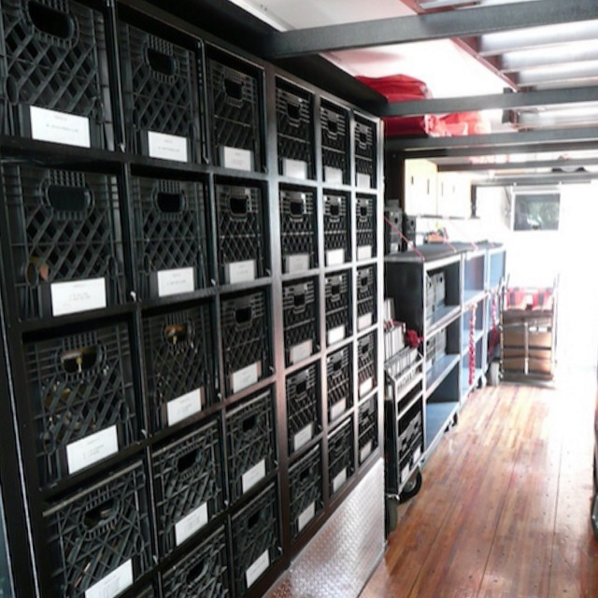 15.

When you come to a fork in the road, take it.


- Yogi Berra
​



16.

We can only make our lives and our world more peaceful,
when we ourselves feel inner peace.


- Robert Alan Silverstein



17.

Do, or do not. There is no 'try.'


- Master Yoda
​



18.

I was told the way to achieve true inner peace is to finish what I start.
So far I've finished two big bags of M&Ms. Feeling better already.


- Dave Barry
​



19.

Trust yourself.


- Golda Meir



20.

Never be in a hurry; do everything quietly and in a calm spirit. Do not lose your inner peace for anything whatsoever, even if your whole world seems upset.


- Saint Francis de Sales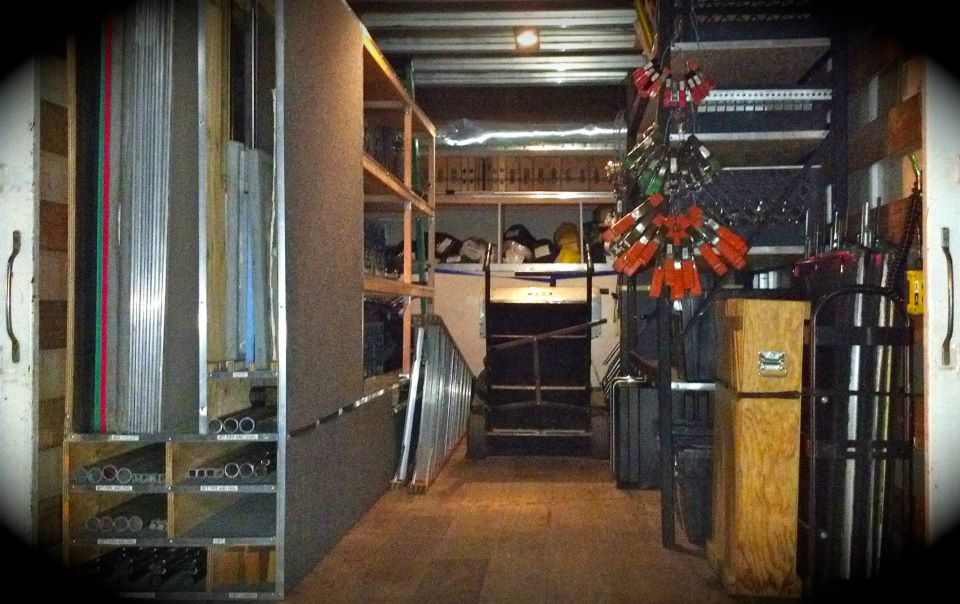 Yeah, right. Good luck with that.
If you're stressed about finding work, seek some solace on the
Staff Me Up Job Board, where opportunity awaits...
Or comment below and tell us how YOU find you your happy place on set!
---
More Great Articles
"I got an email notification about a shoot that a production company had just posted. It looked like what I'm going after so I sent in my profile and cover letter. Within an hour I picked up 3 days of work at full rate. Staff Me Up makes it easy!!!"
David Coone got hired on SMU as a Videographer for Bellum Entertainment.
"In my opinion, Staff Me Up is currently the best job site for professional video production jobs. Before Staff Me Up I frequently used Craigslist to my frustration and dismay, which was always a mixed bag of never knowing who is or isn't legitimate. Using this site has helped me shoot on numerous ne ...MORE...

twork shows, as well as, connect with some amazing companies that I now work with on a regular basis. I also can't speak highly enough about the paid account features. Job tracking, cover letters, the ability to see if you're being considered and numerous other great features are well worth the price. I tell all my production friends, it only takes one job and it's already pays for itself. Anyone looking for an easy way to find legitimate video production work online can find everything they need on Staff Me Up

"
Trinika Jones got hired on SMU as a Production Assistant for Megalomedia.
"Ever since I joined Staff Me Up.com obtaining jobs in production have been a breeze! I love how I can stay updated with the process of my application, and I'm always alerted for new jobs in my city. Thank you Staff Me Up for being the best online hub for jobs in Television & Film."