Sets You May Have Worked On That Other People Want To Visit
Share this article:

8 Types of Industry-Inspired Vacations You Can Take
If you are compelled to take a vacation that gets you off the couch AND also explores your film or TV fandom, you are not alone. Last year over 400 million people took film-or-TV-themed vacations. (Whoa, really?!?) It doesn't matter what type of traveler you are, there is literally something for everyone -- we've got a bunch of great links below to help you plan your next hiatus adventure.


1) Self-Guided TV Fandom Adventure
If you have a favorite TV show with famous scenery, you can easily look up the shooting locations by visiting fan pages or even the show's Wikipedia page. Hop in a motor home and take a self-guided trip around New Mexico to relive your favorite Breaking Bad scenes, or grab a Jeep and tour around the beaches and hatches from Lost.
2) Fantasy Fiction Group Tour
You can take multi-week, international vacations to some of the most beautiful and famous movie sets of middle and upper earth. Want to see where Ned Stark lost his head or the home of hobbits? Take a Game of Thrones adventure through Northern Ireland or a walking tour of Middle Earth in New Zealand.
3) Indiana Jones World Tour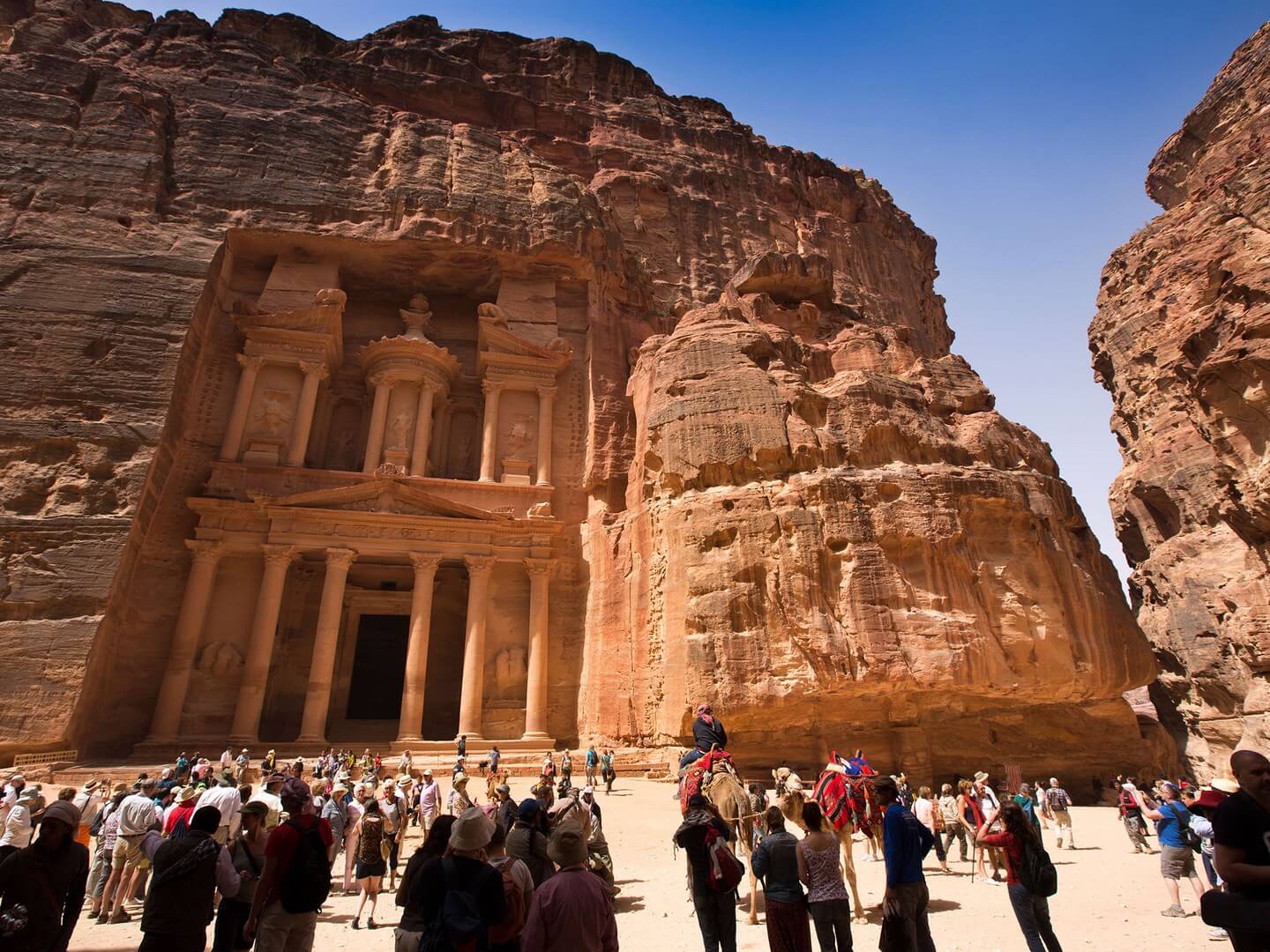 Want to see some of the greatest places in the world and satisfy your inner-child's demands to become Indiana Jones? Travel the world and visit Petra, Hawaii, Tunisia, France, Sri Lanka and many other amazing places around the world. Good luck getting your bull whip past TSA.
4) Movie-On-Every-Corner City Tour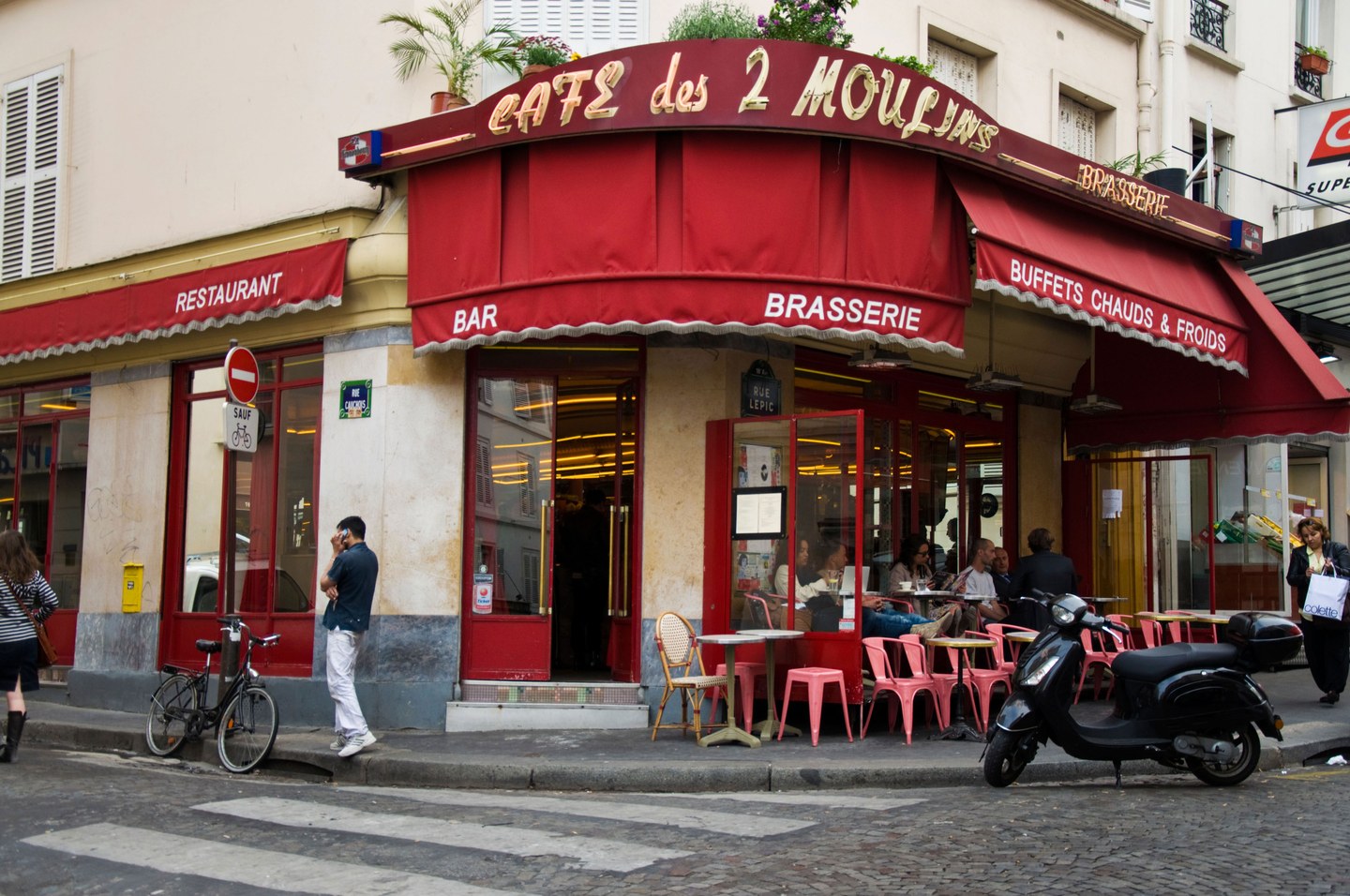 If you find yourself in Paris, New York, London or any other magical, movie city you can find the sites from famous movie scenes all around you. For example, if you're in Paris you can eat at the cafe from Amelie, stroll under the bridges from Inception, or pretend you're solving ancient riddles when you're visiting the Louvre like in The Da Vinci Code.
5) Theme Park Crossover Experience
You don't need kids to immerse yourself in the movie magic of theme parks. Nothing in the world is quite like dining at movie themed restaurants, riding along with your favorite adventure movies, or getting your picture taken with characters come to life from your favorite cartoons.
6) Off-The-Beaten-Path One-Offs
Odds are if you're visiting a cool city, it was used as a filming location. You could be right around the corner from the house used in Christmas Story, the burger joint from Dazed and Confused or Camp Towanda from Wet Hot American Summer.
7) Inspiration-For-Your-Next-Big-Idea Tour
Seeking inspiration for your own project? Movie makers take inspiration from their surroundings, so make sure to take in the sights, sounds and characters you encounter on your travels, as they most surely will influence your future projects.

8) Abandoned-Film-Set Destination Vacation
If you're stuck somewhere between wanting to travel the world and going to Disney World, then we think Malta is the vacation solution that you need. For the production of Popeye an entire town was built, filmed, and then left behind. The locals have maintained the town, and it is now one of most popular destinations in Anchor Bay.
You don't have to travel to far away lands to work in the industry,
we post over 600 exclusive Media and Production jobs each week!
See what gigs we have available in your location by visiting our job board!

9) Backlot Tours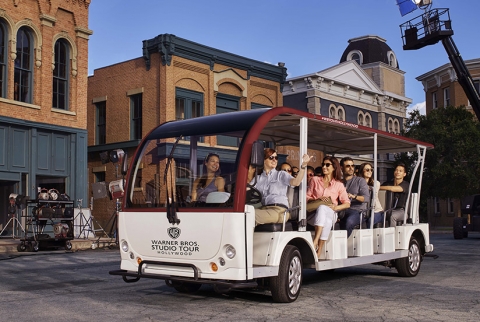 Back lot tours are a great way to check out not only sets from your favorite shows, but to also get familiar with a studio you may have yet to work on. You can do them relatively cheap anywhere where movie magic happens.


You don't have to travel to far way lands to work in the industry, we post over 600 exclusive Media and Production jobs each week! See what gigs we have available in your location by visiting our job board!
---
How do you spend your time down between gigs? Tell us about your dream dark days below!
---
More Great Articles
Jordan Ewing got hired on SMU as a Production Assistant for Groff Entertainment.
"Thanks a bunch for the opportunity Staff Me Up! If I land another gig, I hope to upgrade to a monthly account; I've love to take advantage of those features. I'm in a rural area, so there aren't a lot of resources around for me when it comes to film/TV, so thanks!"
Scott Hilburn got hired on SMU as a Videographer for Surface Magazine.
"Staff Me Up is AWESOME! It makes finding new gigs and working with new people and projects much easier! I love the profile layout and how we get display our credits and experience. I work on a variety of projects from large to small. The most recent gig I got off SMU is a smaller one, creating a ...MORE... highlight video for Surface Medias new release with Richard Branson.

I love working with new people and on inspiring projects and Staff Me Up makes it easy and fun to network!!! Way to Go Staff Me Up, keep on Rocking!"
"I gots a job. Nice feelings, hard work. "