8 Oscar Worthy Categories That Get Overlooked
Share this article:

8 Oscar-Worthy Categories That Get Overlooked
This week we posted a video from
The Huffington Post
that pointed out how overlooked the very deserving Stunt Department is when it comes to the Oscars. On our Facebook feed, our users spoke up about other categories that also deserve recognition, so we compiled those responses into this list. While we know how lucky we are to do what we do, and don't need a trophy to prove our worth, it would be nice to get credit where it's due. Without further ado, the nominees for nominees are ...
1) Stunts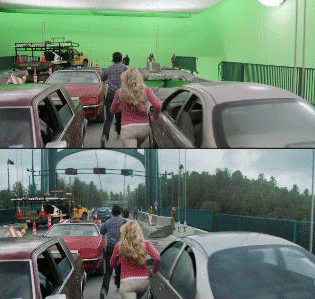 2) Casting
3) Construction
4) Locations
5) Transportation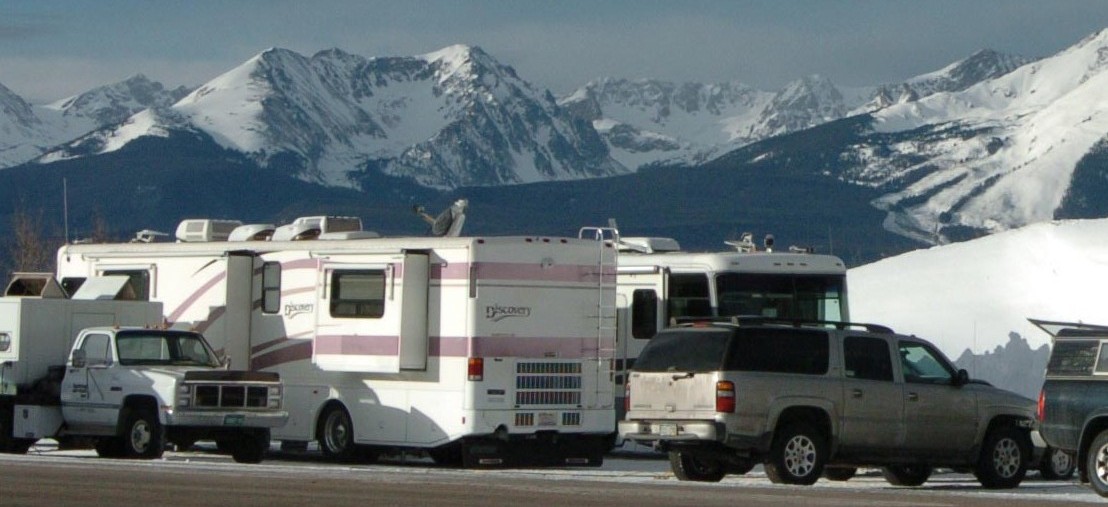 6) Script Supervisors


7) Background
8) Craft Services :)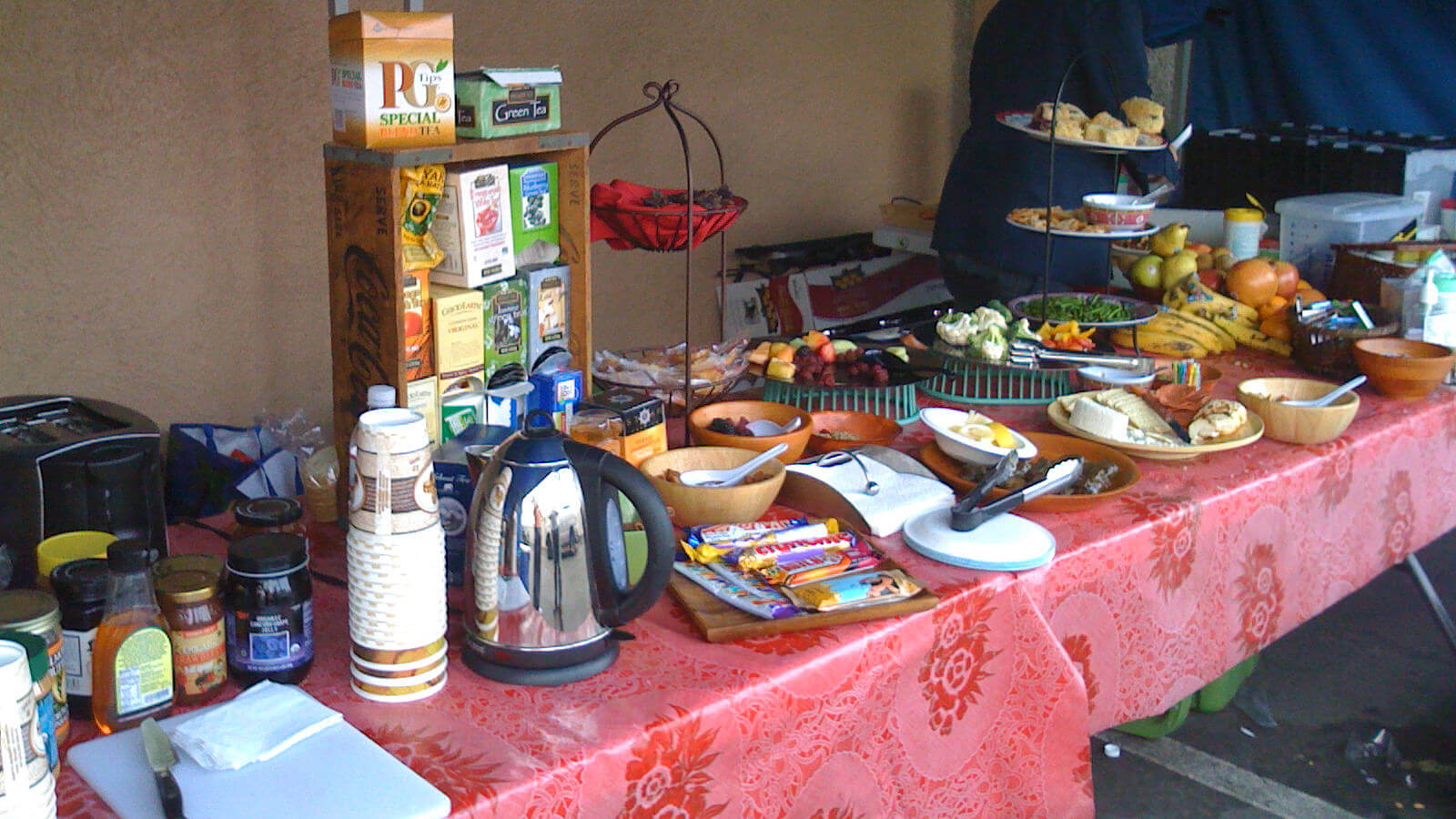 ---
And the winner is...
(Which of these categories MOST deserves a little golden guy?
Tell us why in the comments below!)
---
More Great Articles
Brandi Hunter got hired on SMU as a Production Assistant for Megalomedia.
"Staff Me Up has been a great resource! I get notifications regularly about production shoots in my area, and as a result, I've worked with some really interesting, talented people."
Andrew Scott got hired on SMU as a Production Assistant for Joke Productions.
"As with many experiences I've had previously with Staff Me Up, I was impressed with how quickly and efficiently I was able to secure a job opportunity through the website.

After submitting my application for a job posting, I was contacted within 48 hours by the employer that he was interested in ...MORE...hiring me. Following a brief conversation about pay rate and job expectations, I was hired!!!

I've been using Staff Me Up to find employment in the film/tv industry for over two years now, and it continues to be a valuable resource to me as a freelance professional. While I have now built up enough of a resume/network to only occasionally require the use of the website, I know that if I ever need to find a job quickly, I can rely on StaffMeUp to be the reliable tool I need!

I continue to recommend StaffMeUp to both job posters seeking reliable staff members as well as my peers seeking work with a reliable job posting website."
Jazzmyne Bogard got hired on SMU as a Production Coordinator for 4 week gig.
"SOOO Happy I was able to search and apply on Staff Me Up! My profile allows me to show employers more credits than I can put on my resume and what companies I've worked for in addition to the shows i've worked on. Over all very happy I was able to snag a position thanks to Staff Me Up! "