8 Oscar Worthy Categories That Get Overlooked
Share this article:

8 Oscar-Worthy Categories That Get Overlooked
This week we posted a video from
The Huffington Post
that pointed out how overlooked the very deserving Stunt Department is when it comes to the Oscars. On our Facebook feed, our users spoke up about other categories that also deserve recognition, so we compiled those responses into this list. While we know how lucky we are to do what we do, and don't need a trophy to prove our worth, it would be nice to get credit where it's due. Without further ado, the nominees for nominees are ...
1) Stunts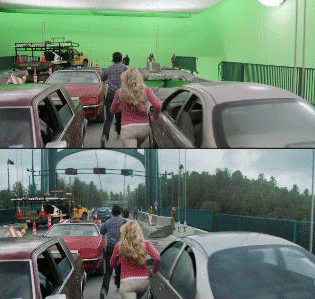 2) Casting
3) Construction
4) Locations
5) Transportation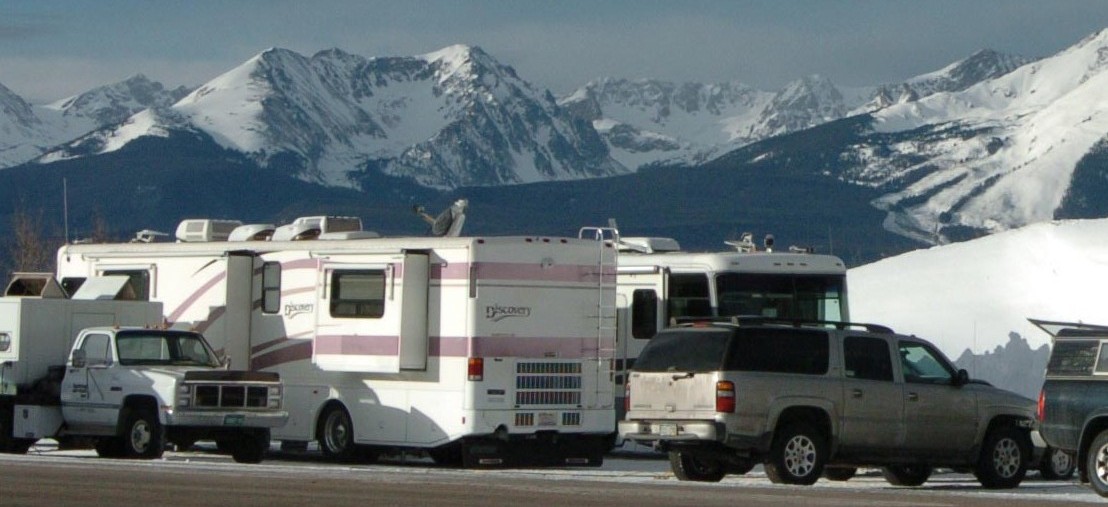 6) Script Supervisors


7) Background
8) Craft Services :)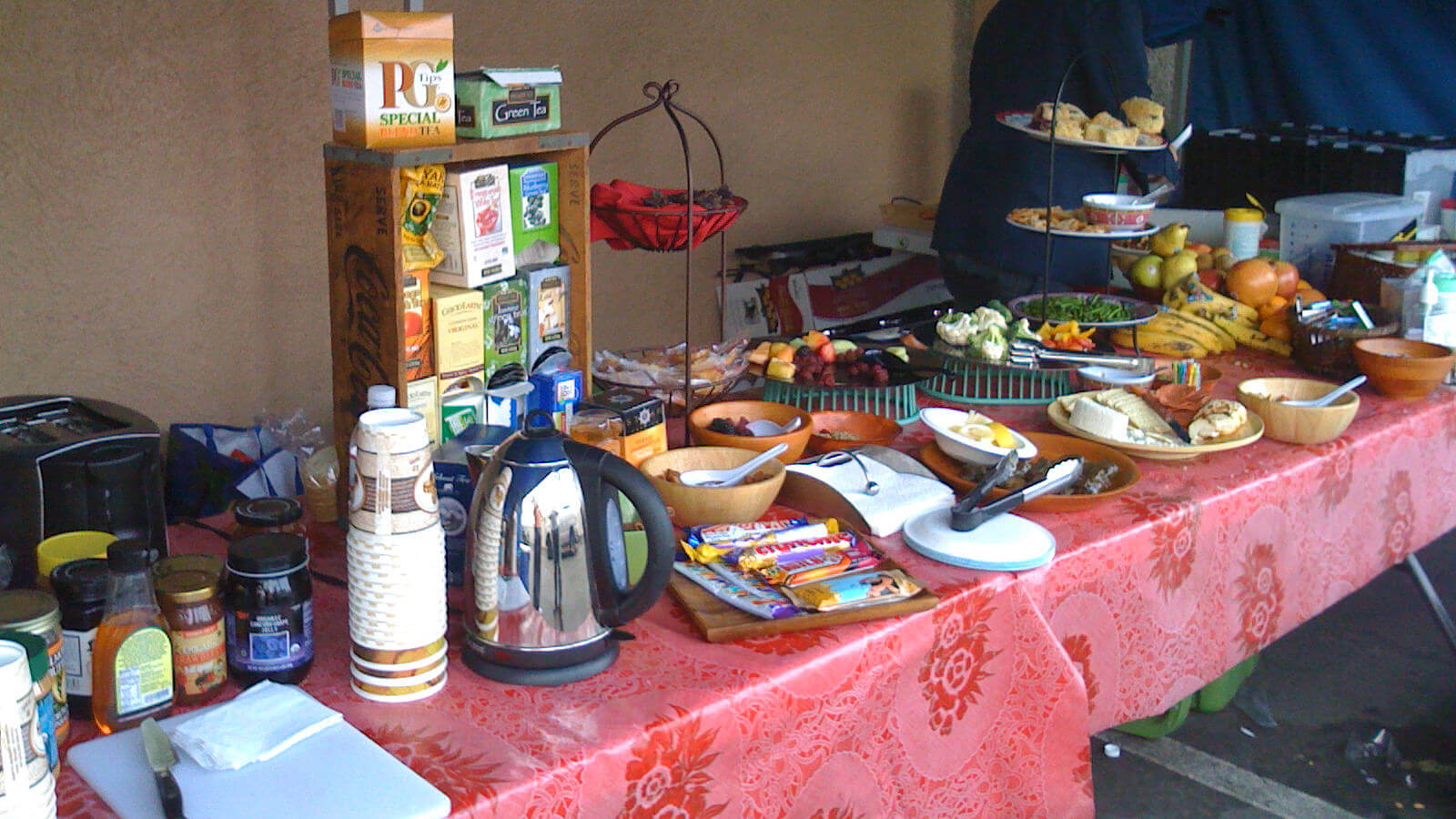 ---
And the winner is...
(Which of these categories MOST deserves a little golden guy?
Tell us why in the comments below!)
---
More Great Articles
Jordan Ewing got hired on SMU as a Production Assistant for Groff Entertainment.
"Thanks a bunch for the opportunity Staff Me Up! If I land another gig, I hope to upgrade to a monthly account; I've love to take advantage of those features. I'm in a rural area, so there aren't a lot of resources around for me when it comes to film/TV, so thanks!"
Kyle Young got hired on SMU as a Production Assistant.
"Staff Me Up was my primary source of work after I graduated college with a BFA in video production and few viable connections. Now I only use it when I can't get work from the connections I've already made using the site. I recommend everybody at least try it out, you have nothing to lose and everyt ...MORE...

hing to gain!

"
Edward Chick got hired on SMU as a Sound Mixer for Big Ten Network.
"Staff Me Up works. I applied for a Location Sound Recordist job with Big Ten Network and was employed within 24 hours. They paid my rate and were good people to work for.
I highly recommend trying Staff Me Up for your freelance employment endeavors."