8 Oscar Worthy Categories That Get Overlooked
Share this article:

8 Oscar-Worthy Categories That Get Overlooked
This week we posted a video from
The Huffington Post
that pointed out how overlooked the very deserving Stunt Department is when it comes to the Oscars. On our Facebook feed, our users spoke up about other categories that also deserve recognition, so we compiled those responses into this list. While we know how lucky we are to do what we do, and don't need a trophy to prove our worth, it would be nice to get credit where it's due. Without further ado, the nominees for nominees are ...
1) Stunts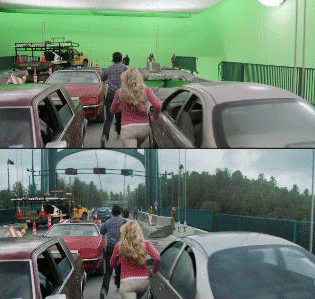 2) Casting
3) Construction
4) Locations
5) Transportation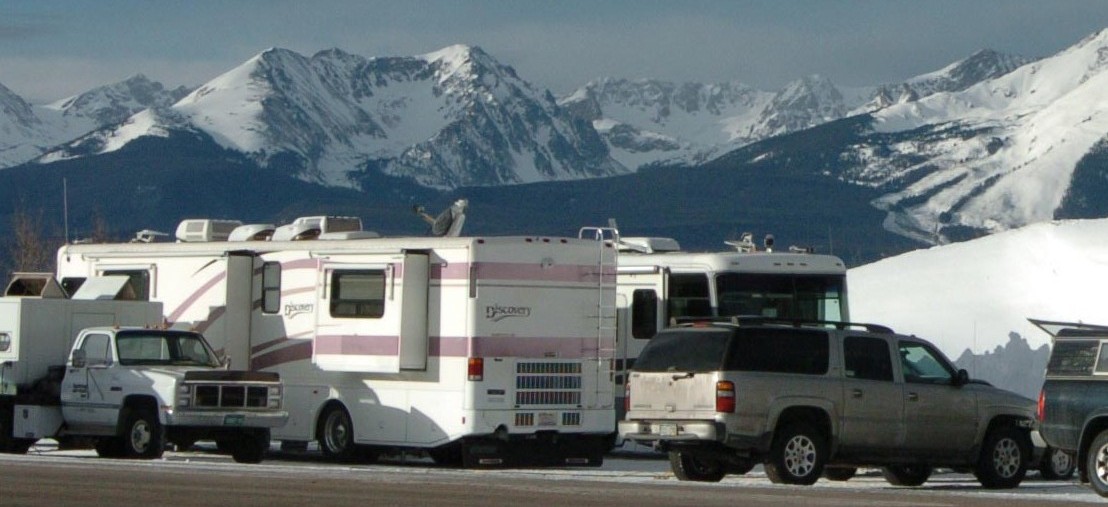 6) Script Supervisors


7) Background
8) Craft Services :)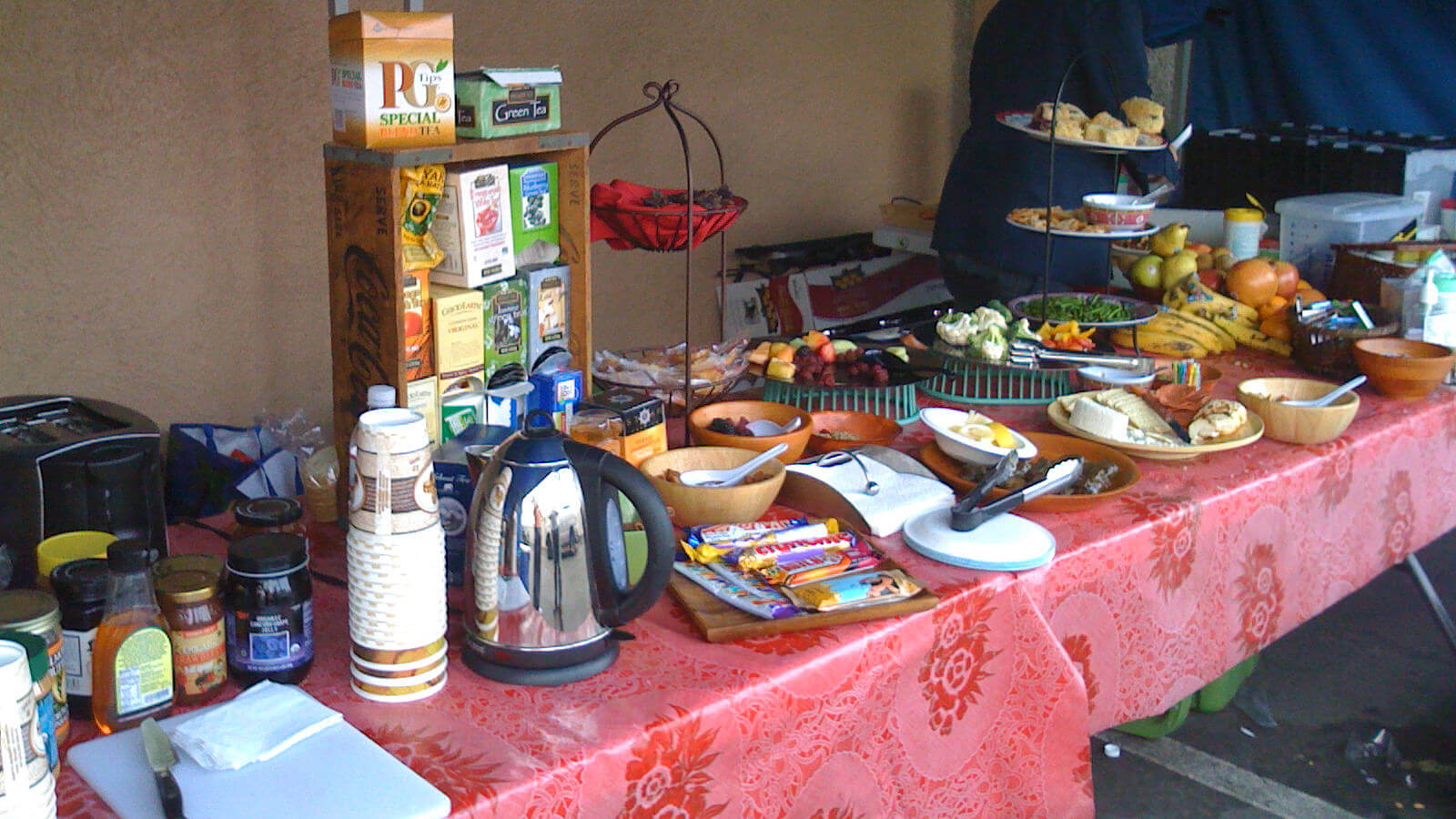 ---
And the winner is...
(Which of these categories MOST deserves a little golden guy?
Tell us why in the comments below!)
---
More Great Articles
"Because Staff Me Up sent out an email alerting me to jobs nearby, I was able to react fast when I saw one close by in Utah. Obviously big companies trust StaffMeUp because the job I got was legitimate: a reality/documentary TV show that I was honored to work on. Thanks for the alerts, Staff Me Up!!
...MORE...
"
Jazzmyne Bogard got hired on SMU as a Production Coordinator for 4 week gig.
"SOOO Happy I was able to search and apply on Staff Me Up! My profile allows me to show employers more credits than I can put on my resume and what companies I've worked for in addition to the shows i've worked on. Over all very happy I was able to snag a position thanks to Staff Me Up! "
"Once again, Staff Me Up came through for me. This site works, I have been averaging two to three jobs a month"