8 Oscar Worthy Categories That Get Overlooked
Share this article:

8 Oscar-Worthy Categories That Get Overlooked
This week we posted a video from
The Huffington Post
that pointed out how overlooked the very deserving Stunt Department is when it comes to the Oscars. On our Facebook feed, our users spoke up about other categories that also deserve recognition, so we compiled those responses into this list. While we know how lucky we are to do what we do, and don't need a trophy to prove our worth, it would be nice to get credit where it's due. Without further ado, the nominees for nominees are ...
1) Stunts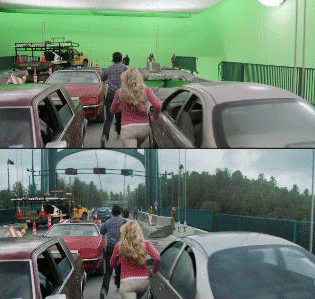 2) Casting
3) Construction
4) Locations
5) Transportation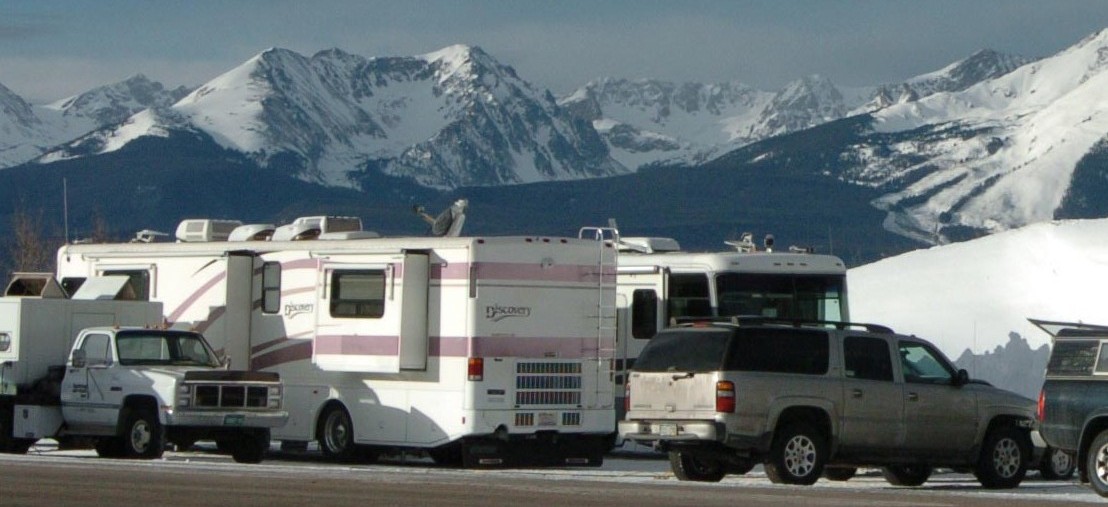 6) Script Supervisors


7) Background
8) Craft Services :)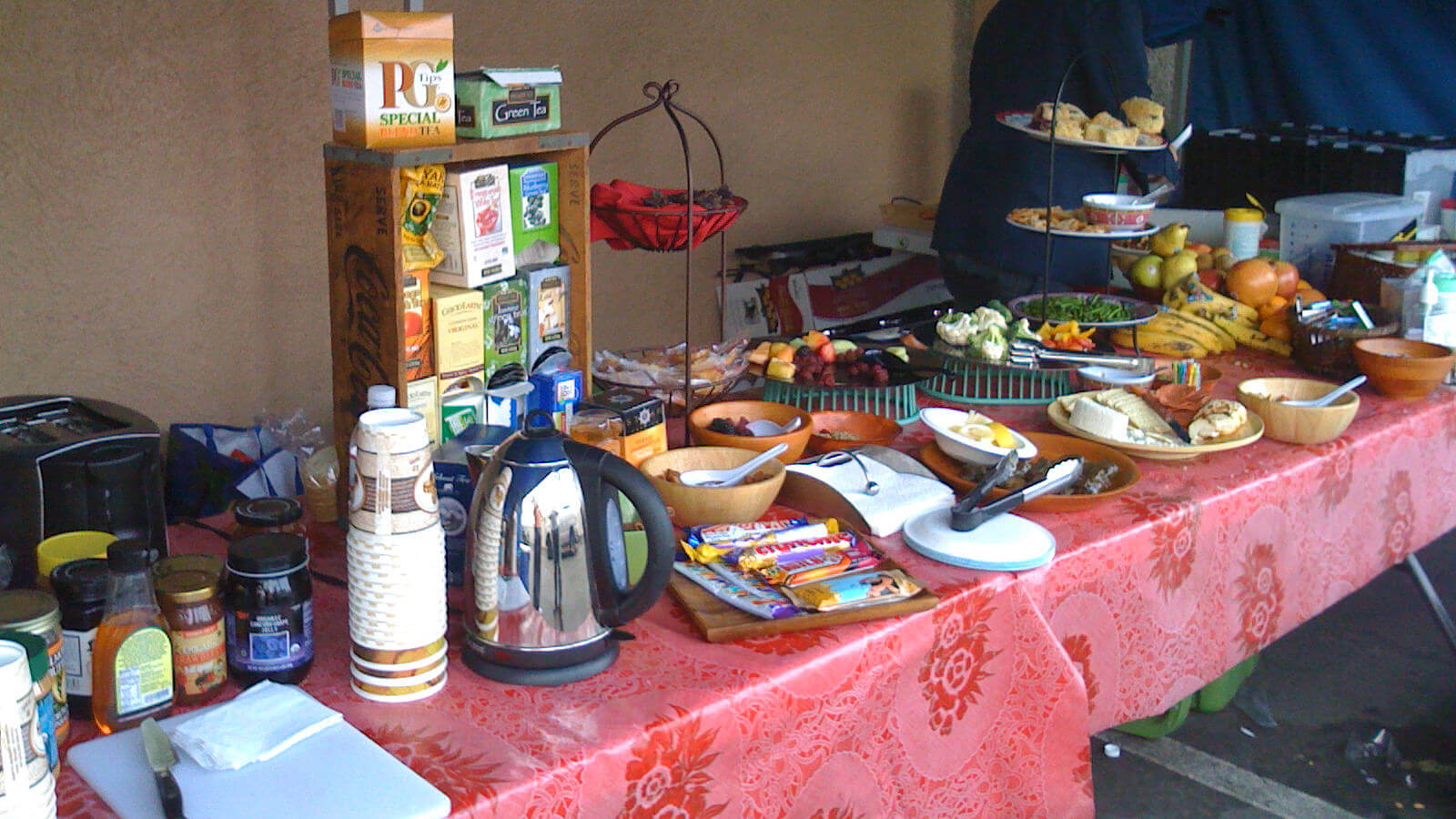 ---
And the winner is...
(Which of these categories MOST deserves a little golden guy?
Tell us why in the comments below!)
---
More Great Articles
"Staff Me Up definitely helps to keep my schedule full. It is well worth the subscription price. So if you want a great return on your investment sign up today. They provide the leads, you apply ... you get gigs."
"Staff Me Up is the number one site I rely on for legit jobs in the entertainment field. In a short time I went from production assistant to field producer. Thank you for creating this site. This site has been instrumental in me building a career in a field that I absolutely love working in"
Josh Sanz got hired on SMU as a Camera Operator for Bellum Entertainment.
"I have received several quality jobs from Staff Me Up, it's easy and convenient to use and keeps me connected with other industry professionals."