13 Signs You Work in the TV & Film Industry
Share this article:
What are the tell tale signs that you work in the TV & Film Industry?
The TV & Film Production industry is an amazing ride that can take you to some wild places. Each day is different from the next, and the work is exciting, creative and the reason you shied away from those 9 to 5 jobs. With the help of our Facebook followers, we have put together this one-of-a-kind list of tell-tale signs that you work in the one and only... Industry.
1) 7 AM Call Time is considered "Sleeping In"
Silver linings, people.
2) You use "Stand By" and "Copy That" in your everyday life
Learn it, love it, live it... literally.
3) You base your household light bulb purchases on color temperature
I really want a daylight feel in the foyer...
4) You regularly walk around with Gaff Tape and C-47's attached to your clothing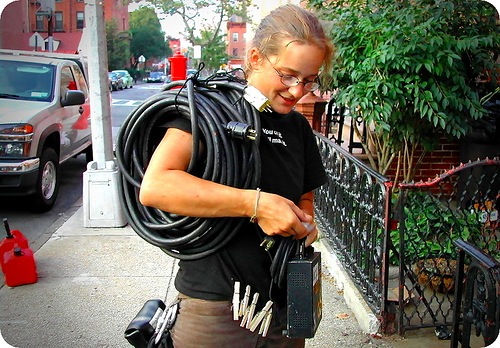 It's very fashionable in the G&E world.
5) Your fridge is empty and you have no clean underwear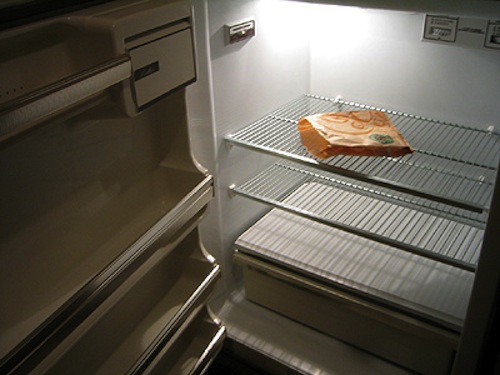 Just go commando, and if you can just make it until tomorrow's call time, there will probably be bagels!
6) People that wrap cables wrong irritate you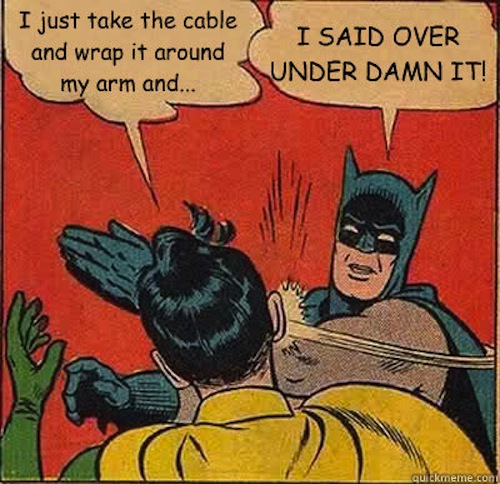 7) When you can't watch a Movie or TV Show without finding lighting, editing or sound issues
Continuity, continuity, continuity...
8) Your turn arounds are so short you can't get your phone fully charged
If only!
9) You state "Striking" when turning on your kitchen light
It's ok, your partner is used to it by now.
10) You can never get to a bank during business hours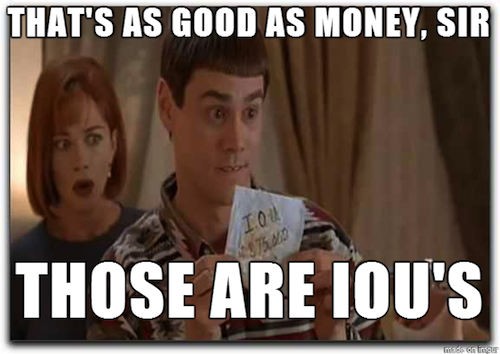 I guess this is where that 9 to 5 thing would come in handy.
11) You know where all the closest Starbucks are
The crew's happiness is based on this knowledge.
12) Work, drink, sleep, repeat.
Work hard, party harder.
13) You have no idea what day of the week it is
It's shoot day 4 of 12. Duh.
---
If you know of some more good signs that you work in the TV & Film Industry, feel free to comment below!
More Great Articles
"Staff Me Up hooked me up again with a great film crew job. This time I get to drive an RV and they hired one of my best friends to work with me. The adventures never end on Staff Me Up jobs. I'm so glad I joined this website."
"I got hired as a grip because of Staff Me Up. The easy to use website allowed me to post my information quickly so that I could hit the job market running. I will continue to use Staff Me Up as my hub for finding work in the film industry."
Wesley Nott got hired on SMU as a Videographer for Rogue Productions for 3 day gig.
"I've been with Staff Me Up since it's inception and was a member of both Reality Staff and Production Notices before the merge.

About 70% of my freelance work as a DP/Camera Operator comes from StaffMeUp job posts, including a few gigs that have led to inclusion on full show runs.

The job I'm ...MORE...working on this week is a series of 2-camera green screen interviews in support of a conference for the Identity Technology industry!

Love Staff Me Upand it's regular additions/improvements!"