17 PAs Who Are Not Having A Great Day
Share this article: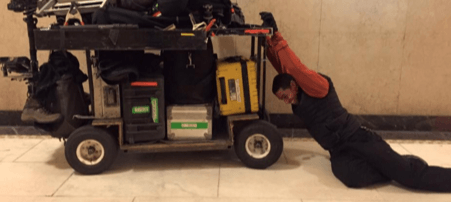 Every set brings its own ridiculous tasks for each individual PA, but there are some headaches that are universal in the industry. After scouring social media for #productionassistant we found 17 PAs who weren't having the best day. Here are the 17 PAs we've all been before ... well except for #17. We hope none of you have been #17 before.



1) This PA who had to do this for an entire day
2) This PA who lost the spout to the gas can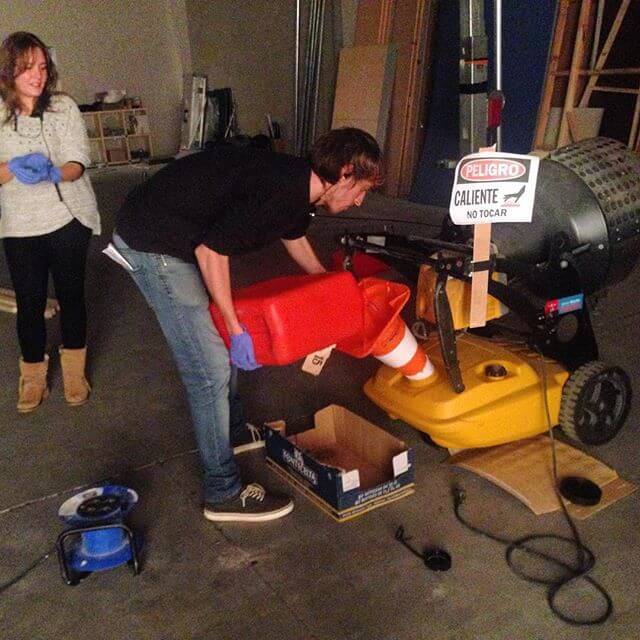 3) This PA who had to pick out all of the green sprinkles, because green screen
4) This PA that does EVERYTHING the producer says



5) This PA who didn't bother to look at the weather report on the call sheet so she had to wear a garbage bag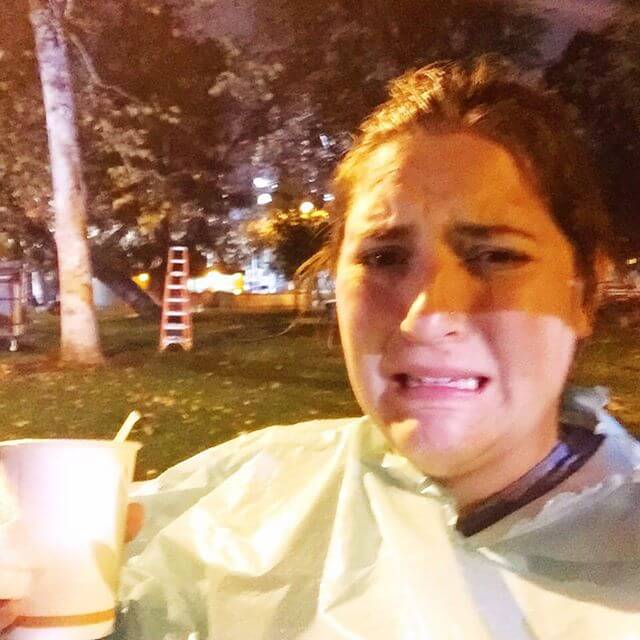 6) This PA who hasn't quite yet mastered the art of folding the
diffuser​
​



7) This PA who got handed these receipts by the Art Department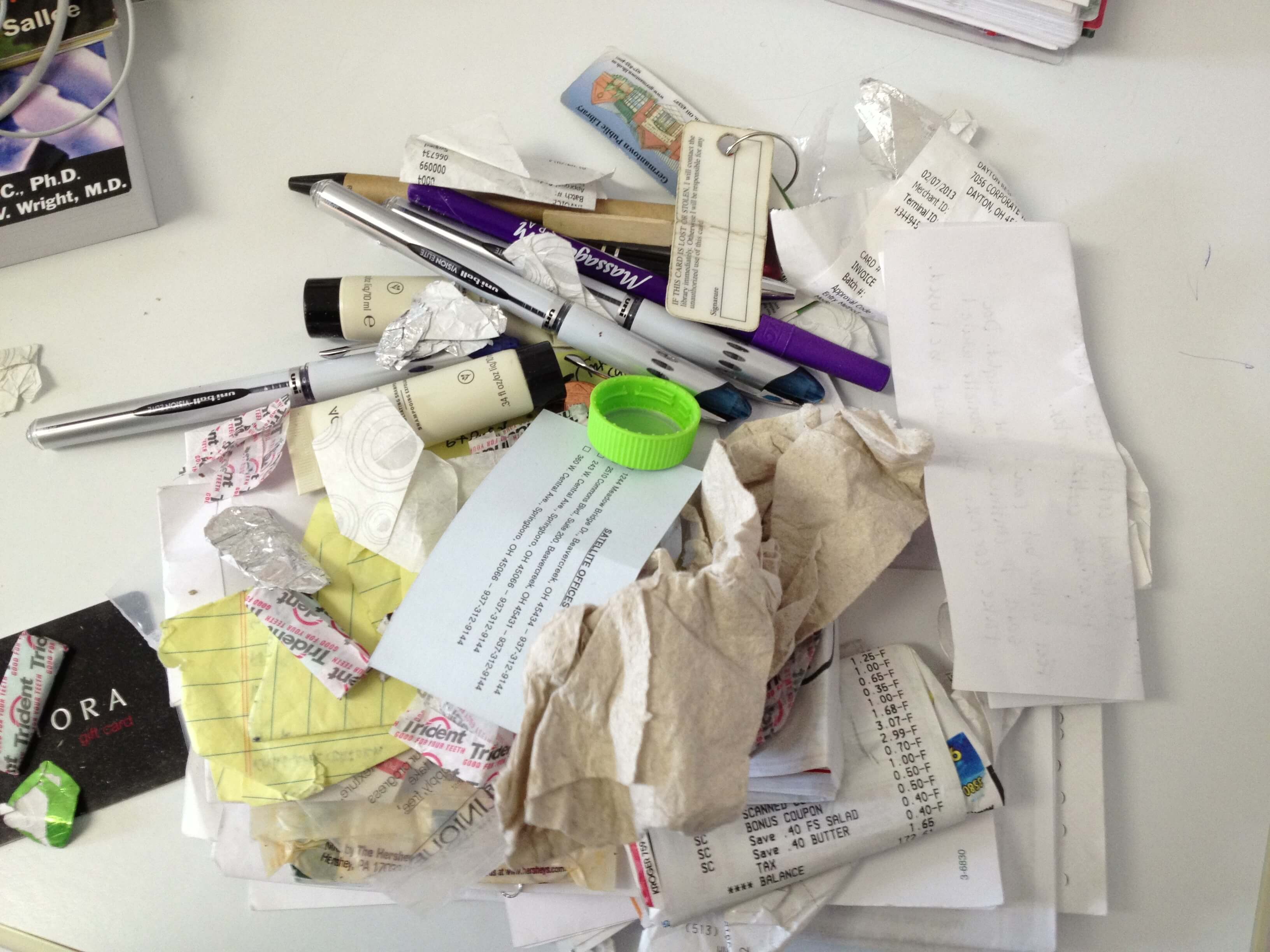 8) These PAs that were asked to "pack the gurney"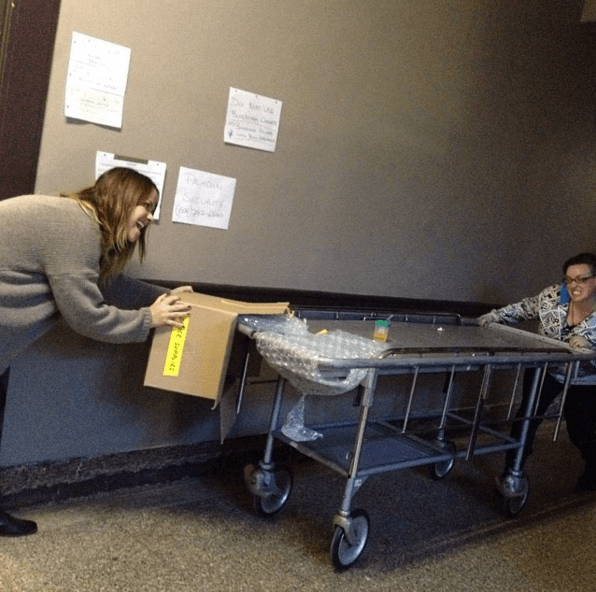 9) This PA who had to hold this fan for 39 takes
10) This PA who thought he could out-drink the teamsters at the wrap party
11) This PA who apparently likes to live life on the edge
12) This PA who has no idea who he is picking up at the airport
13) This PA who is about to ruin the interior of her car on a coffee run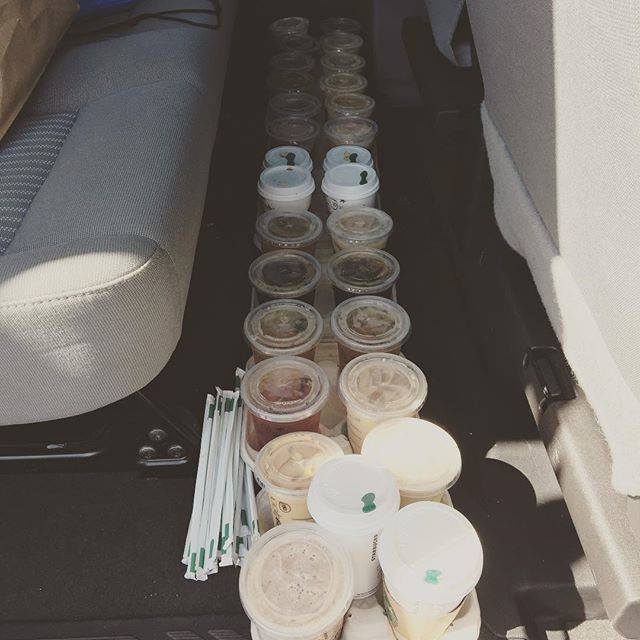 14) This PA who offered to park the cube truck and now regrets all of his life decisions
15) This PA who wore these shoes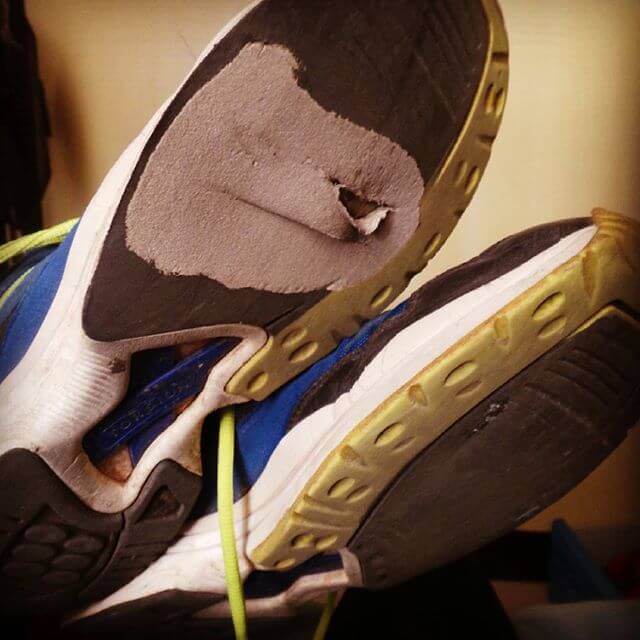 16) These PAs who we assume were forced to wear these sensible fanny packs
​
17)

This PA in the background who we assume is still with us
Whether you're having a good day or a bad day, we all love what we do.
​So the next time you're looking for a gig, check out the
Staff Me Up Job Board where we have thousands of jobs listed.
Comment below and tell us about your most ridiculous day as a PA!
---
More Great Articles
Josh Sanz got hired on SMU as a Camera Operator for Bellum Entertainment.
"I have received several quality jobs from Staff Me Up, it's easy and convenient to use and keeps me connected with other industry professionals."
Madeline Becker got hired on SMU as a Production Assistant for Sirens Media.
"In the middle of the day I received a call from a producer from Siren's Media who had seen my profile on Staff Me Up. After a brief interview, I sent her a resume and was soon after offered the position of Production Assistant. Just having a profile on Staff Me Up is a great thing, you never know ...MORE...

who is looking!

"
Andrew Scott got hired on SMU as a Production Assistant for Joke Productions.
"As with many experiences I've had previously with Staff Me Up, I was impressed with how quickly and efficiently I was able to secure a job opportunity through the website.

After submitting my application for a job posting, I was contacted within 48 hours by the employer that he was interested in ...MORE...hiring me. Following a brief conversation about pay rate and job expectations, I was hired!!!

I've been using Staff Me Up to find employment in the film/tv industry for over two years now, and it continues to be a valuable resource to me as a freelance professional. While I have now built up enough of a resume/network to only occasionally require the use of the website, I know that if I ever need to find a job quickly, I can rely on StaffMeUp to be the reliable tool I need!

I continue to recommend StaffMeUp to both job posters seeking reliable staff members as well as my peers seeking work with a reliable job posting website."