Famous Call Sheets You Can Buy For Your Valentine

This year, give your significant other what they stay up late begging for: A Call Sheet
1) X-Files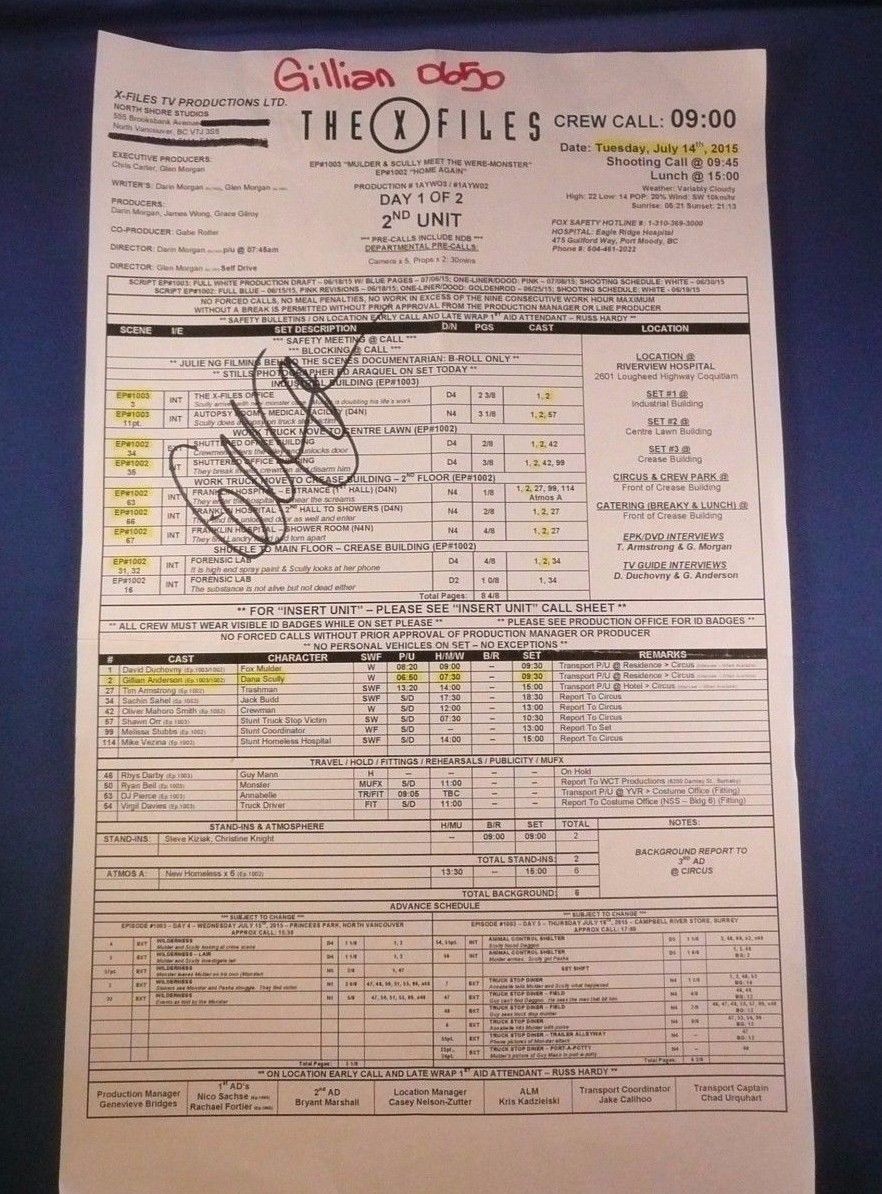 For the Valentine that you've been wanting to ask out for years
2) Terminator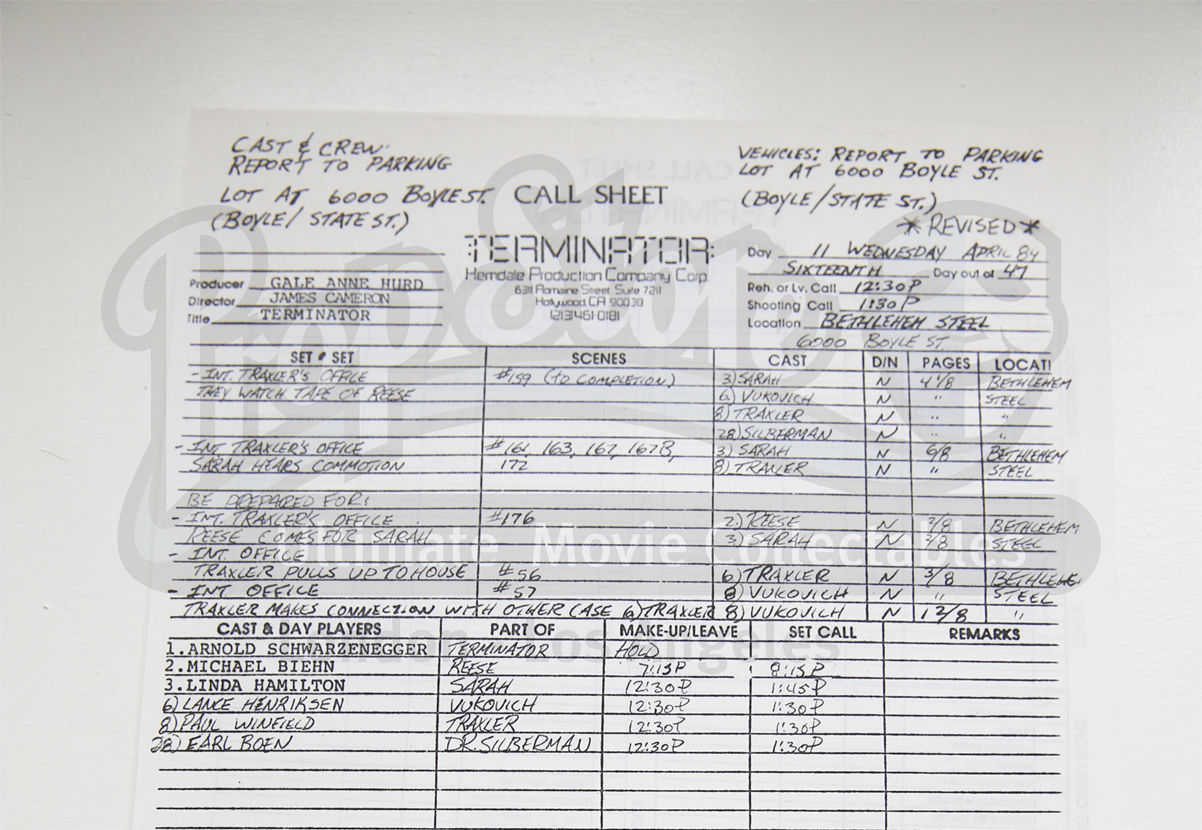 For the Valentine who prefers for their romantic dramas to be action-packed
Get it on eBay!
3) The Sopranos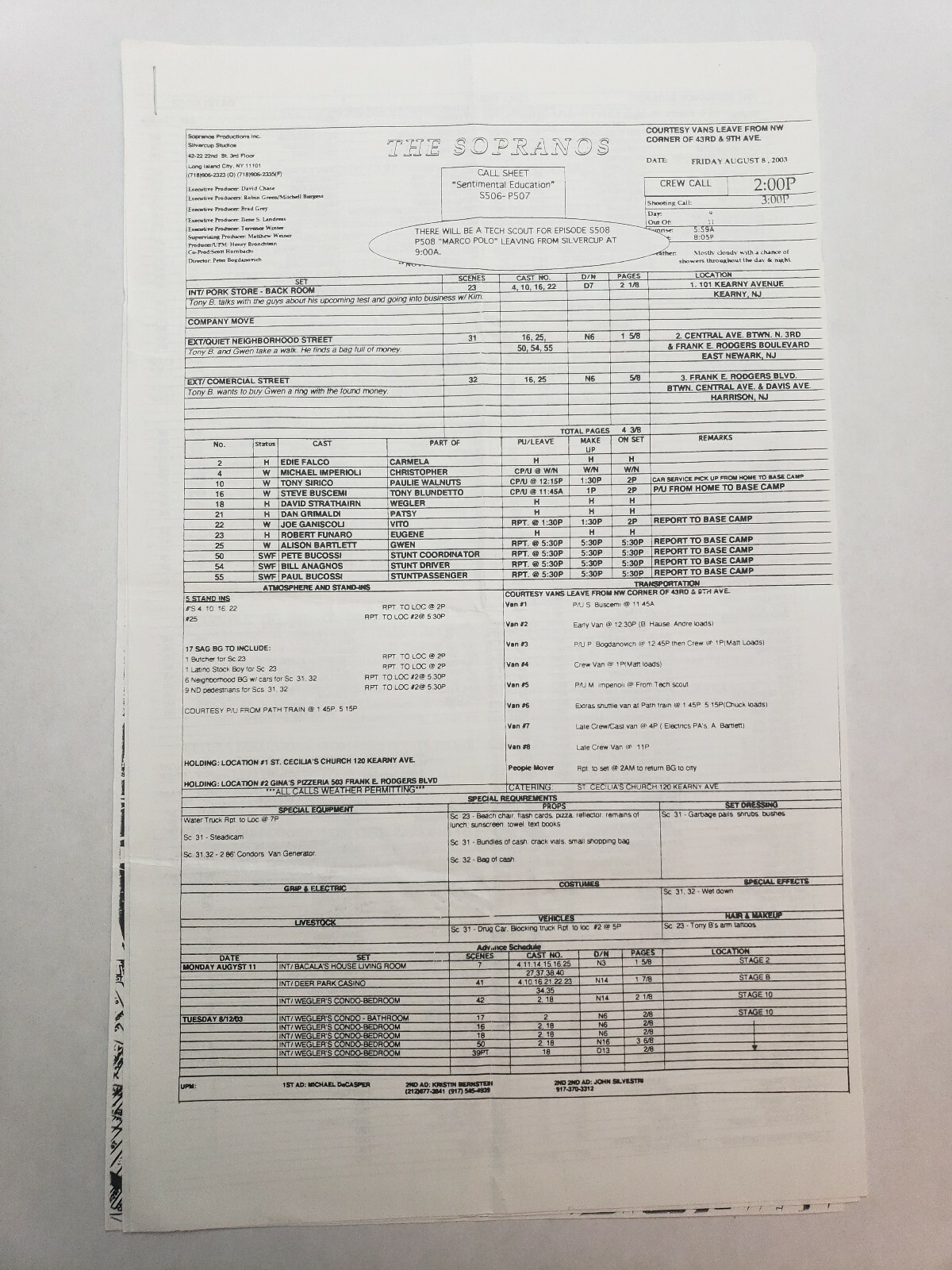 For your Johnny Cakes
4) Field of Dreams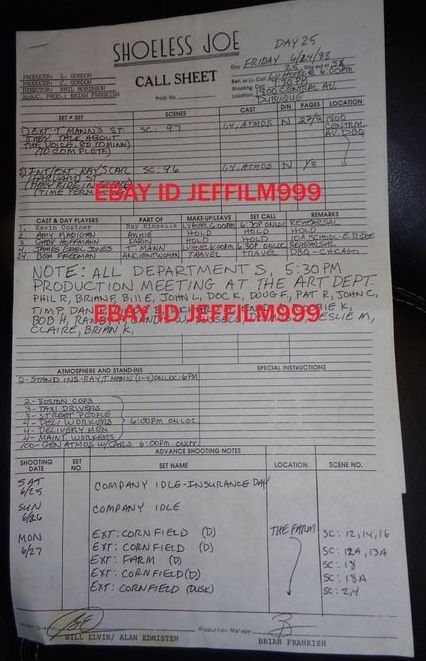 For the Movie Trivia Valentine who loves to remind you that "Field of Dreams"
was
originally called "Shoeless Joe"
5) Nightmare on Elm Street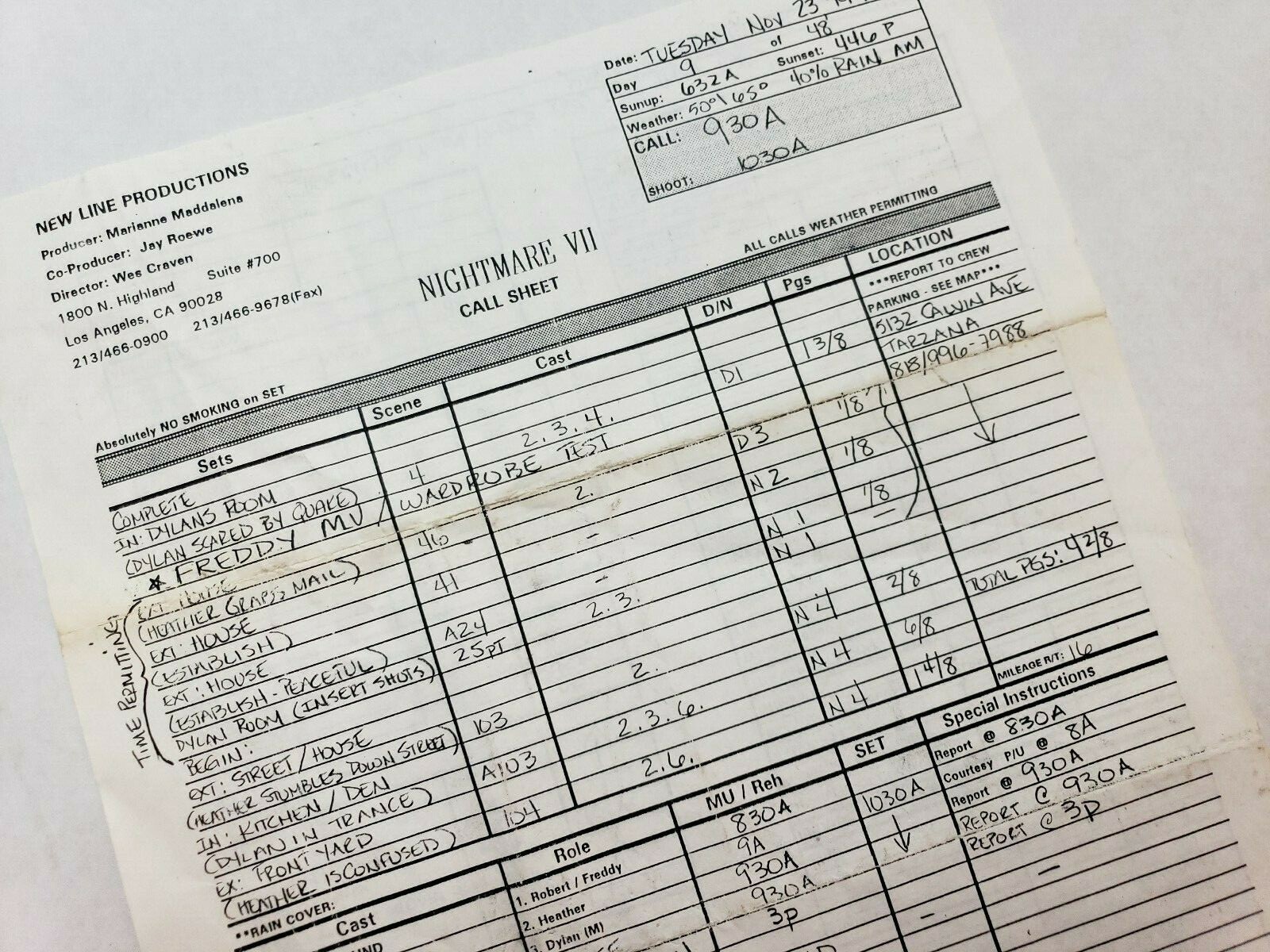 For the Valentine who prefers Halloween
6) Star Trek
For the Picard to your Daren. For the Worf to your Dax. For the Kirk to your Enterprise.
7) Dexter
For the suspicious Valentine who is always busy or on their boat
8) Dawson's Creek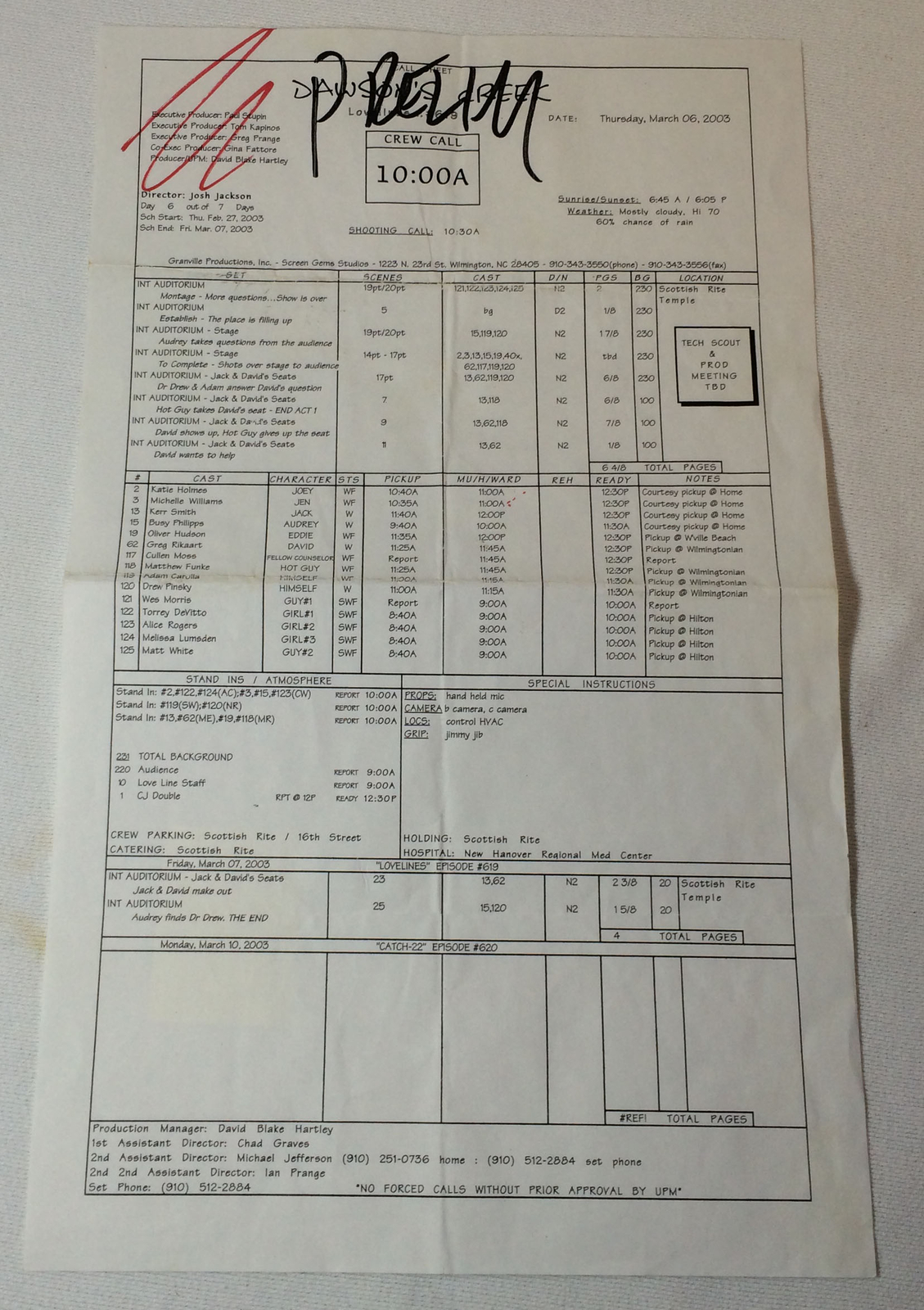 For the perpetually single and successfully fulfilled friend who doesn't have a Valentine this year
9) I'm Not There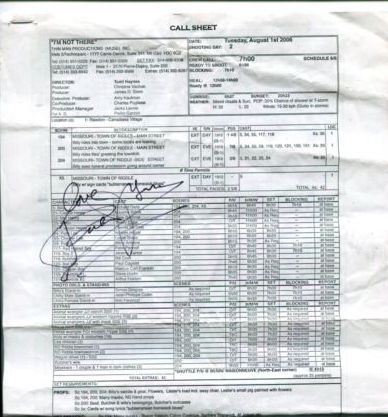 For the Valentine who wants something autographed by the original rom-com hunk, Richard Gere

Get it for $199.99 on eBay!


10) Help!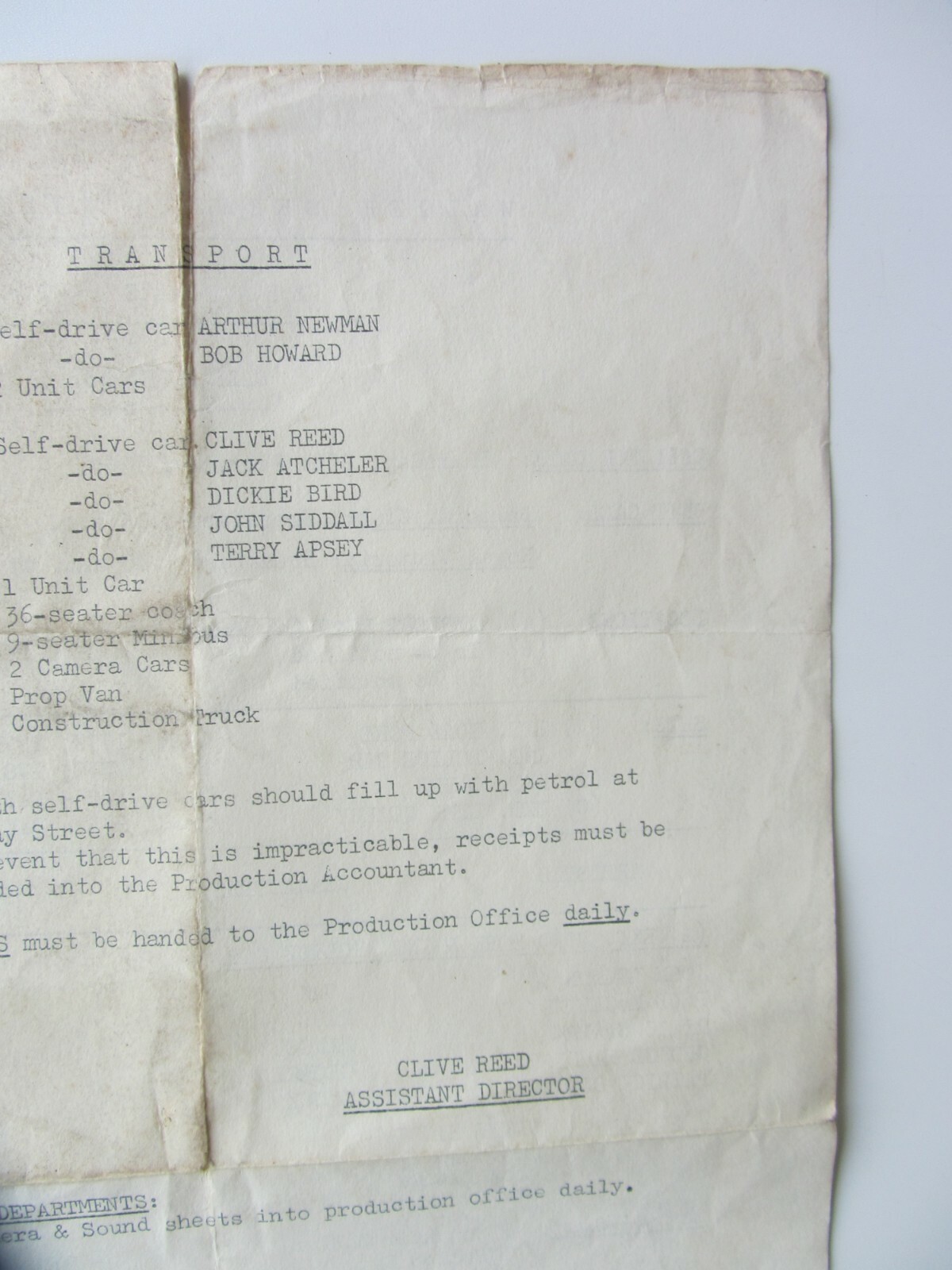 For a Beatles lover who works in Transpo

Get it on eBay!


Wondering where your next call sheet is coming from?
Check out our job board for great gigs near you!
---
More Great Articles
Kim Leonard got hired on SMU as a Production Assistant.
"SMU has been a great resource for me. I was able to apply and get hired within a matter of hours."
"Staff Me Up consistently gives me a chance to stay self-employed. I'm able to take jobs when I want and take breaks when I want. I appreciate the flexibility. Getting one job more than pays for a year subscription."
"Staff Me Up is an excellent job search tool! I have been a member of Staff Me Up for about a month now and I seen a lot of great opportunities with top companies within the industry. I applied for a position with Staff Me Up and received a call a few hours later. I have received the first of many op ...MORE...

portunities with Staff Me Up which will allow me to gain more experience and help build my future.

"