Camera Rigs That Make Us Go Ooohh
Share this article: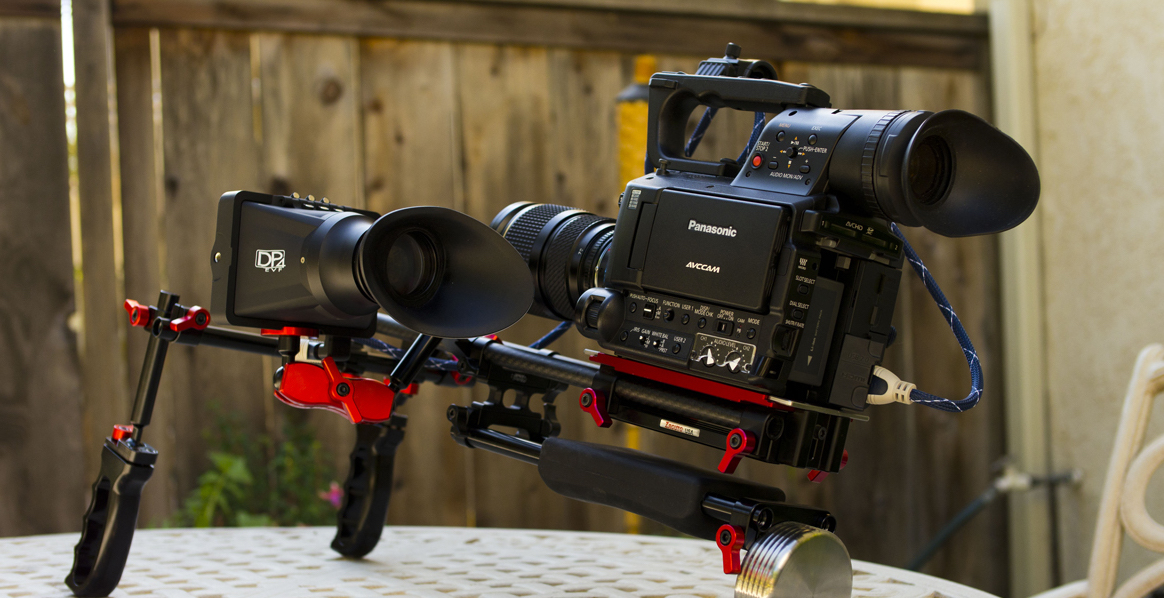 We found 16 camera set-ups that are a dream come true for most professionals, but will also leave you scratching your head.
---
1.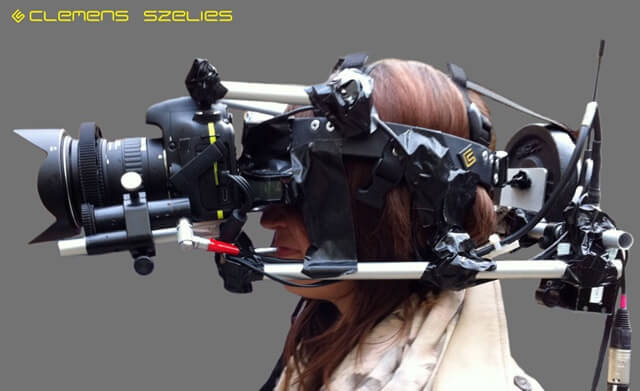 2.






3.

-







4.



5.



6.






7.



8.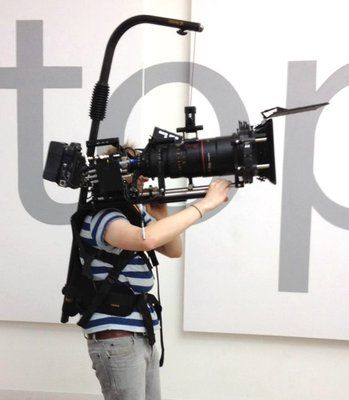 9.

10.
​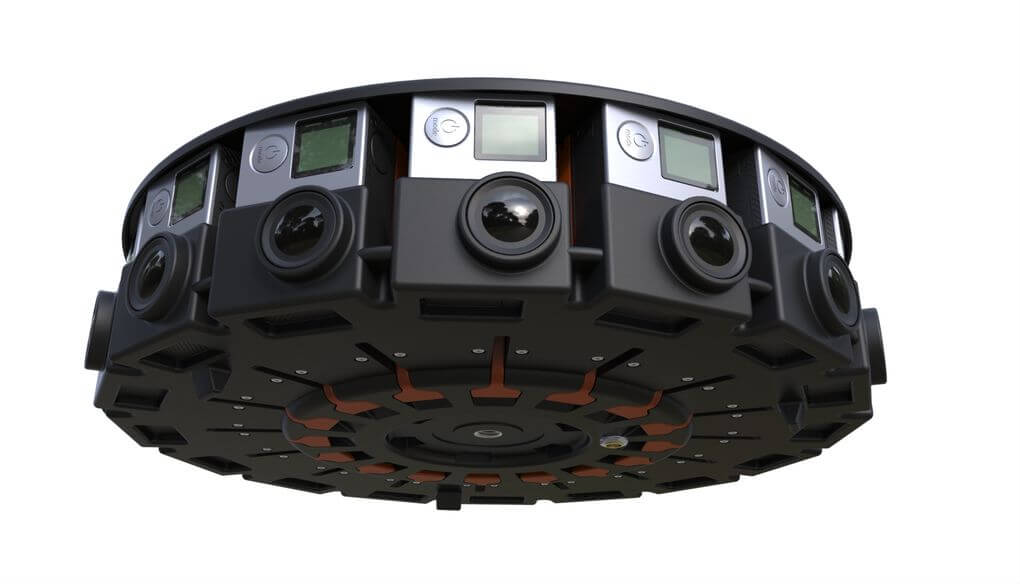 11.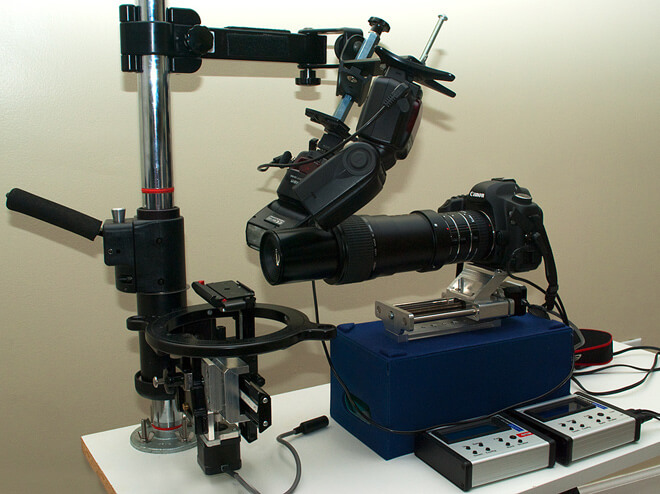 12.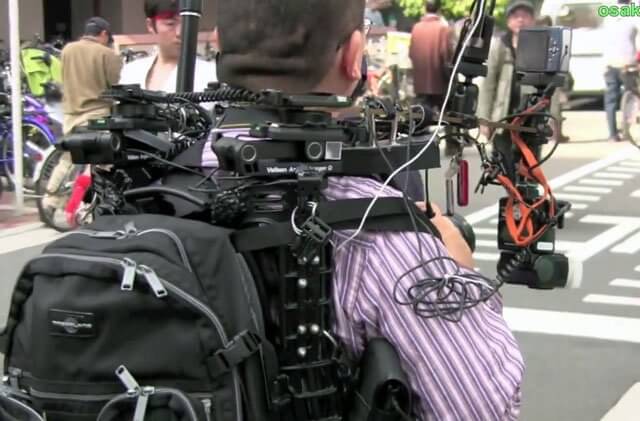 13.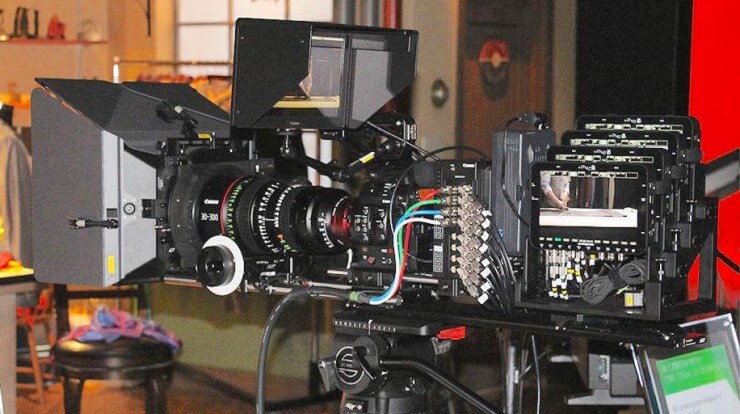 14.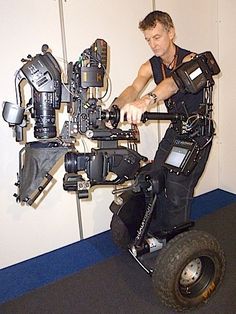 15.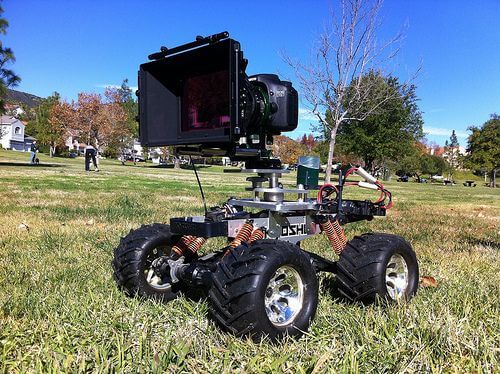 16.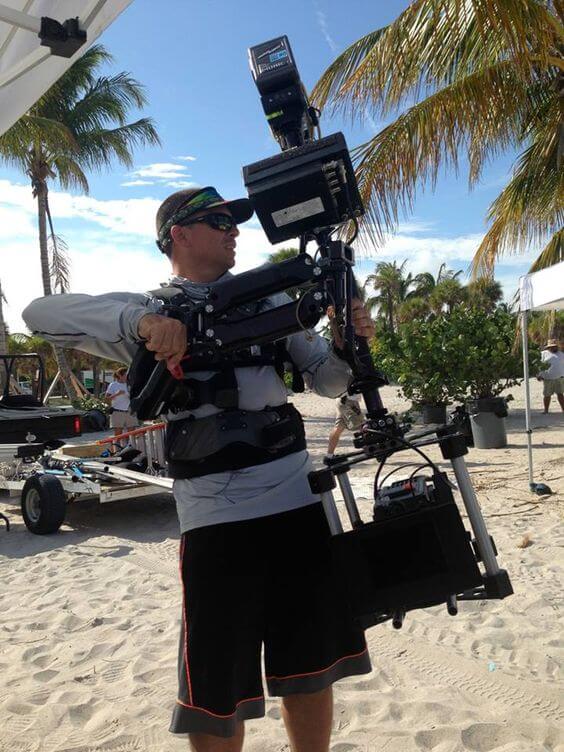 Want to show off your rigging skills? We post hundreds of exclusive jobs every week, so check out our job board to find your next great rig gig!
​Comment below and tell us about the craziest rig you've ever seen!
More Great Articles
"Because Staff Me Up sent out an email alerting me to jobs nearby, I was able to react fast when I saw one close by in Utah. Obviously big companies trust StaffMeUp because the job I got was legitimate: a reality/documentary TV show that I was honored to work on. Thanks for the alerts, Staff Me Up!!"
Gwen Clarke got hired on SMU as a Production Assistant for a seven week gig.
"After relocating to a new city and struggling for a while to find a job in television production that I liked, I started to give up hope that I'd land a fulfilling job. I got a membership on StaffMeUp and within a week heard back from a production assistant position on a short-term project at MTV. I ...MORE...

'm typing this testimonial from my new desk in Times Square where I'm working on a cool, new live studio show, something I was hoping to do in the future but never imagined this is where I'd start! I'm so happy I found SMU and have already begun recommending it to friends in my position. This site really works!

"
"Only a few months ago, through the recommendation of a colleague, I signed up for Staff Me Up.  In the past month, I have landed approximately 5 jobs that have all been well-paid positions with out-of-town production companies.  Each gig has been rewarding and I have been treated very well.  Each ...MORE... company has paid me quicker than most clients.  My last gig was a gaffer position for a west coast production company that shot a corporate video for a Fortune 100 company.  The connections I am making through Staff Me Up will lead to future opportunities as I continue to build my network.

"