Camera Rigs That Make Us Go Ooohh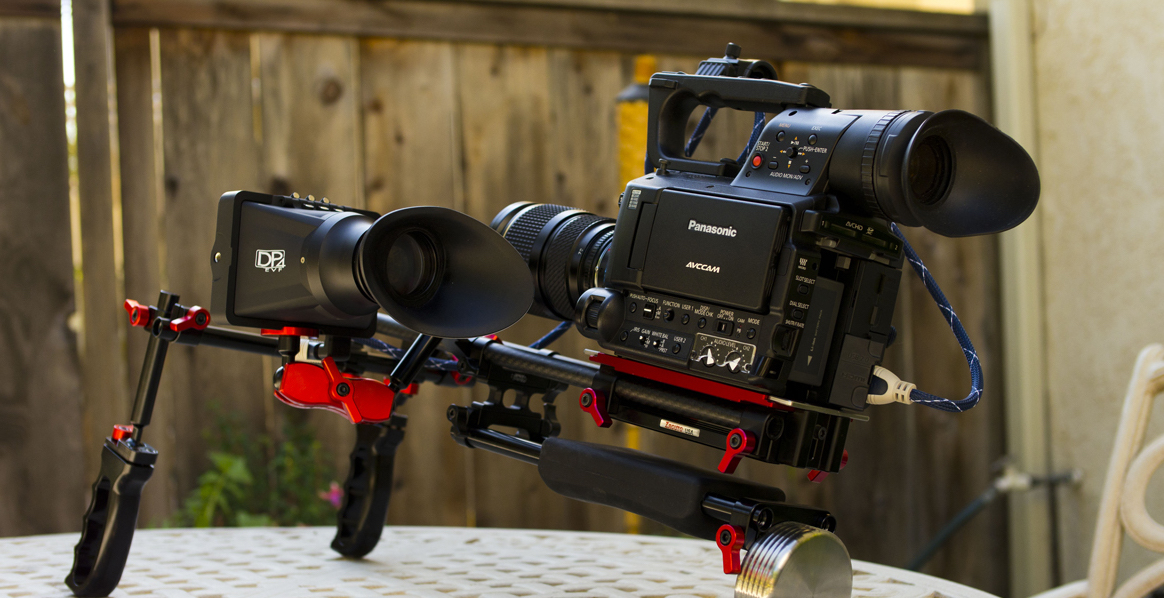 We found 16 camera set-ups that are a dream come true for most professionals, but will also leave you scratching your head.
---
1.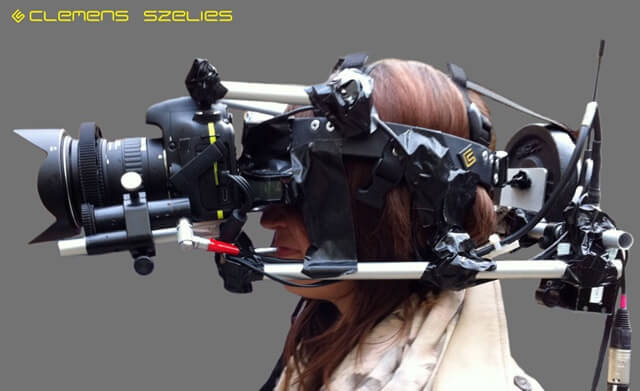 2.






3.

-



4.



5.



6.



7.



8.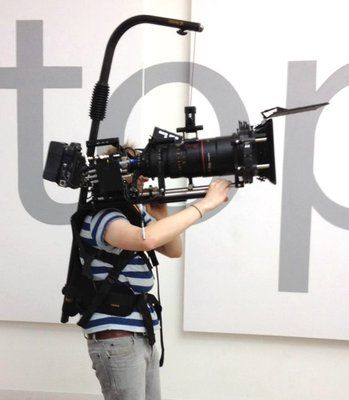 9.

10.
​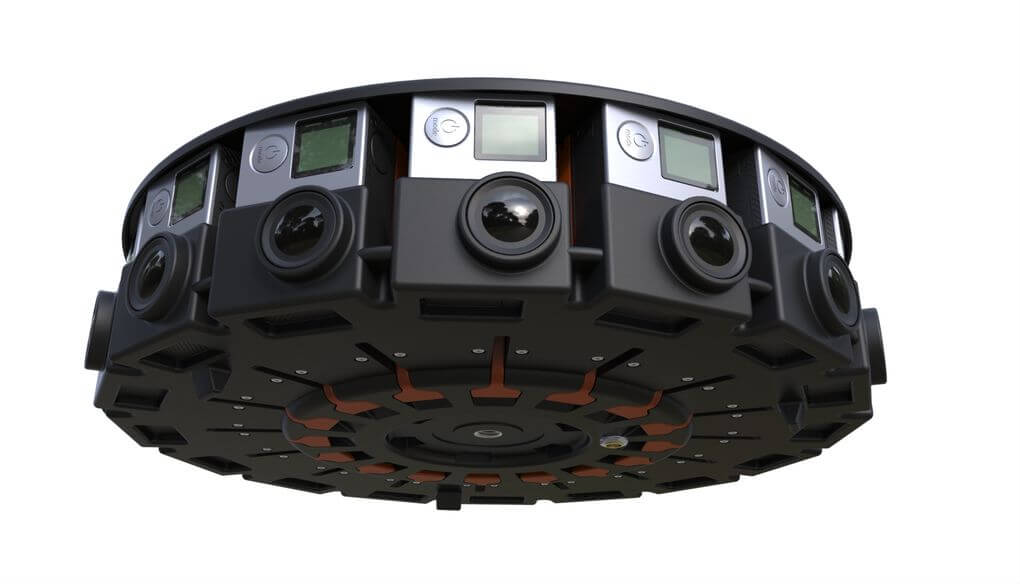 11.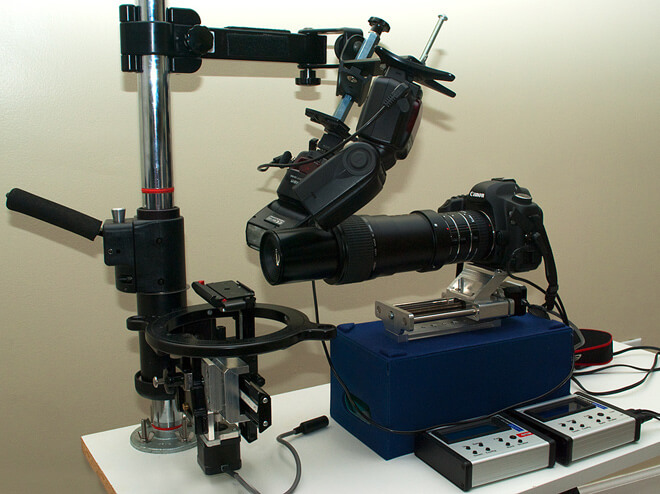 12.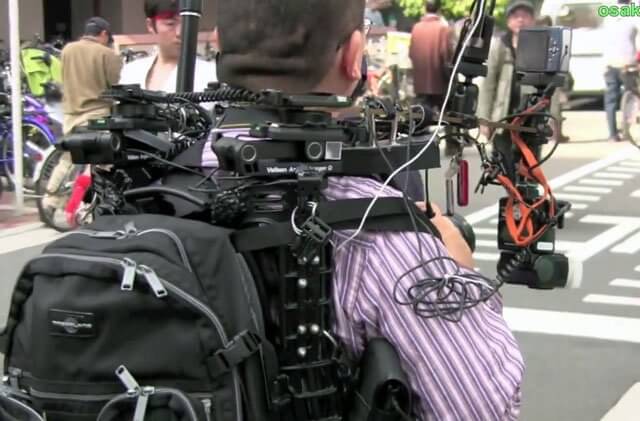 13.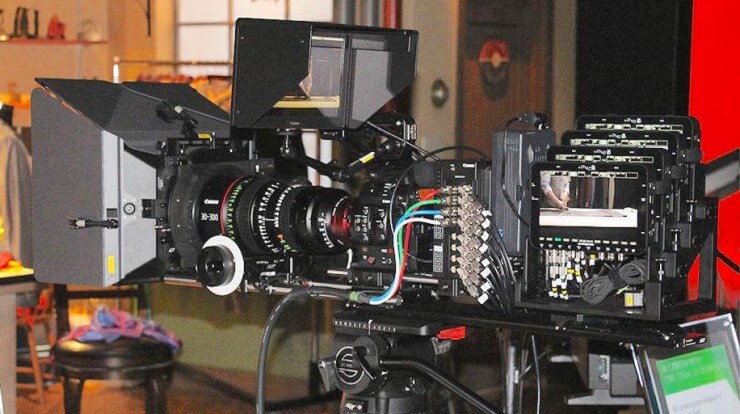 14.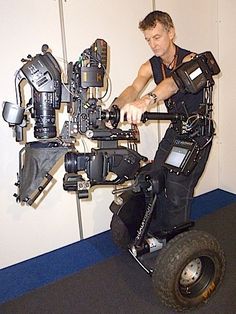 15.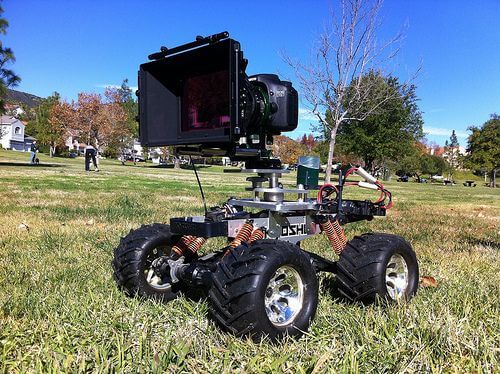 16.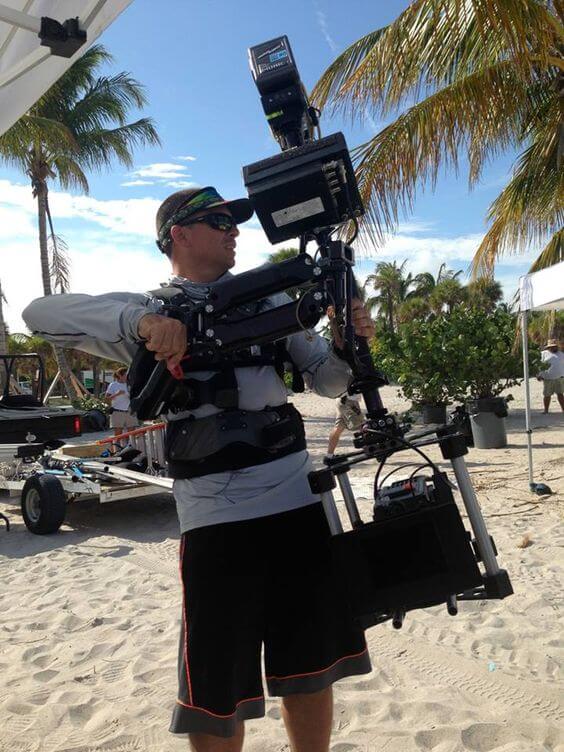 Want to show off your rigging skills? We post hundreds of exclusive jobs every week, so check out our job board to find your next great rig gig!
More Great Articles
"SMU is currently the best job site for professional entertainment production jobs. I've been lucky enough to land several high profile Associate Producer gigs right here. I'm now and forever a life long member. "
"Thanks, Staff Me Up! Made a big move from NYC to Cali. It was scary, but you helped put me to work. Chasing my dreams in sunny weather."
"I was hired for a hybrid position (Key Set PA and BTS photographer) and the experience was incredible! I was connected to a well-known production company for a docuseries and was able to work alongside an Academy Award winning Director and DP. This opportunity opened doors for me. Thank you so much ...MORE...

SMU!

"