Camera Rigs That Make Us Go Ooohh
Share this article: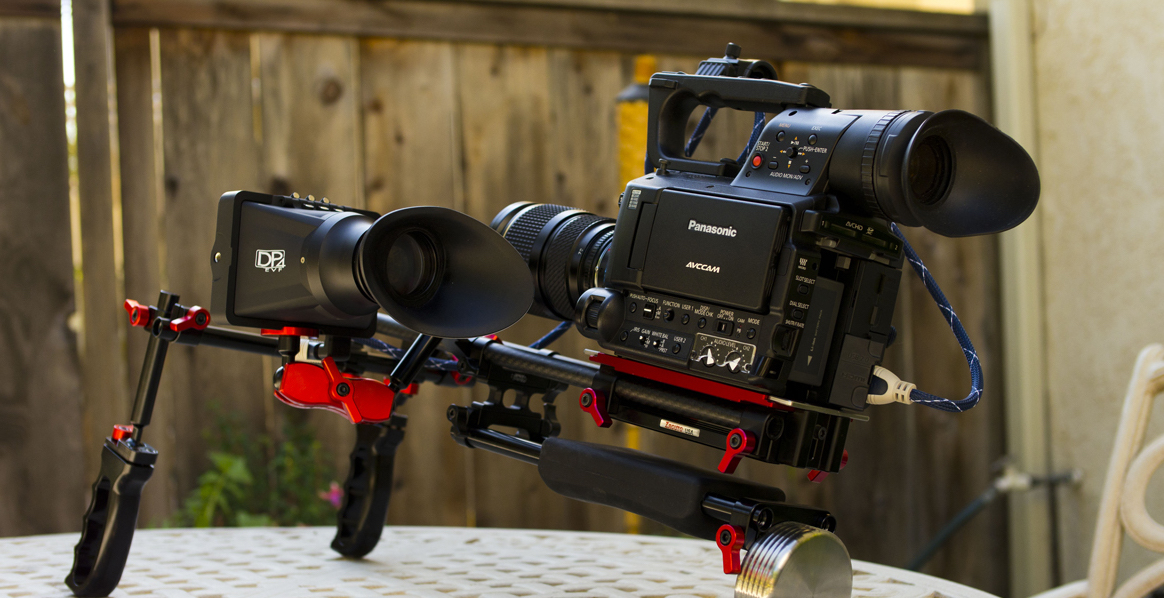 We found 16 camera set-ups that are a dream come true for most professionals, but will also leave you scratching your head.
---
1.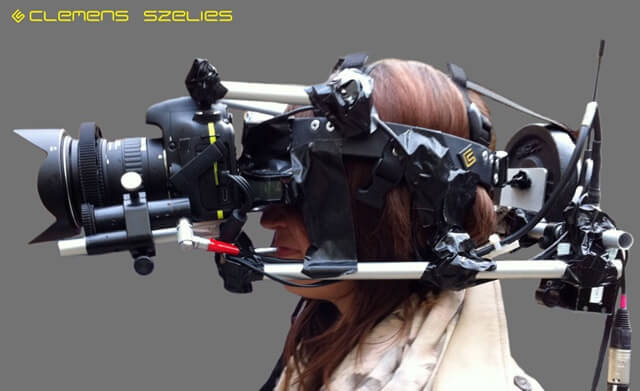 2.






3.

-







4.



5.



6.






7.



8.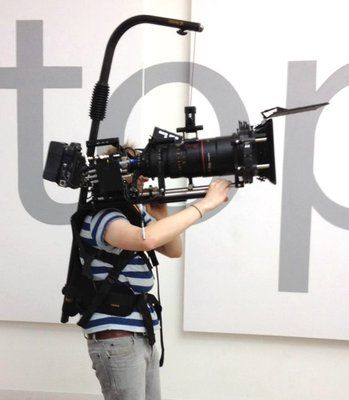 9.

10.
​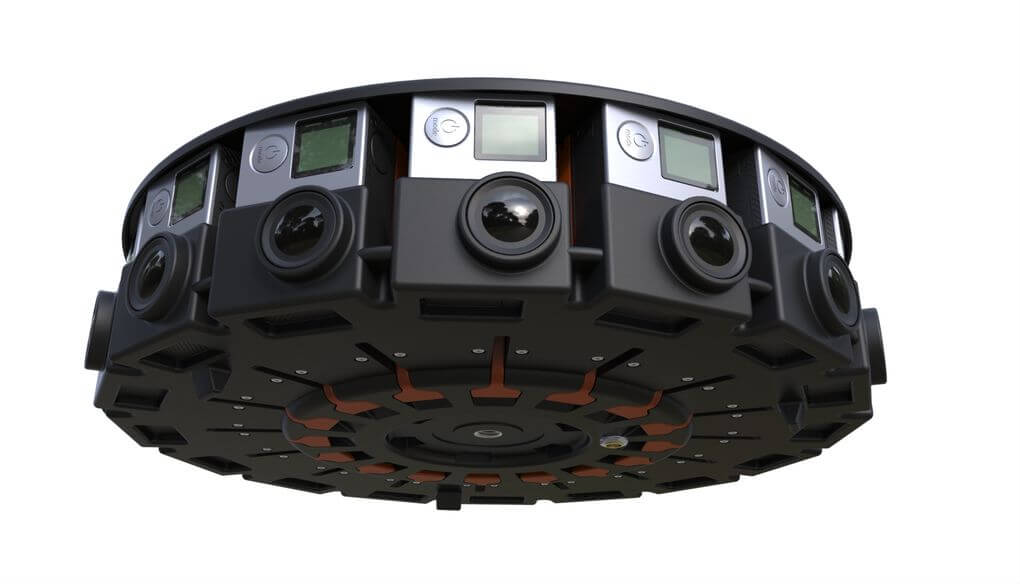 11.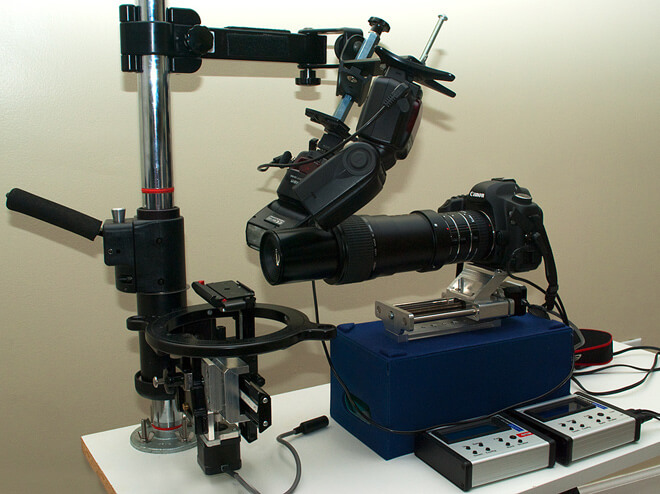 12.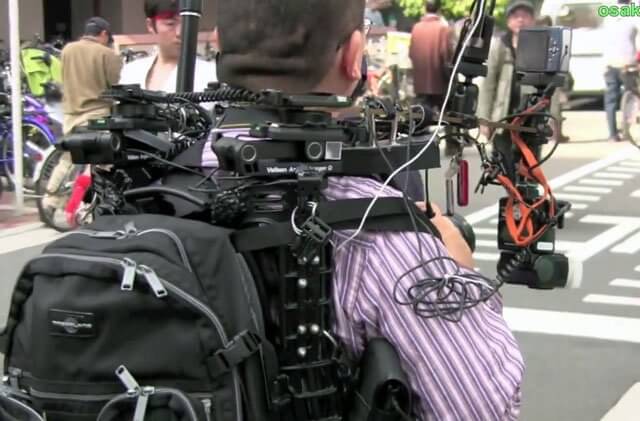 13.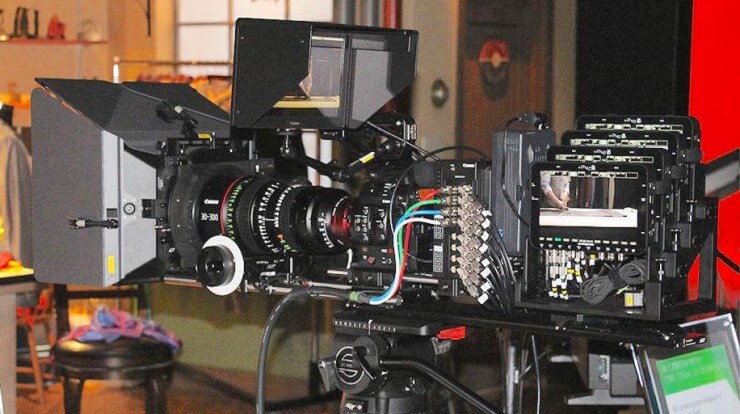 14.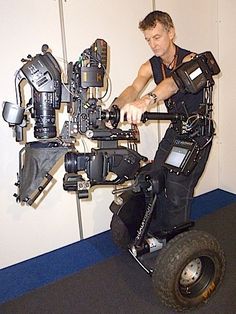 15.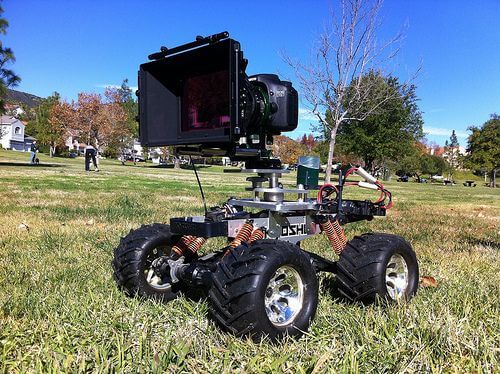 16.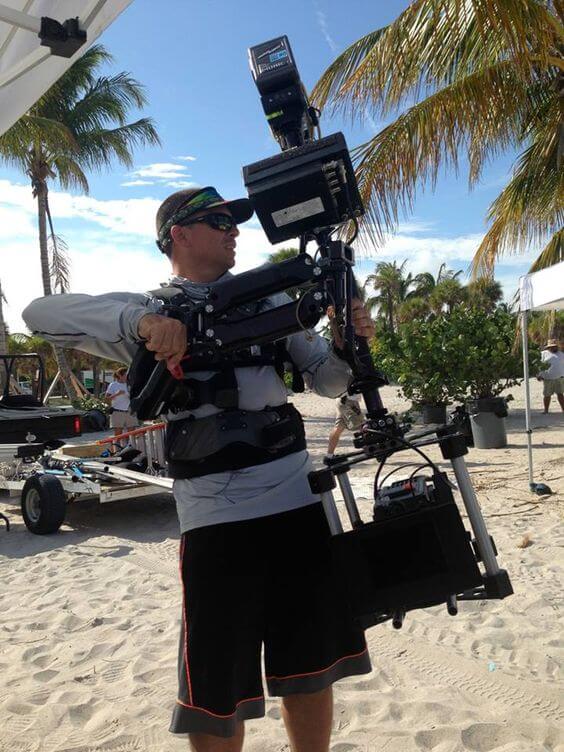 Want to show off your rigging skills? We post hundreds of exclusive jobs every week, so check out our job board to find your next great rig gig!
​Comment below and tell us about the craziest rig you've ever seen!
More Great Articles
"Thanks first off for making this sweet gig possible. I had a great time as 2nd AC and learned tons with a great crew. Really enjoyed working with anamorphic lenses and pulling focus for B Cam."
"I have been using StaffMeUp for a couple years now, and I have to admit, at first the job stream in my direction was more of a trickle.

Initially, I needed to cultivate my own client group, while building up my Resumé on StaffMeUp. However, this past year, when my credits had added up to someth ...MORE...ing employers found appealing, I started getting more responses to my job applications. This led to several interviews, and finally to a great gig at The El Rey Network.

There were several times I had given up hope, after so many applications and job submissions, but sticking to it, and following through with StaffMeUp led to an excellent job, and additional prospects for the future.

Piece of advice: work on that cover letter. Brief, entertaining, and to the point. Get the employers' attention and sell yourself. If they don't respond, it's likely not a good fit, and move on to the next possibility. There are more gigs, I assure you. And you will find them."
"I'm so thankful for Staff Me Up because it got me hired on a TV series, right from the pilot and many episodes to come. Staff Me Up is easy to use and a must have for any filmmaker who is serious about their career. I treat my Staff Me Up profile as my online resume and it makes me look even more pr ...MORE...

ofessional than just the old school word document.

"