Camera Rigs That Make Us Go Ooohh
Share this article: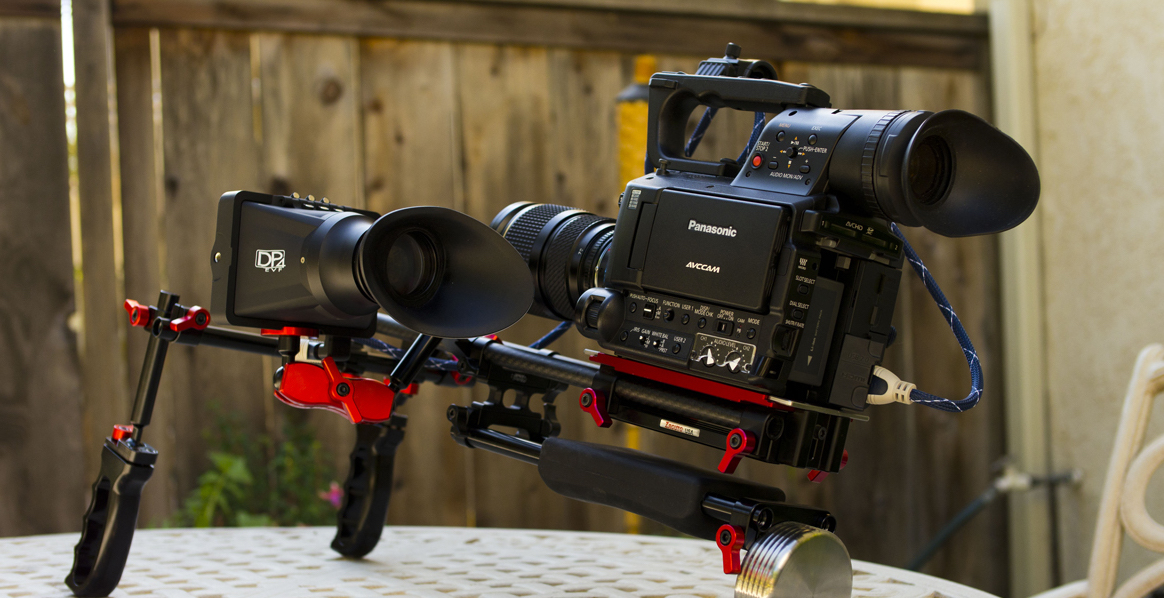 We found 16 camera set-ups that are a dream come true for most professionals, but will also leave you scratching your head.
---
1.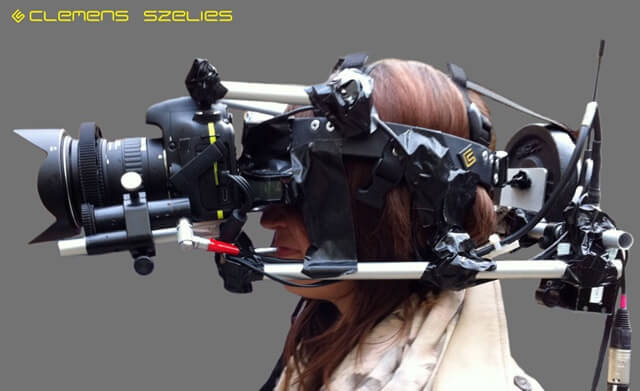 2.






3.

-







4.



5.



6.






7.



8.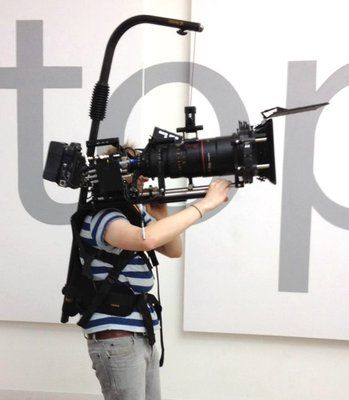 9.

10.
​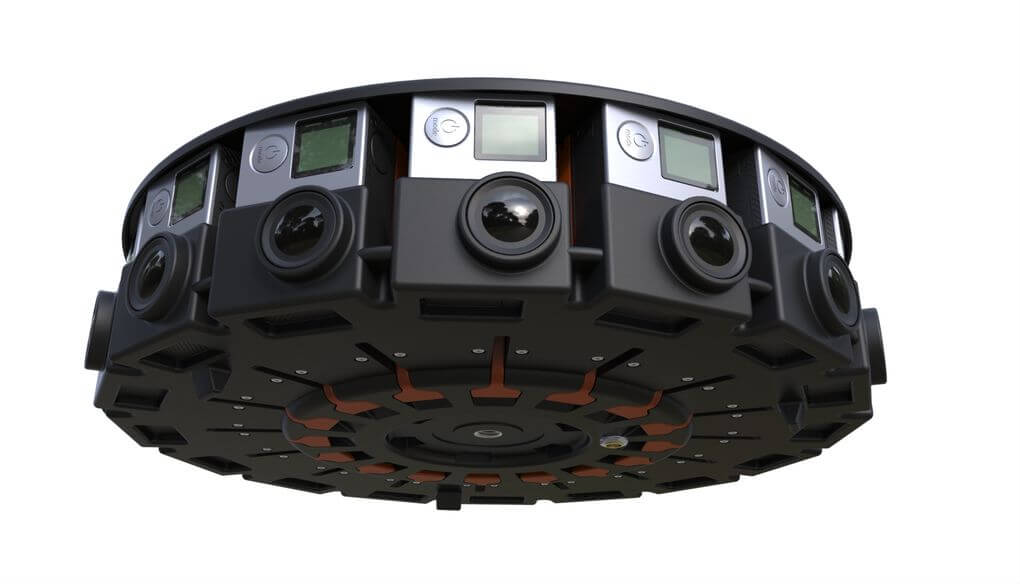 11.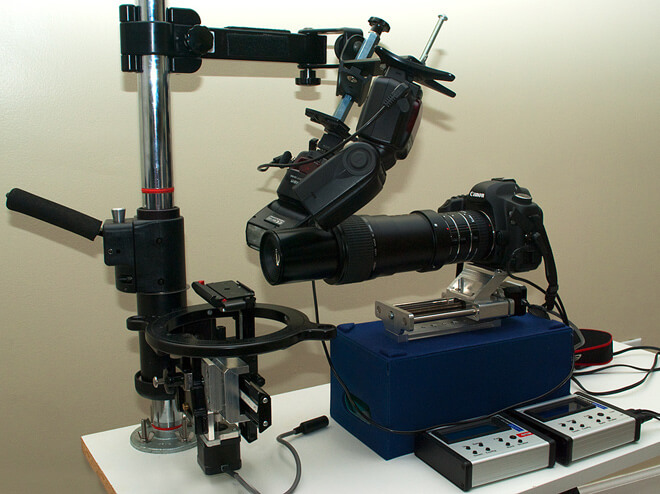 12.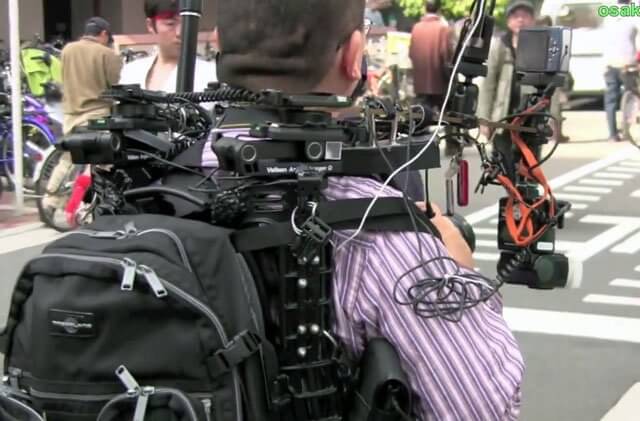 13.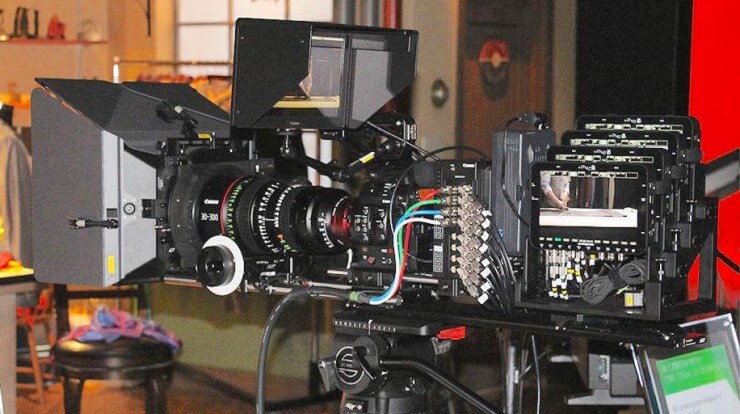 14.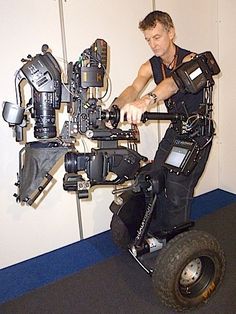 15.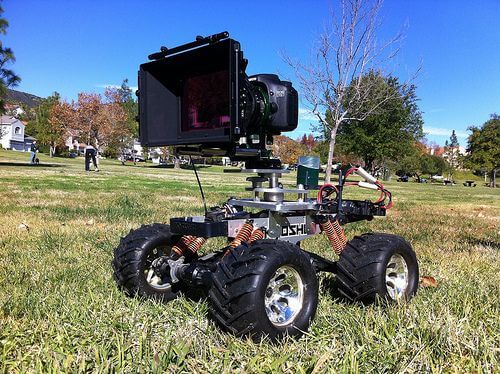 16.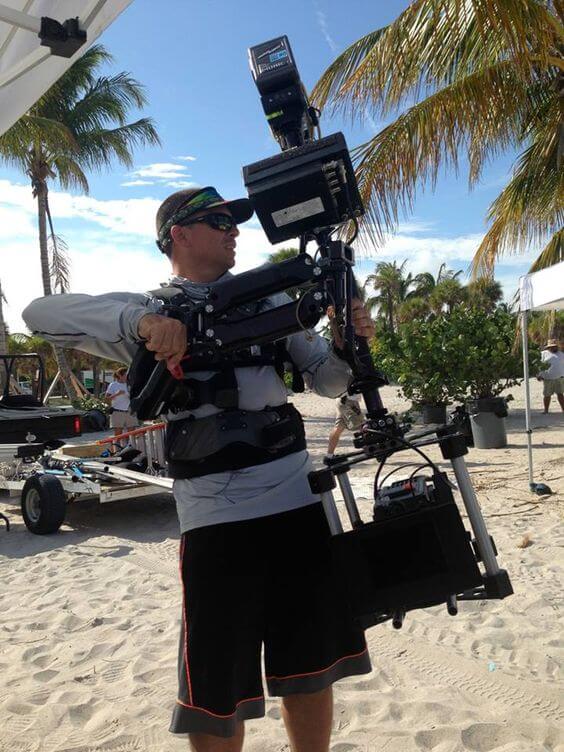 Want to show off your rigging skills? We post hundreds of exclusive jobs every week, so check out our job board to find your next great rig gig!
​Comment below and tell us about the craziest rig you've ever seen!
More Great Articles
Carmen Dianne got hired on SMU as a Makeup Artist for Guy Bauer Productions for 3 day gig.
"Staff Me Up is the only site I use on my job hunt. They always have professional jobs, and they make it super easy to search, apply for, and keep track of jobs. I typically book an average of 2 jobs (usually 2-4 days each) per month from Staff Me Up, which pays for a premium membership well over. ...MORE...

Staff Me Up continuously adds more features and makes it even easier to find work. I will be a member for years to come.

"
"Staff Me Up has been such an incredible resource for me in connecting with production companies and landing consistent work. I personally can't think of any other platform that has been this essential to my career in film, tv and online video productions. "
"Thanks first off for making this sweet gig possible. I had a great time as 2nd AC and learned tons with a great crew. Really enjoyed working with anamorphic lenses and pulling focus for B Cam."