Things You Can't Negotiate On Set
Share this article:
Have you found yourself asking "why did I choose this path in life?" while on set? Who could possibly want a life of cold crafty, long wait times, and infuriating coffee orders? It's almost like you struck a deal with the devil on the daily, when really you should be striking deals with the line producer or production manager. Here are things you wish you could negotiate on set or in post, but we're sorry to say, you just can't.



1) How long it takes for a file to render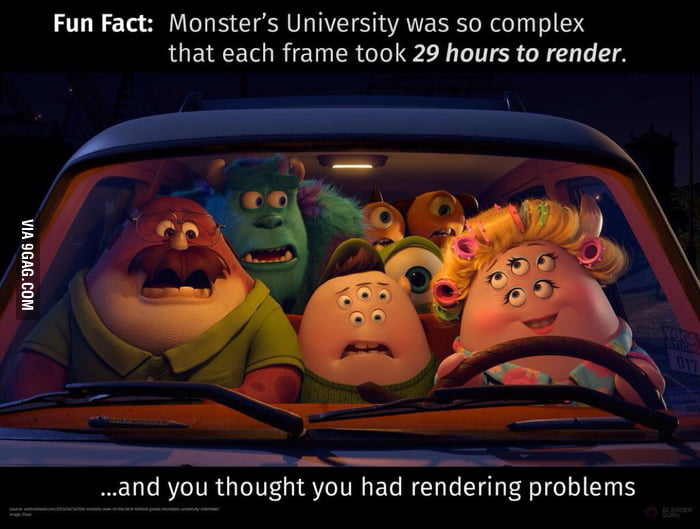 You can get on your knees and beg your Editor all day for faster results, but there is nothing they can do about it.
2) How long it takes paint to dry on flats
Everyone in Lighting and Art has tried to reason with the Gods of Paint, but they have been unsuccessful in their negotiations.
3) The EP's coffee order that is 20 adjectives long
We double dog dare you to bring them back a simple black coffee instead.

4) Your call time
Even if you know the first two hours are going to be waiting around for other departments, you still have to show up when the call sheet says to.
You must obey the call sheet.



5) Parking restrictions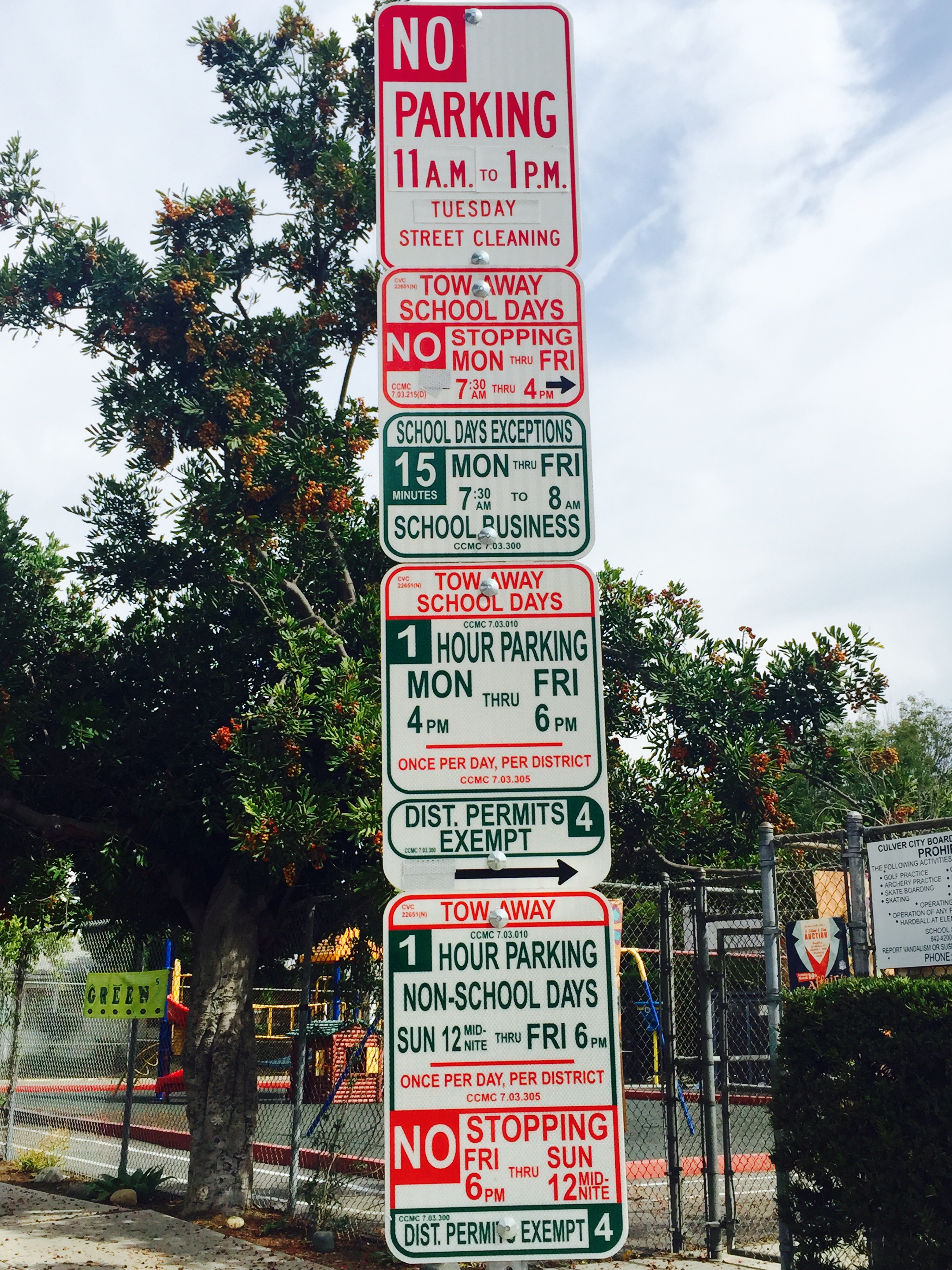 Don't fight the law. The law will win.



6) What's for lunch
... But maybe Chipolte is better than pizza for the fifth time in a row.
The good news is that you can negotiate how much money you make!
So the next time you're asked what your rate is, check out the
Staff Me Up Job Negotiator where we have thousands of rates listed.
Comment below and tell us about your non-negotiables!
---
More Great Articles
"My very first experience with SMU has been positive.  The day I learned about SMU, I searched for production jobs in my area, created a profile and started applying.  By the second day, I had been hired on as a camera operator for a small production.  I'm kind of excited about where this could le ...MORE...

ad.  Thanks, SMU.

"
Gwen Clarke got hired on SMU as a Production Assistant for a seven week gig.
"After relocating to a new city and struggling for a while to find a job in television production that I liked, I started to give up hope that I'd land a fulfilling job. I got a membership on StaffMeUp and within a week heard back from a production assistant position on a short-term project at MTV. I ...MORE...

'm typing this testimonial from my new desk in Times Square where I'm working on a cool, new live studio show, something I was hoping to do in the future but never imagined this is where I'd start! I'm so happy I found SMU and have already begun recommending it to friends in my position. This site really works!

"
"I can't even begin to tell you all the number of times SMU has worked for me. You have to stay on the ball and keep trying. It will work out, without a doubt. I'd love to be a spokesman for the company if I could. I love them that much!"