8 Oscar Worthy Categories That Get Overlooked

8 Oscar-Worthy Categories That Get Overlooked
We posted a video from
The Huffington Post
that pointed out how overlooked the very deserving Stunt Department is when it comes to the Oscars. On our Facebook feed, our users spoke up about other categories that also deserve recognition, so we compiled those responses into this list. While we know how lucky we are to do what we do, and don't need a trophy to prove our worth, it would be nice to get credit where it's due. Without further ado, the nominees for nominees are ...
1) Stunts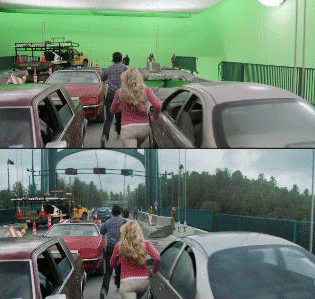 2) Casting
3) Construction
4) Locations
5) Transportation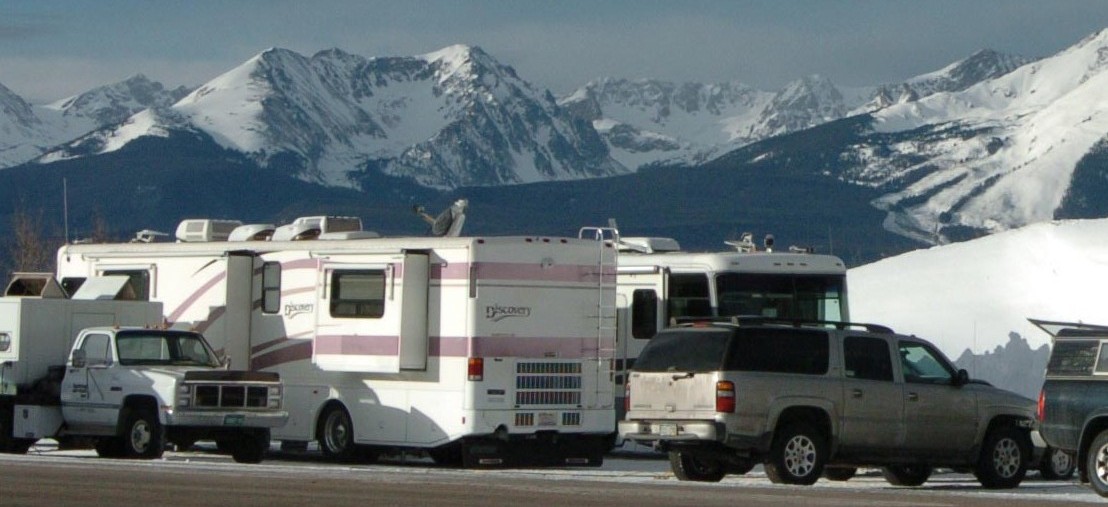 6) Script Supervisors


7) Background
8) Craft Services :)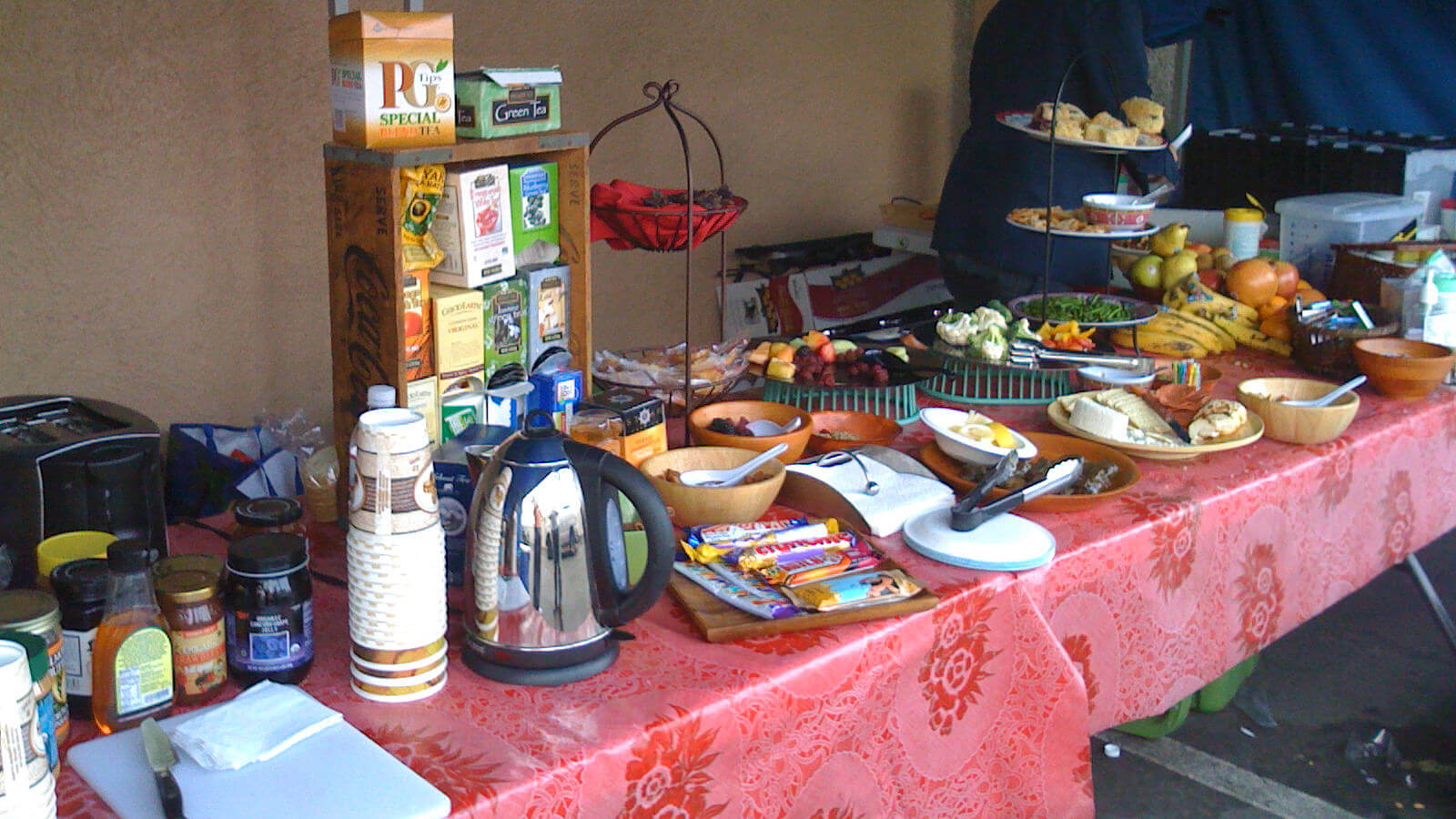 ---
More Great Articles
Josh Sanz got hired on SMU as a Camera Operator for Bellum Entertainment.
"I have received several quality jobs from Staff Me Up, it's easy and convenient to use and keeps me connected with other industry professionals."
"The SMU process was super easy and seamless! And being super new to SMU, this is actually my first gig through SMU.

It went super smooth! The client was super specific about the job and what gear and skillset was required. Having over 10 years behind the camera, was knew that I fit the bill, so I ...MORE... responded with a quick rundown of my gear, added my resume and hit 'submit.'

Within minutes, the client emailed back telling me it was a 'go!' Simple, easy was to book a job, and a great use of my time!"
Craig Huey got hired on SMU as a Still Photographer.
"Just landed a great Still Photographer job through Staff Me Up!  The system was easy to use, very prompt on notifications and user-friendly.  I appreciated being able to resubmit my application when I noticed I had forgone a piece of information the hiring company requested.   I also used the to ...MORE...

ken to make my app more visible to the hiring company, especially since there were 20+ applicants.  Will continue to use Staff Me Up and will recommend to others.

"