8 Oscar Worthy Categories That Get Overlooked
Share this article:

8 Oscar-Worthy Categories That Get Overlooked
This week we posted a video from
The Huffington Post
that pointed out how overlooked the very deserving Stunt Department is when it comes to the Oscars. On our Facebook feed, our users spoke up about other categories that also deserve recognition, so we compiled those responses into this list. While we know how lucky we are to do what we do, and don't need a trophy to prove our worth, it would be nice to get credit where it's due. Without further ado, the nominees for nominees are ...
1) Stunts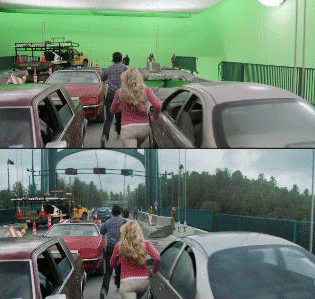 2) Casting
3) Construction
4) Locations
5) Transportation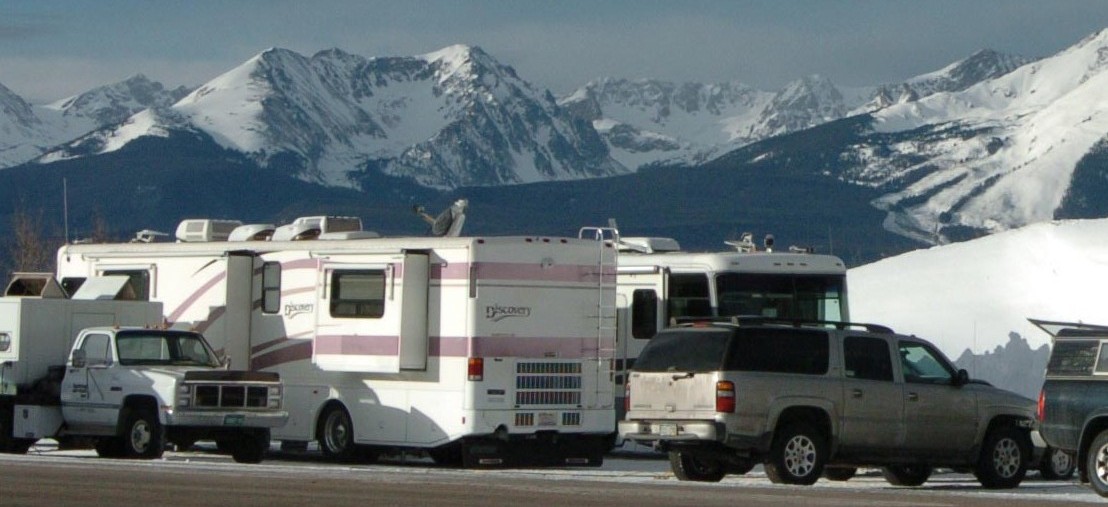 6) Script Supervisors


7) Background
8) Craft Services :)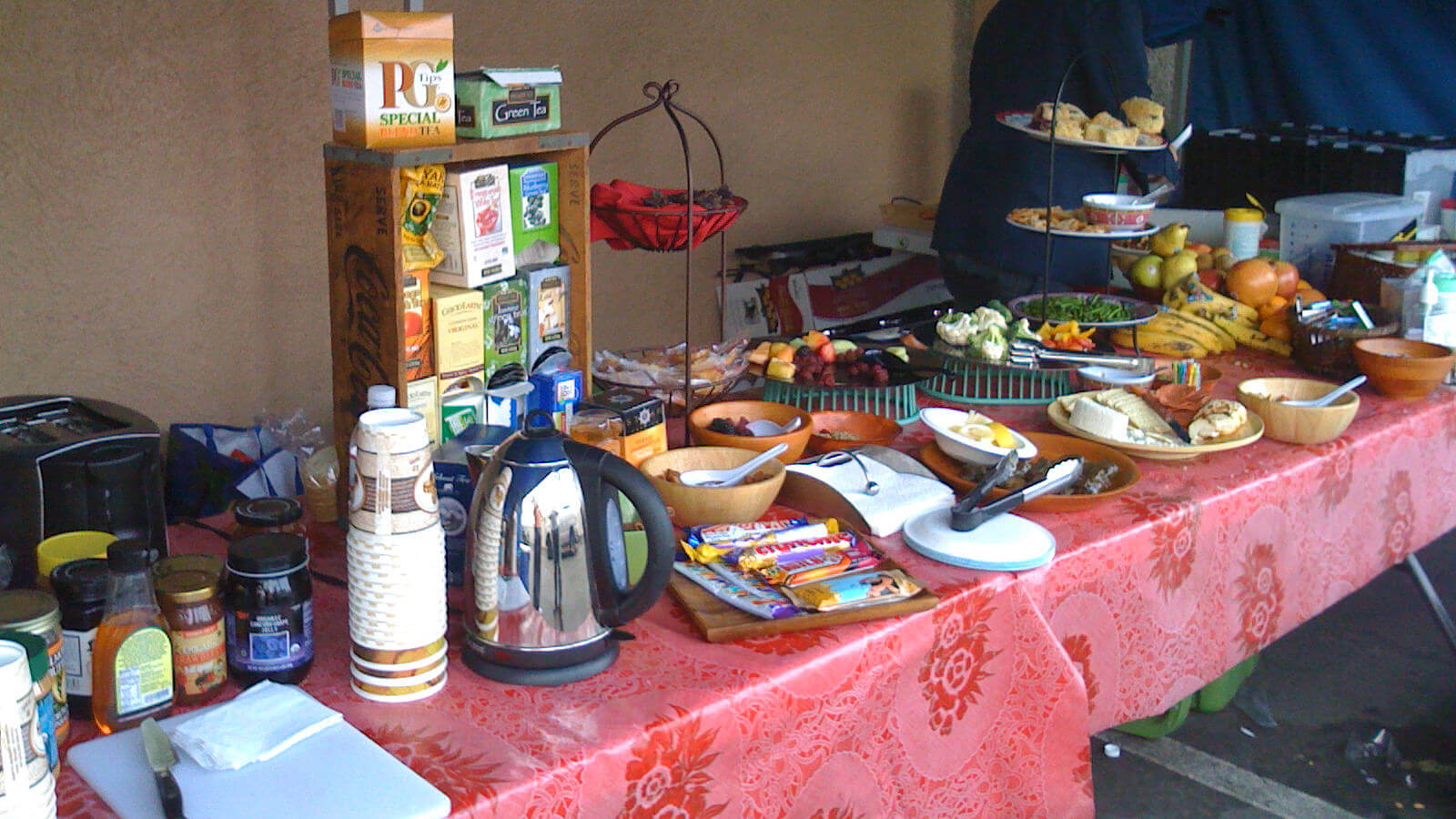 ---
And the winner is...
(Which of these categories MOST deserves a little golden guy?
Tell us why in the comments below!)
---
More Great Articles
"Ever since getting the Premium membership, I have been notified and getting jobs left and right! The ability to get work alerts, send a cover letter and boost my applications have changed the game for me.
"
"Staff Me Up is the number one site I rely on for legit jobs in the entertainment field. In a short time I went from production assistant to field producer. Thank you for creating this site. This site has been instrumental in me building a career in a field that I absolutely love working in"
"Thank you for being the number 1 source for freelancers jobs.
I've been a premium member since last year and I can honestly say that 99% of the production I've worked on was from your website.
Staff Me Up makes it very easy to apply for a job. It gives you a timeline as to when your application ...MORE...

was reviewed & considered, within the hour you'll receive a call or email from the production company. I look forward to being hired on many more productions from Staff Me Up.

"