8 Oscar Worthy Categories That Get Overlooked
Share this article:

8 Oscar-Worthy Categories That Get Overlooked
This week we posted a video from
The Huffington Post
that pointed out how overlooked the very deserving Stunt Department is when it comes to the Oscars. On our Facebook feed, our users spoke up about other categories that also deserve recognition, so we compiled those responses into this list. While we know how lucky we are to do what we do, and don't need a trophy to prove our worth, it would be nice to get credit where it's due. Without further ado, the nominees for nominees are ...
1) Stunts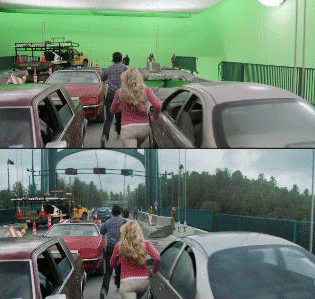 2) Casting
3) Construction
4) Locations
5) Transportation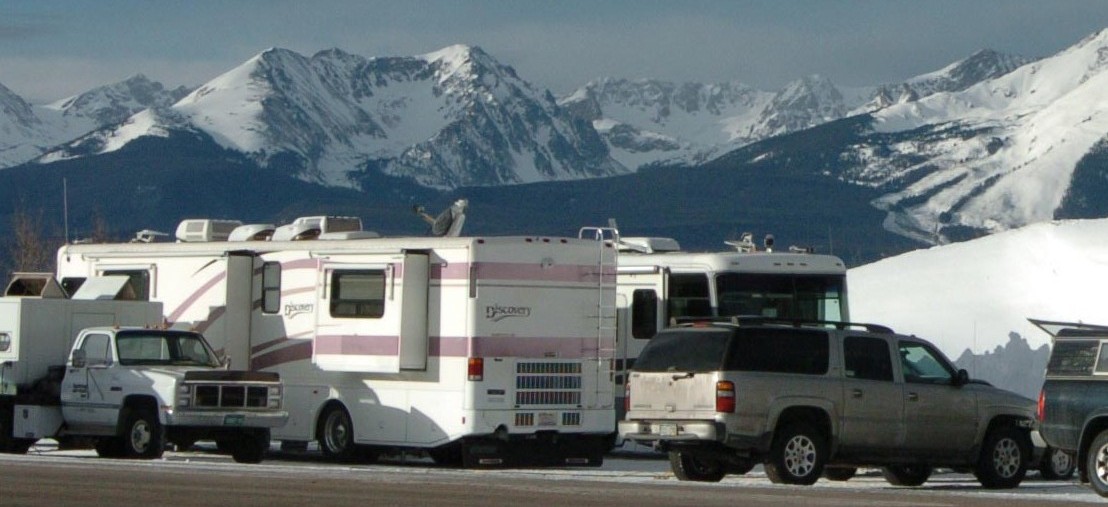 6) Script Supervisors


7) Background
8) Craft Services :)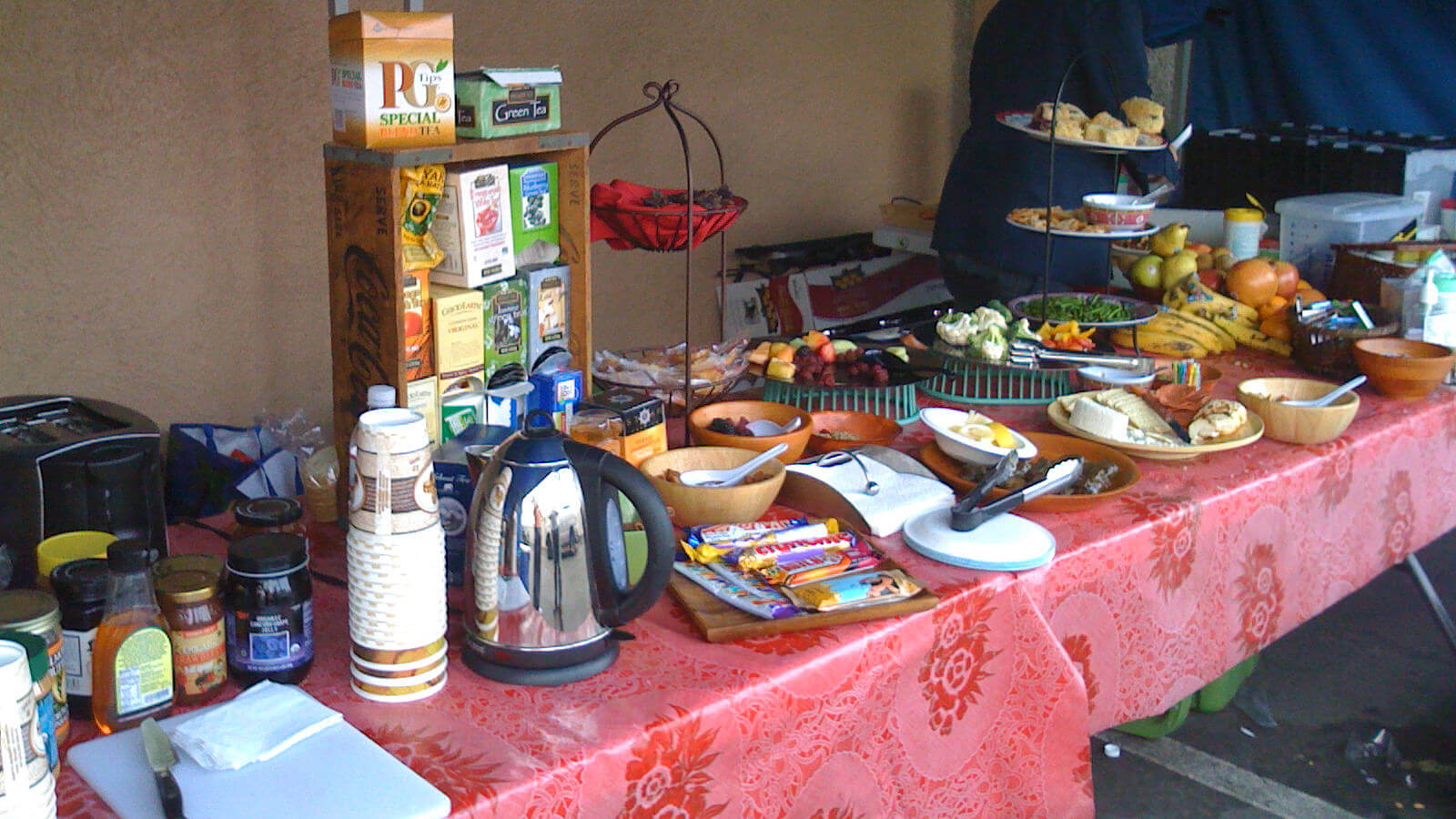 ---
And the winner is...
(Which of these categories MOST deserves a little golden guy?
Tell us why in the comments below!)
---
More Great Articles
"Staff Me Up is my go-to service for finding work, quickly and easily. I update my profile while I have a job so it is pristine when I need to start looking again. Being freelance is tough but with Staff Me Up my next job is just around the corner!"
"So over the years Staff Me Up has been great to me. Last week I worked as a Camera Operator for a TLC Show, and at the end of the month, I have another job as well. It links me with professionals that are in need of my services. Companies that you usually would have to go out of your way to network ...MORE...

with, to even be acknowledged. I am very happy with Staff Me Up and would recommend it to any freelancer or production company either looking for work or are in need of hiring.

"
Brandon Kelley got hired on SMU as a Media Manager for Ventana Productions.
"I've been working a lot through StaffMeUp over the years. The most recent gig I booked through SMU was a junket for the film Hidden Figures with Octavia Spencer. SMU is a great way to find professional work in the industry as well as keep up with my resume in an easy and manageable way."