8 Oscar Worthy Categories That Get Overlooked
Share this article:

8 Oscar-Worthy Categories That Get Overlooked
We posted a video from
The Huffington Post
that pointed out how overlooked the very deserving Stunt Department is when it comes to the Oscars. On our Facebook feed, our users spoke up about other categories that also deserve recognition, so we compiled those responses into this list. While we know how lucky we are to do what we do, and don't need a trophy to prove our worth, it would be nice to get credit where it's due. Without further ado, the nominees for nominees are ...
1) Stunts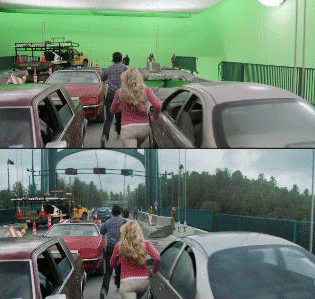 2) Casting
3) Construction
4) Locations
5) Transportation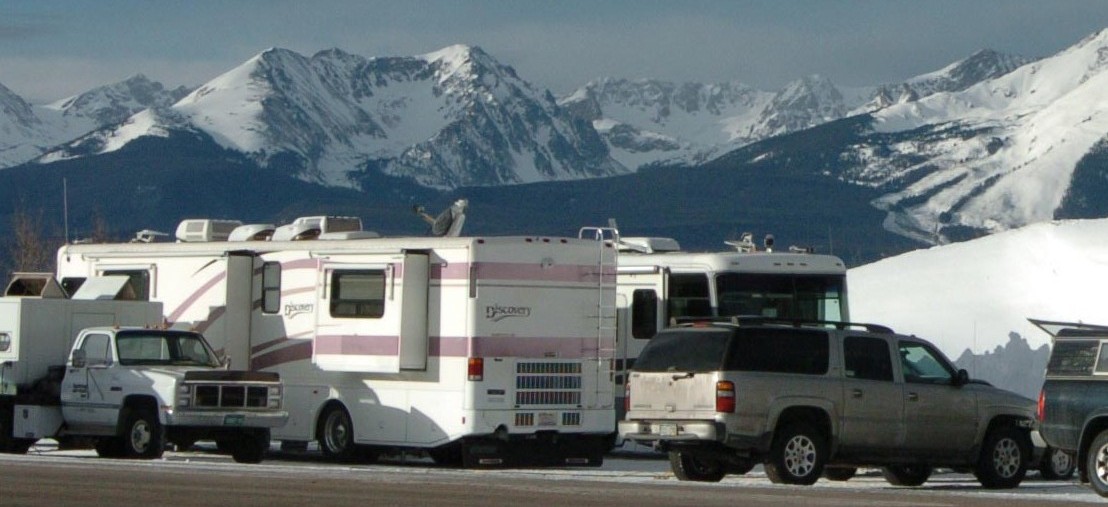 6) Script Supervisors


7) Background
8) Craft Services :)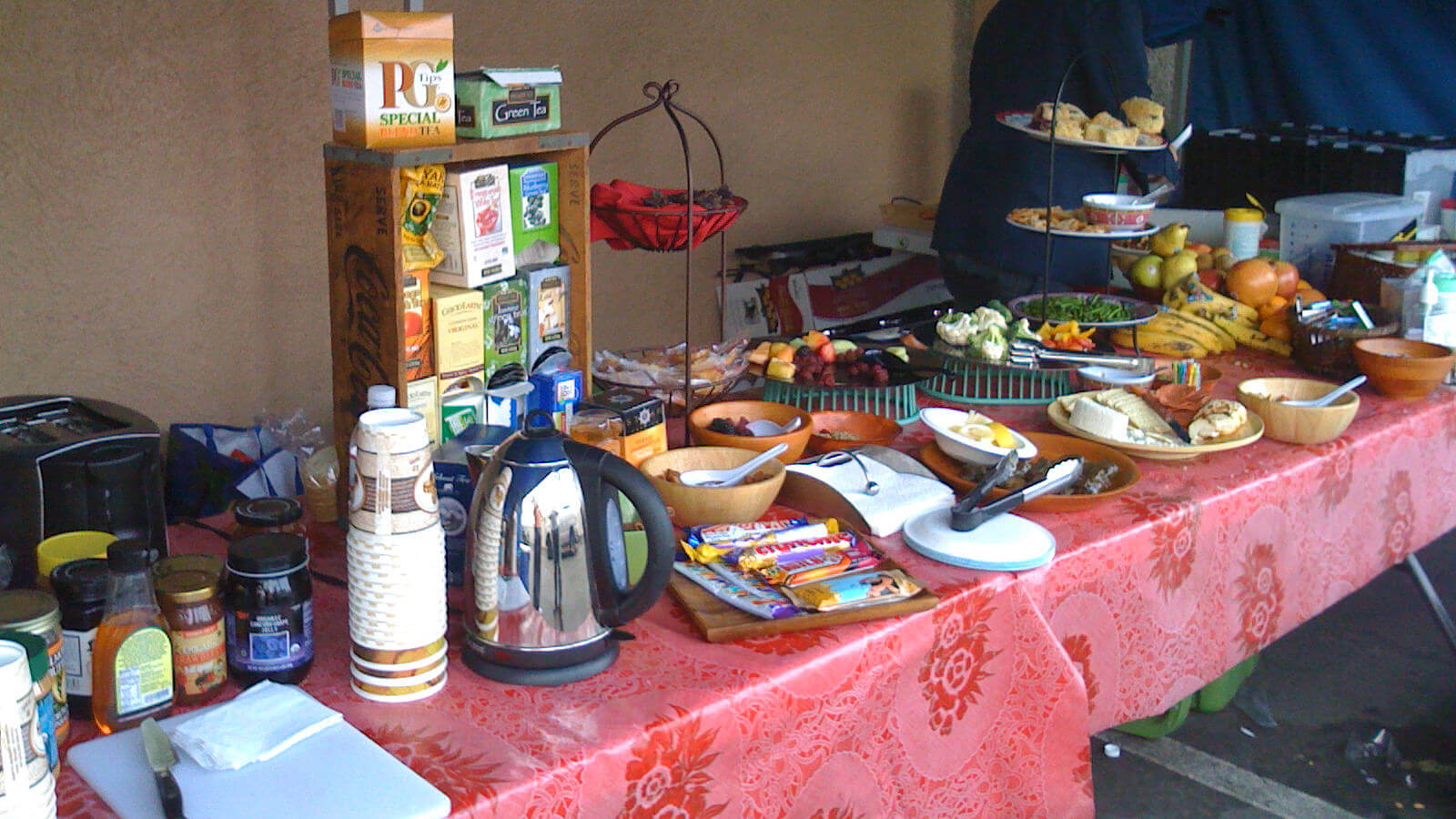 ---
And the winner is...
(Which of these categories MOST deserves a little golden guy?
Tell us why in the comments below!)
---
More Great Articles
"Staff Me Up has been incredibly helpful for me for I just moved to a new city and needed to make new connections and find new companies to work with. In the 2 months of having been in a new area, Staff Me Up has landed me 6 gigs, which is great for just starting out in a new area. "
Michael Ball got hired on SMU as a Production Coordinator for a seven week gig.
"I was hired as a travelling Production Coordinator for a super fun reality show. We will be following a social media star on his summer vacation through the South. I'm looking forward to all of the fun, adventures, and laughs that are surely ahead. Thanks, Staff Me Up!"
"I got my first job working with Project Runway back in 2017, I thought it would be hard to jump back in but I was able to book a gig as a production assistant over my winter break! I love SMU"