8 Oscar Worthy Categories That Get Overlooked
Share this article:

8 Oscar-Worthy Categories That Get Overlooked
We posted a video from
The Huffington Post
that pointed out how overlooked the very deserving Stunt Department is when it comes to the Oscars. On our Facebook feed, our users spoke up about other categories that also deserve recognition, so we compiled those responses into this list. While we know how lucky we are to do what we do, and don't need a trophy to prove our worth, it would be nice to get credit where it's due. Without further ado, the nominees for nominees are ...
1) Stunts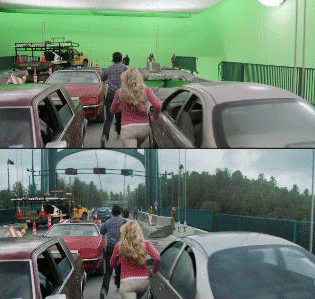 2) Casting
3) Construction
4) Locations
5) Transportation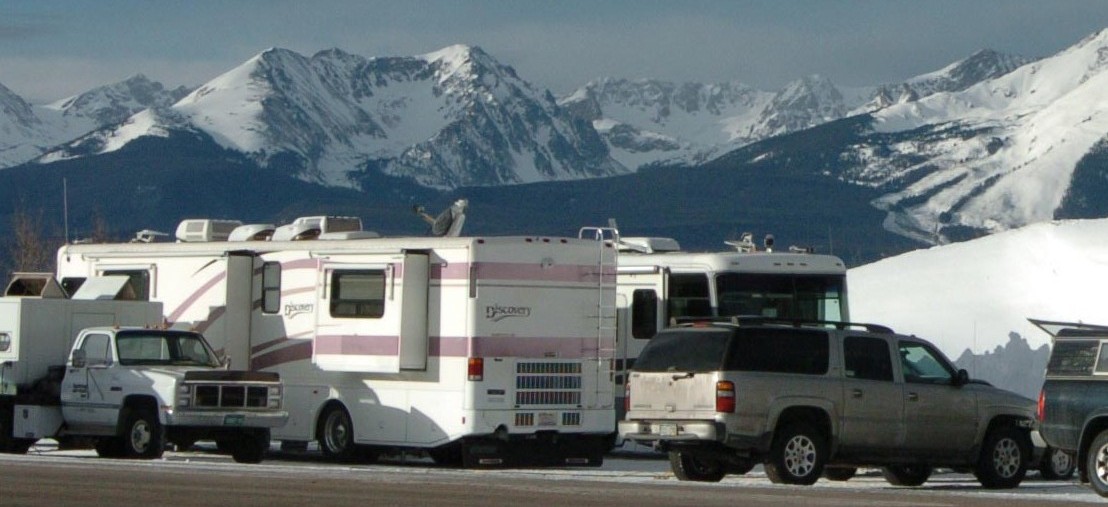 6) Script Supervisors


7) Background
8) Craft Services :)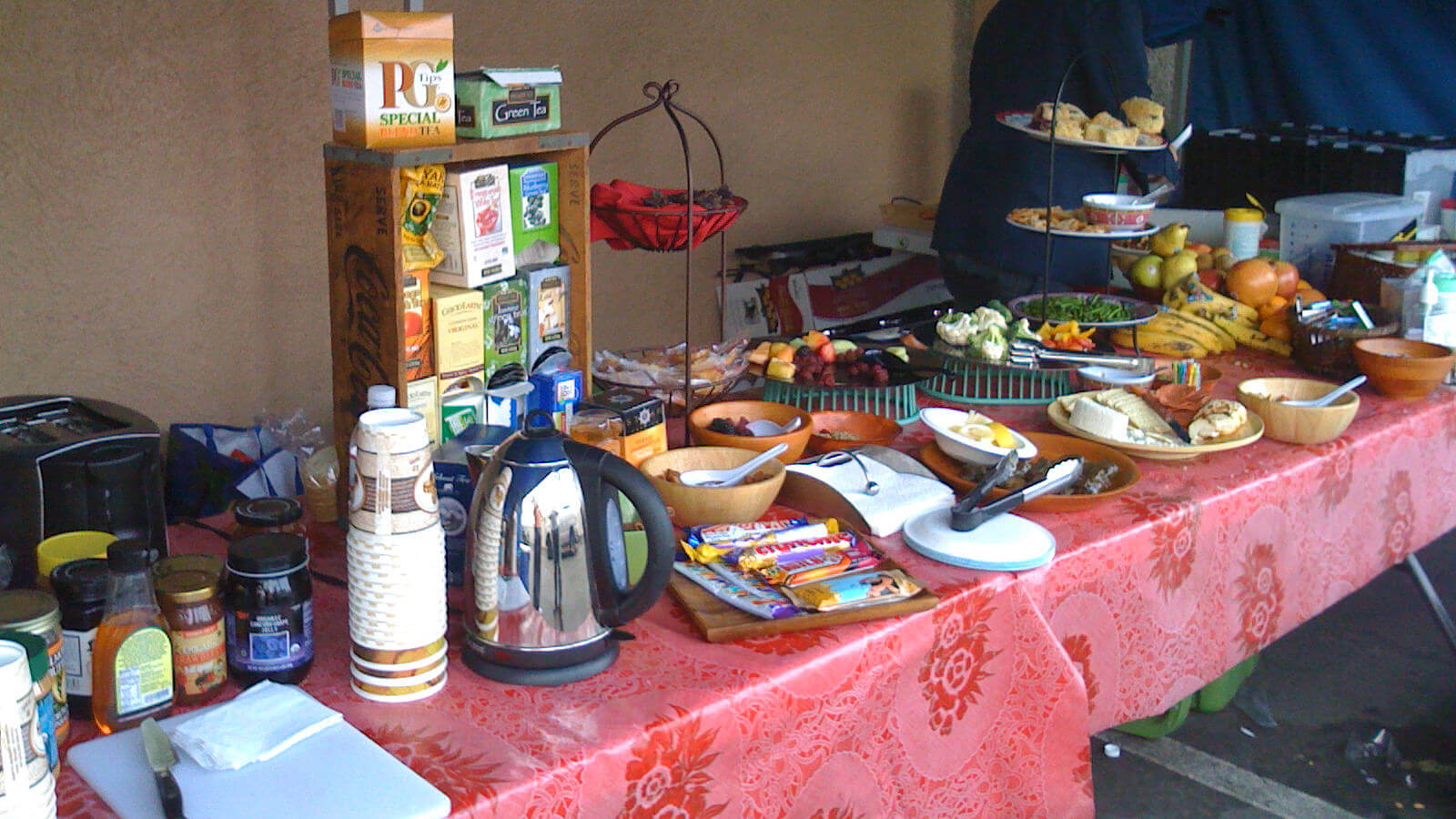 ---
And the winner is...
(Which of these categories MOST deserves a little golden guy?
Tell us why in the comments below!)
---
More Great Articles
"I had plenty of trepidations regarding Staff Me Up at first, but after paying per month for the paid plan, I was blown away how simple the work alerts and the accompanying app could be.

Being able to have my resume and cover letter templates just a click away was an incredible convenience. Often ...MORE...times this level of preparation meant I was first to apply to a job, which resulted in two hires in a row.

I was worried I would be eating the monthly expense with nothing to show for it. Instead, I now have the next three months of income guaranteed. Having earned close to $9,000 grand once June rolls around, I'd say Staff Me Up is a huge win, and worth every penny."
"Staff Me Up has been great. About 6/7 out of every 10 jobs I get hired for, have come off of Staff Me Up!"
"Due to the immediate work alert I landed a great gig. Thanks Staff Me Up. "