Sick on Set
Share this article:
Departments that will hate you the most if you show up sick to set.
The entertainment industry might be the most unforgiving industry when it comes to calling in sick, but not as unforgiving as your fellow crew. Showing up to set when you're coughing up your soul will affect multiple departments, so we created a countdown of departments that will hate you the most when you show up to set sick.


Talent
They won't be bothered by your illness. Talent gets a Z-Pak. You don't.
This still doesn't mean you should start to get chummy with them.
Nope. Don't do that.
HMU
Especially if you ask them for some concealer to hide the redness on your tissue-abrased nose
Producer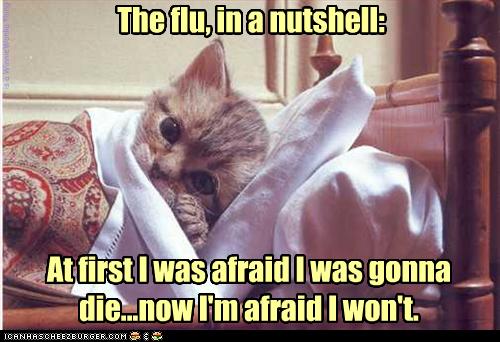 Depending on your role on set, the producer might have never even known who you were in the first place. Now they know. Everyone knows. At first, you wanted to die because you were sick, now you want to die of embarrassment.
Camera Op
They've never been sick a day in their life, and dammit if you're going to be the one to ruin that streak.
Crafty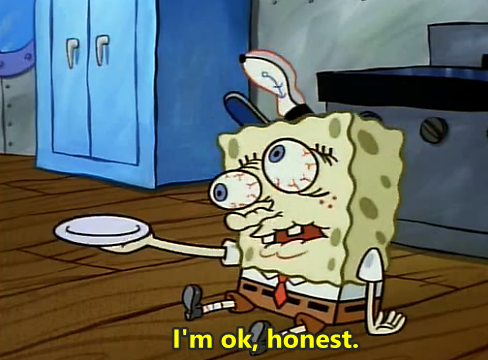 Your germs are going to marinate and germinate at the crafty table. While you'll be disappointed they don't have soup, they'll be disappointed if you show up at all. Just try not to cough directly into the catering tray.
Sound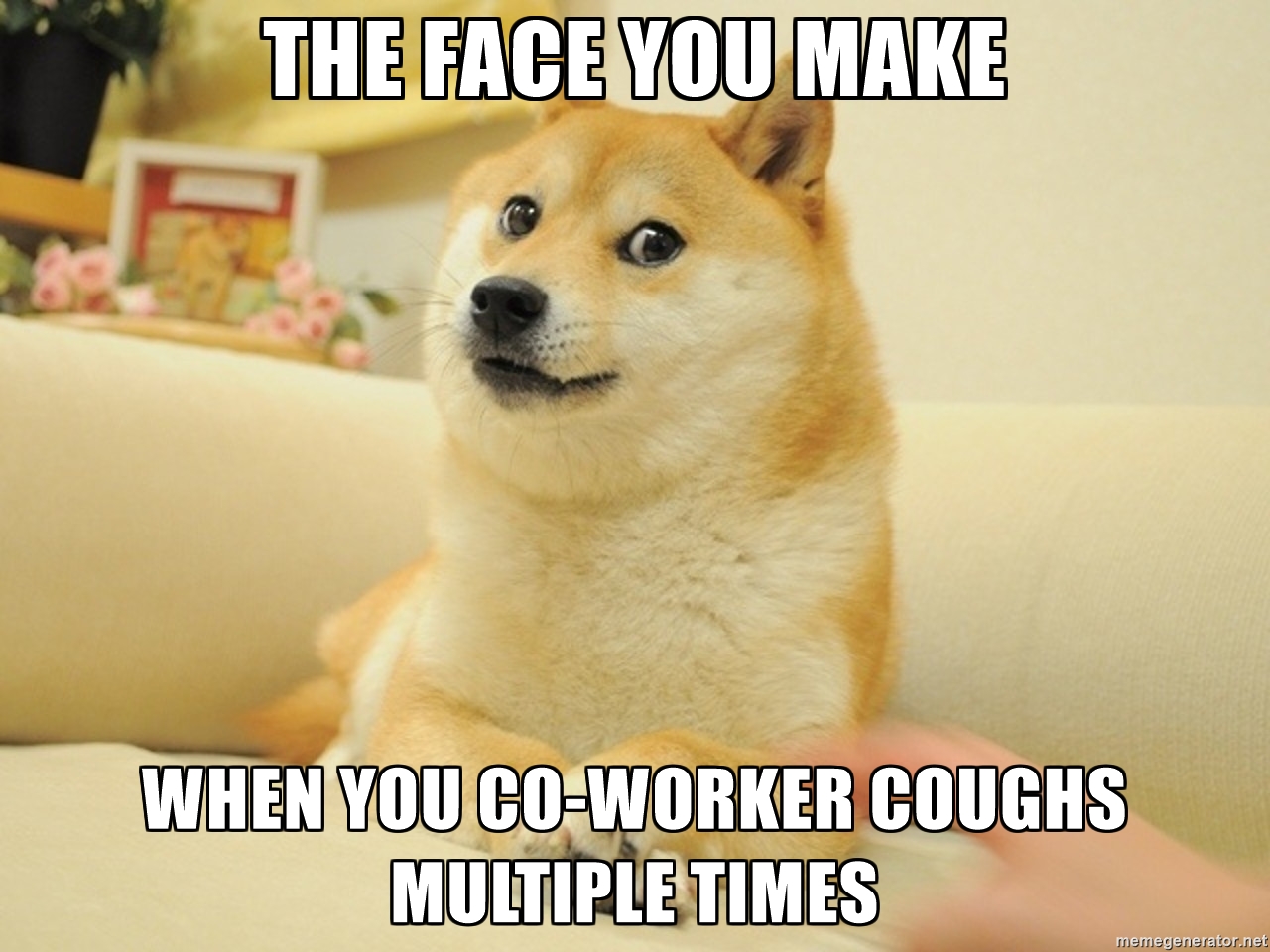 Sneezing, wheezing, snorting, blowing your nose, coughing. The audible parts of your illness are going to make you and Sound #1 enemies.
2nd AD
That Tamiflu you're on is chock full of stuff (not necessarily the good stuff) that is making you hazy and lacking urgency. You're overall incredibly inefficient and the worst nightmare of anyone that has to stay on schedule.

Wardrobe
One unfortunately aimed & loaded sneeze can ruin their entire day.


---
How do you deal with sick people on set?
---
More Great Articles
"I have ratcheted my career up to the next level with Staff Me Up. In the year that I've been on this site, I've increased my business by about 325%. It has done wonders."
"SMU has helped me get on some lovely gigs the past year and continue in 2018!

I recently worked with some amazing talents on a TV Mini-Series as Key Makeup Artist via Over Flow Entertainment. I have also got hired via SMU on some other lovely projects been like Lifetime "Married At First Sight" ...MORE...Season 6, OWNTV A "Million Steps To Freedom", WETV "Caged & Engaged" and a couple more of recent.

If you are still trying to figure out if this works, just try it for a few months, I'm sure you will get hired at some point, just remember to keep adding your credentials each time you get hired on a new project! Keep smiling - it's almost summer :) "
Daniel Duclos got hired on SMU as a Post Production Coordinator for a 3 month gig.
"I've been using Staff Me Up for a couple of years. It's helped me get a couple gigs and it's helped me get new staff. This time around, it helped me look for work in New York while I'm out of state. Glad I was able to use Staff Me Up to get me to the East Coast!

Thanks! "