Sick on Set
Share this article:
Departments that will hate you the most if you show up sick to set.
The entertainment industry might be the most unforgiving industry when it comes to calling in sick, but not as unforgiving as your fellow crew. Showing up to set when you're coughing up your soul will affect multiple departments, so we created a countdown of departments that will hate you the most when you show up to set sick.


Talent
They won't be bothered by your illness. Talent gets a Z-Pak. You don't.
This still doesn't mean you should start to get chummy with them.
Nope. Don't do that.
HMU
Especially if you ask them for some concealer to hide the redness on your tissue-abrased nose
Producer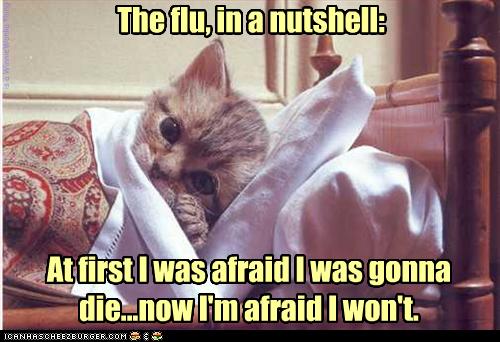 Depending on your role on set, the producer might have never even known who you were in the first place. Now they know. Everyone knows. At first, you wanted to die because you were sick, now you want to die of embarrassment.
Camera Op
They've never been sick a day in their life, and dammit if you're going to be the one to ruin that streak.
Crafty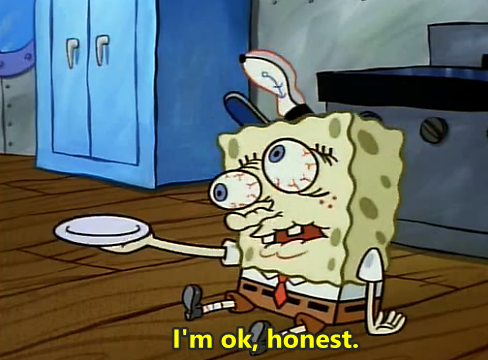 Your germs are going to marinate and germinate at the crafty table. While you'll be disappointed they don't have soup, they'll be disappointed if you show up at all. Just try not to cough directly into the catering tray.
Sound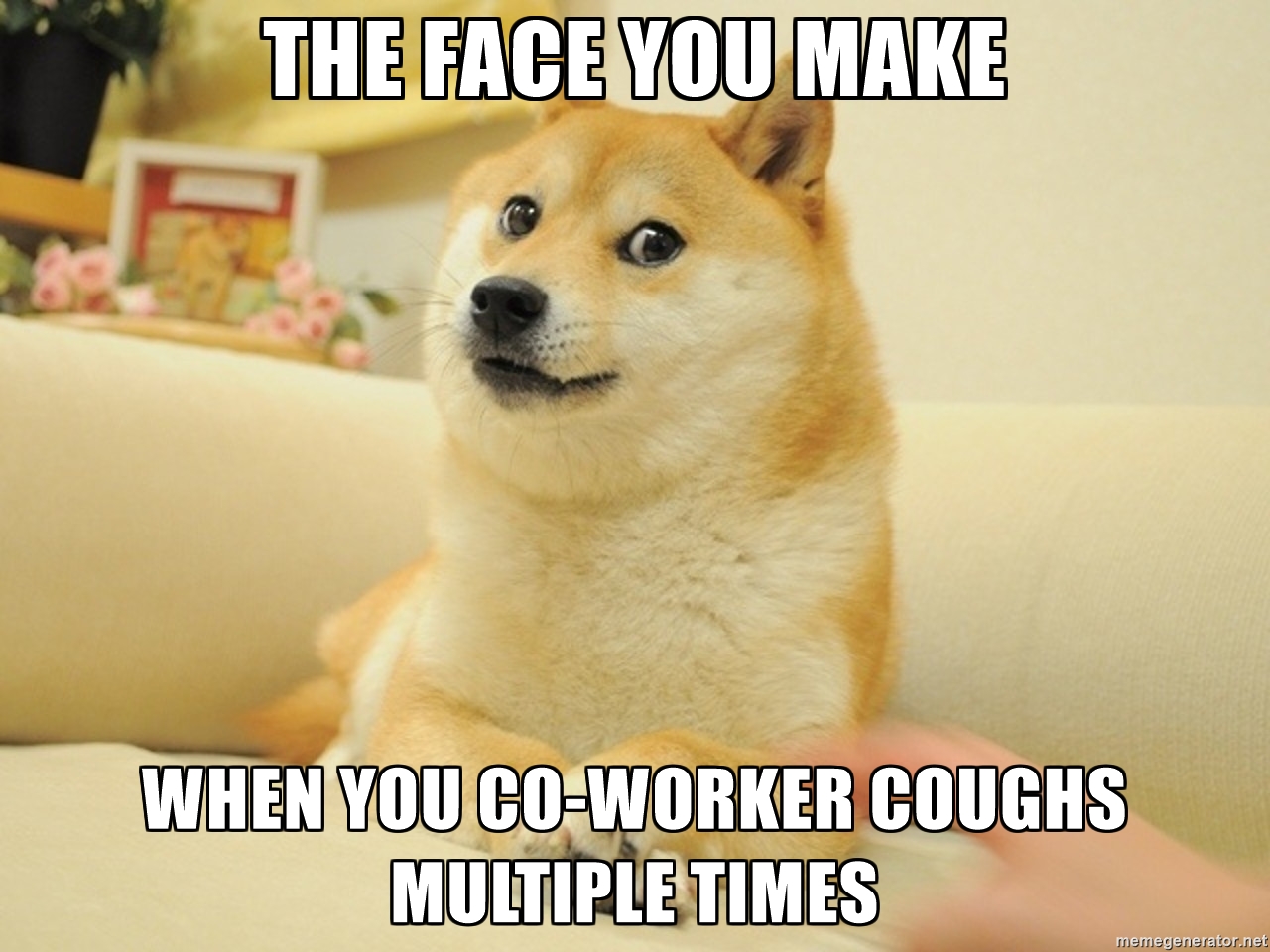 Sneezing, wheezing, snorting, blowing your nose, coughing. The audible parts of your illness are going to make you and Sound #1 enemies.
2nd AD
That Tamiflu you're on is chock full of stuff (not necessarily the good stuff) that is making you hazy and lacking urgency. Your overall incredibly inefficient and the worst nightmare of anyone that has to stay on schedule.

Wardrobe
One unfortunately aimed & loaded sneeze can ruin their entire day


---
How do you deal with sick people on set?
---
More Great Articles
"Staff Me Up has always worked well for me! As a DP and Camera Operator I've booked everything from national commercials and full seasons of TV to smaller corporate work and day player jobs through the site. Every job has paid well and the connections I've made can't be beat."
"Staff Me Up is an excellent job search tool! I have been a member of Staff Me Up for about a month now and I seen a lot of great opportunities with top companies within the industry. I applied for a position with Staff Me Up and received a call a few hours later. I have received the first of many op ...MORE...

portunities with Staff Me Up which will allow me to gain more experience and help build my future.

"
"SMU is not only a great website to find work but a great site to also find local crew members for gigs in your area as well as networking. I have received many gigs from this website and I feel every TV/Film freelancer would benefit greatly by having a SMU account."