9 Things That Should Be Faster On Set
Share this article:
9 THINGS THAT SHOULD BE FASTER ON SET
Despite working in our dream profession, it's hard not to wish the work days would go by faster. Imagine if everything sped up just a little bit more so that we could get to wrap quicker. Here's our ultimate list of the 9 things that would make the setlife a better life if they happened faster.


1) GETTING THE CALL SHEET FASTER
That look at the bar at 2am when you finally get the call sheet and call time has been changed from 9:30AM to 5:30AM.
2) GETTING TO THE MARTINI SHOT FASTER
Call it whatever you want to call it... just make it happen.
3) GETTING TALENT ON SET FASTER
We know, we know, you're "talent": after getting your breakfast & coffee order exactly the way you want it, posting on Snapchat how you're "Almost to set!", then through wardrobe, then chatting up the EPs, then checking Facebook and Instagram and getting through HMU then finally strutting onto set like you're the second coming... Please know that my call time was 5 hours before you woke up. K? Thx.
4) GETTING BACKGROUND OUTTA THERE FASTER
It's better for the AD, it's better for crafty, it's better for wardrobe, and it's just better when you really want to GTFO.
5) GETTING PAID FASTER
Ya know what, we're not even going to go there, we know this is just too painful to talk about for some people.
6) GETTING THE CREW MEAL FASTER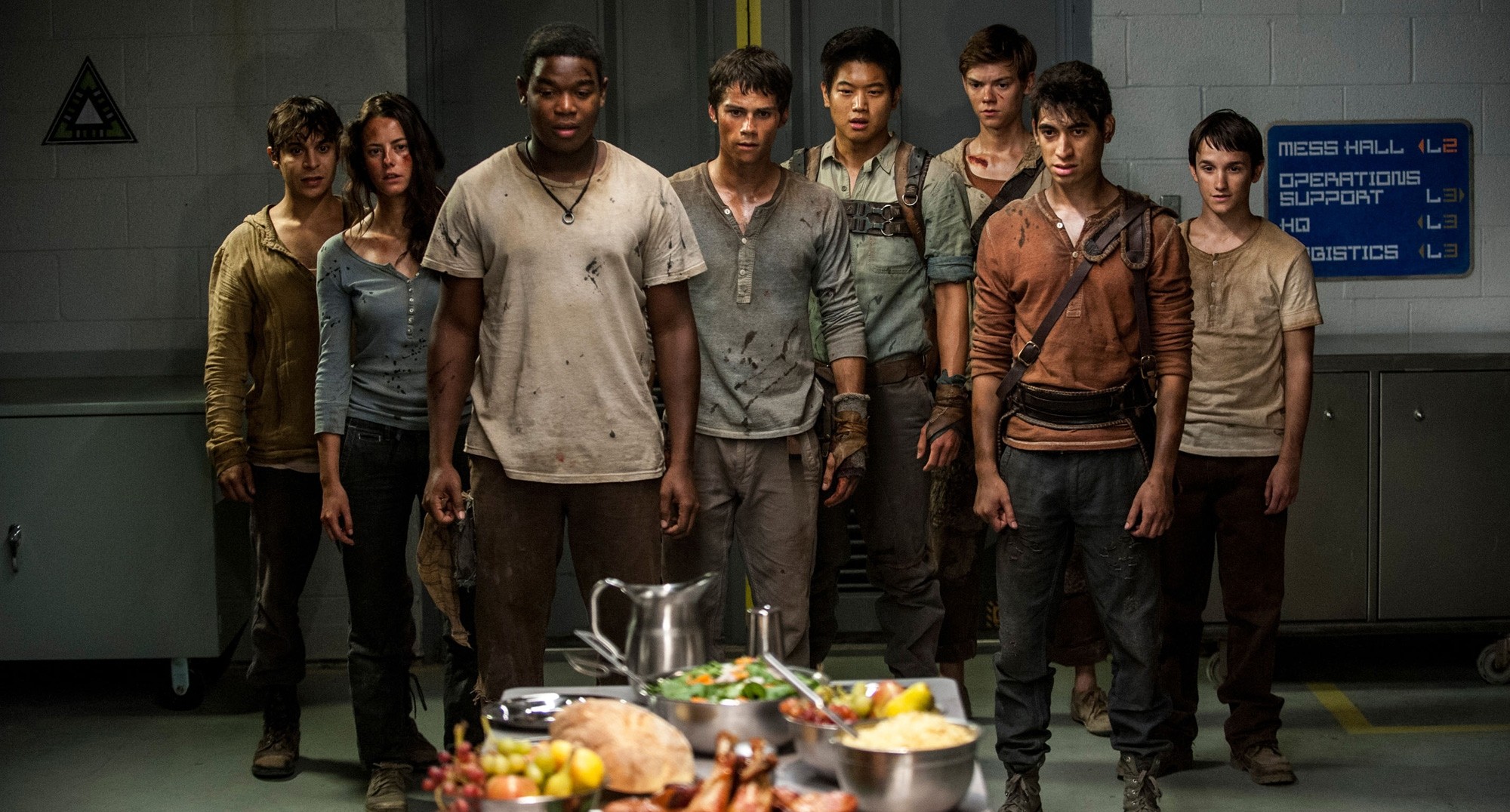 Because Food.
7) GETTING THE SCENE LIT FASTER
The big kicker is getting everything set for daylight then the decision to change to all tungsten is made.

8) RENDERING FASTER
In an editing booth far, far away there is an editor who has been staring at their progress bar for 27 hours.


9) GETTING COFFEE RUNS DONE FASTER
16 Mocha Frappuccinos in the back of your car and a 90 degree
summer day is as close to living the plot of "Speed" as you'll ever get.
GETTING YOUR NEXT GIG FASTER
We post over 600 exclusive Media and Production jobs each week!
Want to know about them, FAST?​
Well, when you sign up for Work Alerts, you'll get an email notification the
second a job is posted, so you can get to work faster.


---
What's else could be faster on set? Tell us in the comments below!
---
More Great Articles
"Staff Me Up, is great for big or small production opportunities. If they post a job you know it's legit and worth your time and efforts. It really works, I have booked multiple jobs that were life changing and rewarding. So glad I create an account and just applied!"
"I've been with Staff Me Up since it started up and it has been my first and foremost site to find jobs in the Entertainment Industry. It's been really great having a central place to check for new job postings and the Speed! yearly plan has been well worth the investment for me!"
Scott Hilburn got hired on SMU as a Videographer for Surface Magazine.
"Staff Me Up is AWESOME! It makes finding new gigs and working with new people and projects much easier! I love the profile layout and how we get display our credits and experience. I work on a variety of projects from large to small. The most recent gig I got off SMU is a smaller one, creating a ...MORE... highlight video for Surface Medias new release with Richard Branson.

I love working with new people and on inspiring projects and Staff Me Up makes it easy and fun to network!!! Way to Go Staff Me Up, keep on Rocking!"