30 S#!tty Rigs Only a Mother Could Love
Share this article:
We rounded up 30 examples that illustrate why camera and art department are separate departments. But as we all know, sometimes you gotta do what you gotta do to make it work on set. That made us think of all the inspirational quotes that might have been running through the minds of these craftsmen of "make-it-happen." Big shout-out here to one of our favorite blogs to visit, Shitty Rigs, where you can see these and many more beauties like them. So be sure to pop over there and take a look at even more handmade masterpieces. And without further adiu..
---
1. No matter what people tell you, words and ideas can change the world.




- Robin Williams



2. I can't change the direction of the wind, but I can adjust my sails to always reach my destination.




- Jimmy Dean



3. Start by doing what's necessary; then do what's possible; and suddenly you are doing the impossible.




- Francis of Assisi



4.

When we clear the physical clutter from our lives,
we make way for inspiration to enter.


- Julia Cameron



5. Perfection is not attainable, but if we chase perfection we can catch excellence.




- Vince Lombardi



6. Change your thoughts and you change your world.




- Norman Vincent Peale



7. If opportunity doesn't knock, build a door.




- Milton Berle



8. It is during our darkest moments that we must focus to see the light.




- Aristotle Onassis



9. Clouds come floating into my life, no longer to carry rain or user storm, but to add color to my sunset sky.




- Rabindranath Tagore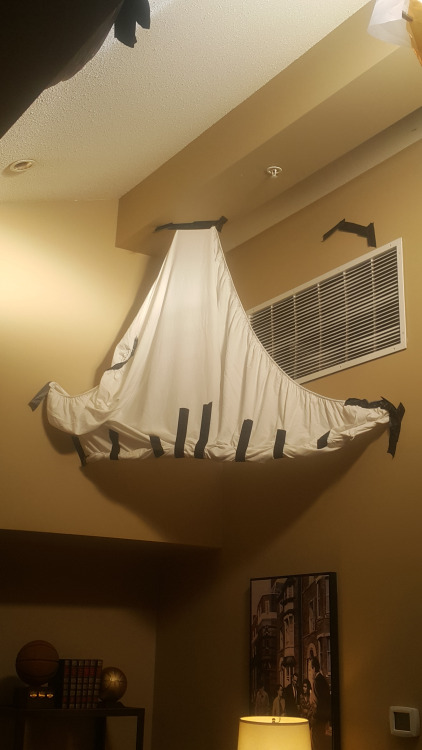 10. A hero is someone who has given his or her life to something bigger than oneself.




- Joseph Campbell



11. There are two ways of spreading light: to be the candle or the mirror that reflects it.




- Edith Wharton



12.

When the sun is shining I can do anything; no mountain is too high, no trouble too difficult to overcome.


- Wilma Rudolph
13. If you believe in yourself and have dedication and pride - and never quit, you'll be a winner. The price of victor is high but so are the rewards.




- Paul Bryant
14. The measure of who we are is what we do with what we have.




- Vince Lombardi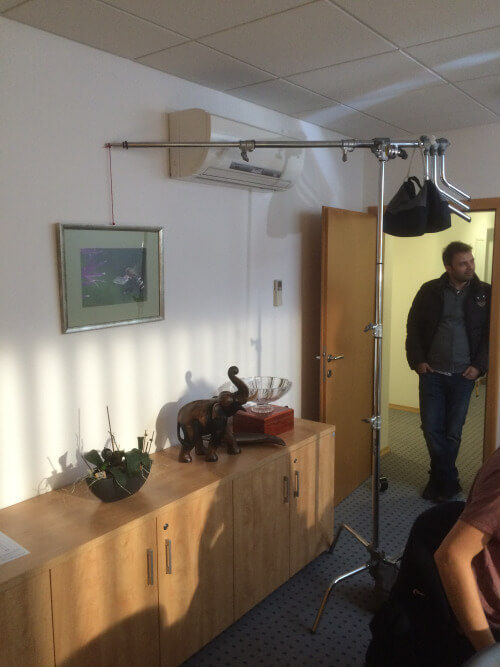 15. The measure of who we are is what we do with what we have.




- Vince Lombardi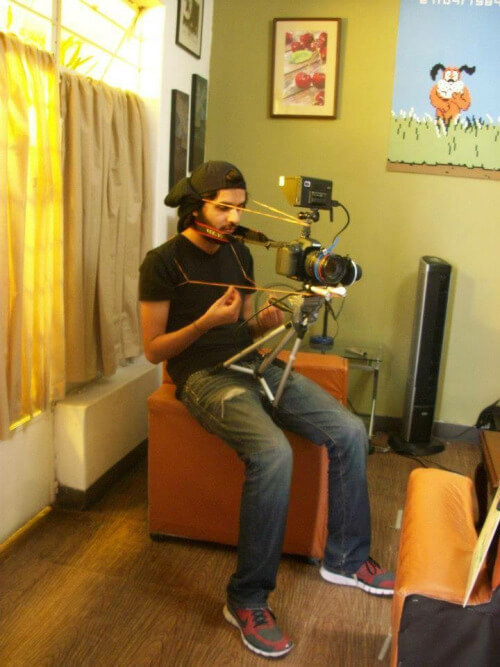 16. Someone is sitting in the shade today because someone planted a tree a long time ago.




- Warren Buffet



17. Follow your bliss and the universe will open doors where there were only walls.




- Joseph Campbell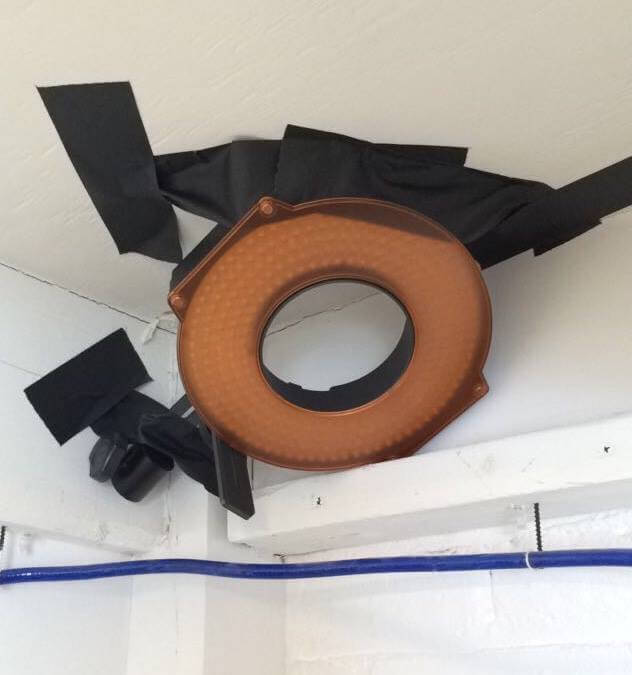 18. With self-discipline most anything is possible.




- Theodore Roosevelt
19. Everyone here has the sense that right now is one of those moments when we are influencing the future.




- Steve Jobs



20. What great thing would you attempt if you knew you could not fail?




- Robert H. Schuller



21. Out of difficulties grow miracles.




- Jean de la Bruyere



22. Follow your bliss and the universe will open doors where there were only walls.




- Joseph Campbell



23. Two roads diverged in a wood and I - I took the one less traveled by, and that has made all the difference.




- Robert Frost



24. If we did all the things we are capable of, we would literally astound ourselves.




- Thomas A Edison



25. To the mind that is still, the whole universe surrenders.




- Lao Tzu
26. Without craftsmanship, inspiration a mere reed shaken in the wind.




- Johannes Brahms
27. It is always the simple that produces the marvelous.




- Amelia Barr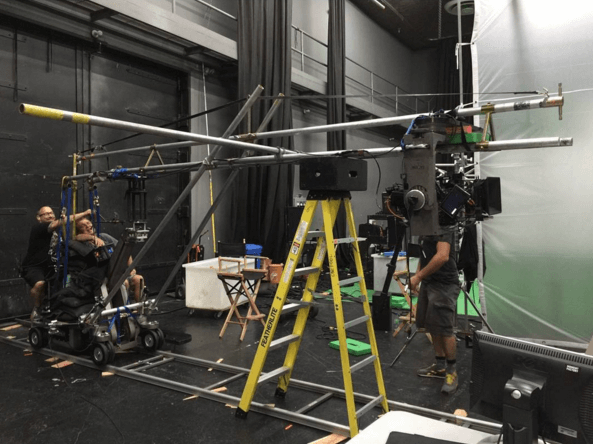 28. Create each day anew.




- Morihei Ueshiba



29. Once we believe in ourselves, we can risk curiosity, wonder, spontaneous delight, or any experience that reveals the human spirit.




- e. e. cummings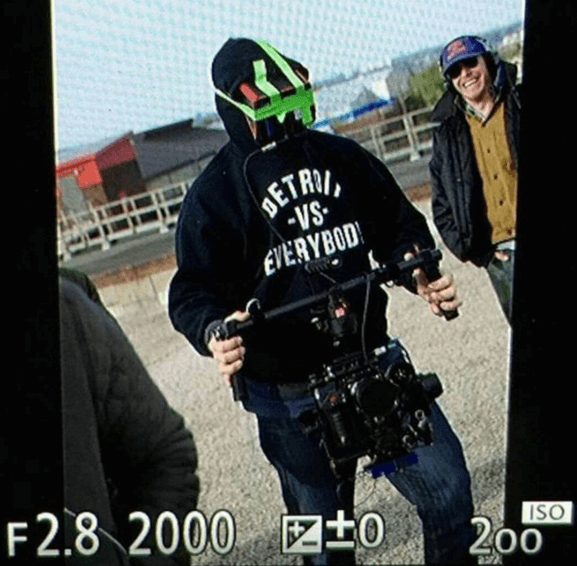 30. I dwell in possibility.




- Emily Dickinson
Want to show off your rigging skills? We post hundreds of exclusive jobs every week, so check out our job board to find your next great rig gig!
​Comment below and tell us how YOU would create a rig with just the contents of your pockets.
More Great Articles
"Staff Me Up has always worked well for me! As a DP and Camera Operator I've booked everything from national commercials and full seasons of TV to smaller corporate work and day player jobs through the site. Every job has paid well and the connections I've made can't be beat."
"I have successfully booked 2 jobs off this site. Without Staff Me Up I would have never gotten this amazing opportunity to be Key Make Up Artist for this commercial/ad. It has added to my resume and will be a blast. Thanks Staff Me Up!"
"My very first experience with SMU has been positive.  The day I learned about SMU, I searched for production jobs in my area, created a profile and started applying.  By the second day, I had been hired on as a camera operator for a small production.  I'm kind of excited about where this could le ...MORE...

ad.  Thanks, SMU.

"